For 91 Days
we lived in Busan, the second-largest city in South Korea. This sprawling, exhilarating metropolis of 2,000,000 people has somehow managed to remain relatively unknown, despite having so many things to see and do. We had a wonderful time discovering Busan's cuisine, culture, history and beaches. Start reading
at the beginning
of our adventures, visit our
comprehensive index
to find something specific, or read one of the articles selected at random, below: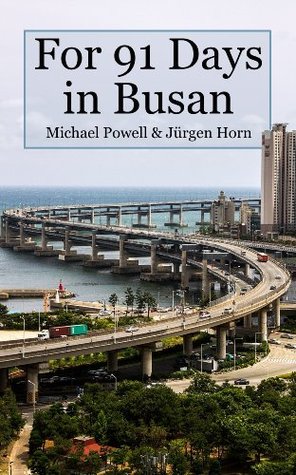 Our 91 days in Busan flew by, but we managed to see almost everything this incredible city has to offer — the museums, the people, cafés, hiking, beaches, and of course the food! All of our experiences and observations are now collected in a portable e-book, perfect for Kindle, Nook or any other eReader. The book contains over 200 full-color images and nearly 100 articles about South Korea's second city, along with a useful index organized by both date and category. For just $7.99, this makes a great companion for your trip to Busan, whether you're a teacher or a tourist.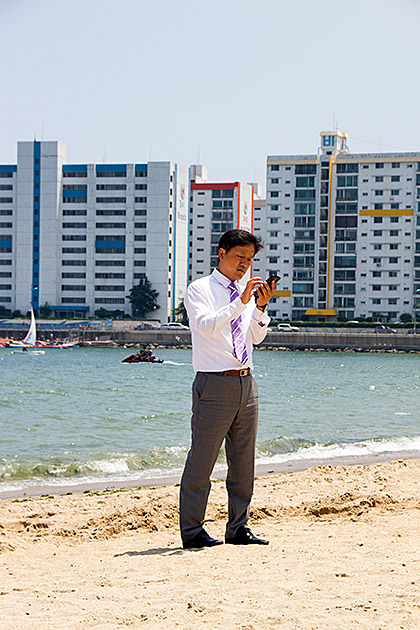 If you're not in one of the city's numerous spas, the preferred method of relaxation seems to be playing on your smart phone. On the subway, in the park, at dinner, walking down the street, while driving, while talking to your friends. At the beach. Busanites are plugged into their phones in a way that seems obsessive. But they always look like they're having fun, so who are we to judge?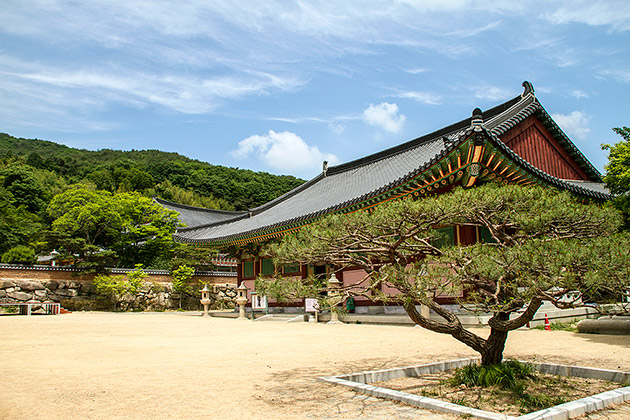 Established in the year 678, Beomeosa is probably the most important Buddhist temple in Busan. And with its location in the foothills of Mt. Geumjeongsan, it's certainly among the most beautiful. Entering the complex is like stepping into another world, one more sacred and peaceful.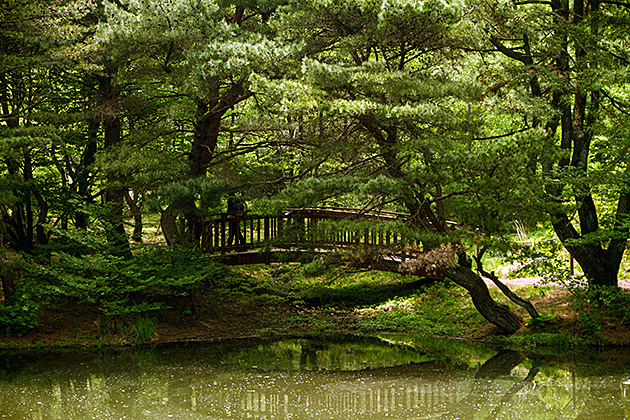 Our first month in Busan has flown by, and we're a little upset that one-third of our time here is over! We've seen and done a lot, eaten strange and wonderful things, gone on a bunch of beautiful hikes, and met some great people, but I have the feeling we haven't even scratched the surface yet. Here are our impressions, after one month in Busan.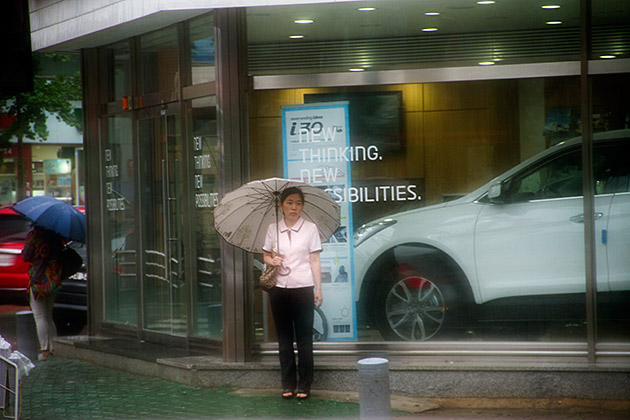 After having such a great time in Gyeongju, we immediately planned out our second day trip from Busan — Geoje Island. Unfortunately, this excursion was doomed to failure, thanks to the torrential rains of South Korea's summer monsoon season.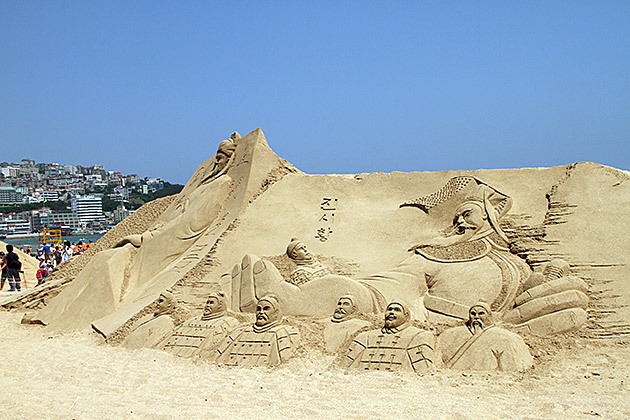 The beginning of the summer has hit Busan, and the city seems to be celebrating with a raft of festivals. There's the International Car Show, a River Sports Festival, an International Dance Festival, a Port Festival, and a Traditional Folk Festival… and this all in the first week of June! We felt a little guilty skipping out on all of them, so decided to check out the Sand Festival at Haeundae Beach.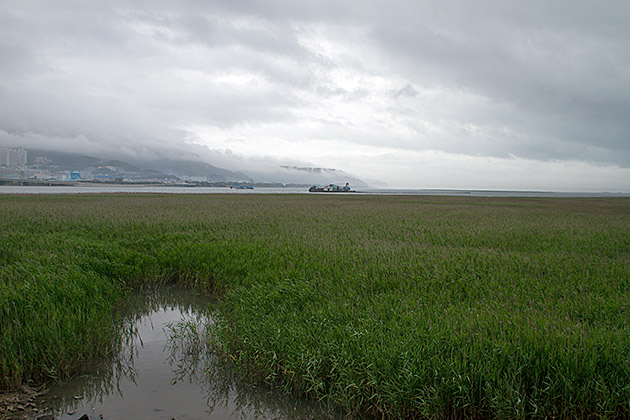 With a prime location where the Nakdong River empties into the East Sea, the small, sandy island of Eulsukdo has long been a paradise for migratory birds. However, our trip there couldn't have been more poorly timed, since the birds only visit in the fall and spring. But we'll be gone by August, and didn't want to pass up a visit to this interesting bit of nature.