For 91 Days
we lived in Busan, the second-largest city in South Korea. This sprawling, exhilarating metropolis of 2,000,000 people has somehow managed to remain relatively unknown, despite having so many things to see and do. We had a wonderful time discovering Busan's cuisine, culture, history and beaches. Start reading
at the beginning
of our adventures, visit our
comprehensive index
to find something specific, or read one of the articles selected at random, below: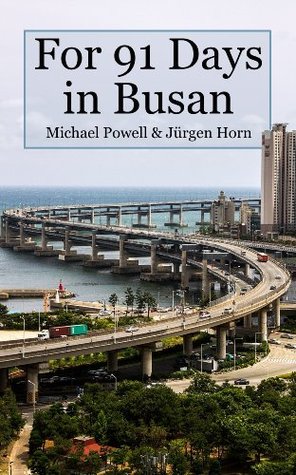 Our 91 days in Busan flew by, but we managed to see almost everything this incredible city has to offer -- the museums, the people, cafés, hiking, beaches, and of course the food! All of our experiences and observations are now collected in a portable e-book, perfect for Kindle, Nook or any other eReader. The book contains over 200 full-color images and nearly 100 articles about South Korea's second city, along with a useful index organized by both date and category. For just $7.99, this makes a great companion for your trip to Busan, whether you're a teacher or a tourist.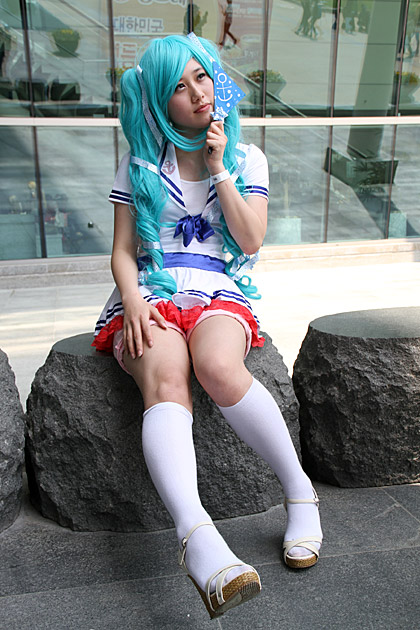 Manga is a Japanese phenomenon, but comics and animated TV shows are also big business in Korea, where they're known as manhwa. During our first weekend in Busan, a manhwa festival called Comic World was being held at the BEXCO convention hall. Wild Korean youth dressed in freaky cosplay? No way we were missing that.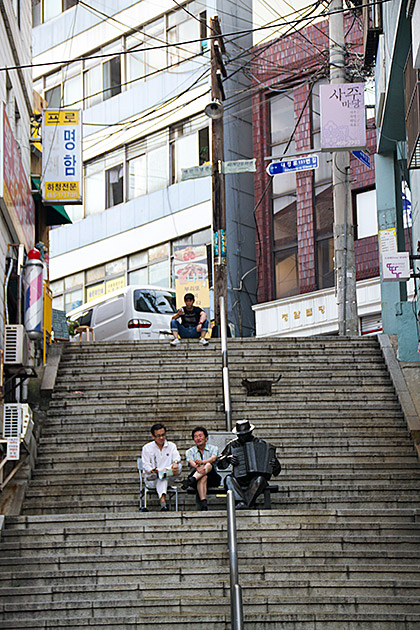 Busan is a city with its sights focused firmly on the future -- which makes sense, because its past has been so fraught with hardship. But among the glitzy department stores and new constructions, there are a few memorials to bygone days. One of the most poignant is the 40 Steps, found near Yongdusan Hill.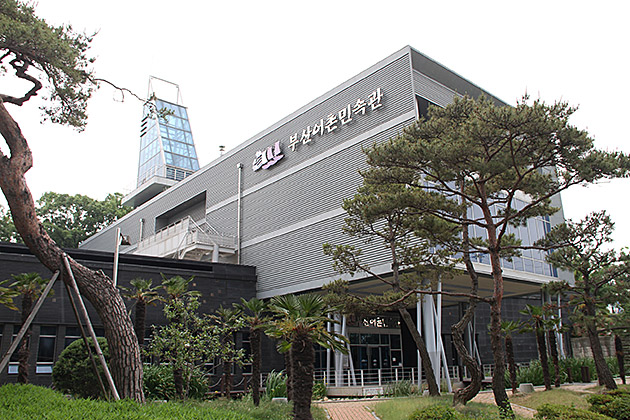 Buk-Gu, whose name translates to "Northern District", is one of the fifteen administrative zones which make up Busan. We spent a morning wandering around the area and checking out some of its touristic sights: the Fishing Village Folk Museum, a riverside park, and the Gupowaeseong Japanese Fortress.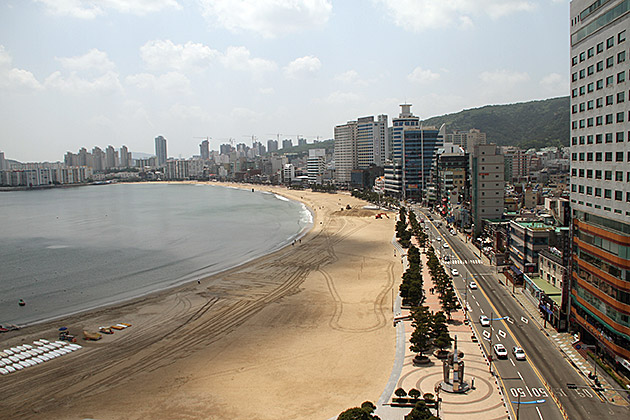 Crescent-shaped Gwangalli Beach is one of the most popular hangouts in Busan, offering fine sand, good swimming, and an exorbitant number of cafés, restaurants and bars. We were lucky enough to call it home for three months and spent a lot of time on the its entertaining promenade.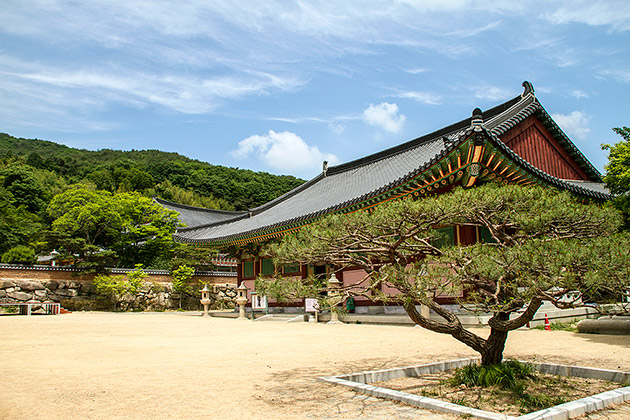 Established in the year 678, Beomeosa is probably the most important Buddhist temple in Busan. And with its location in the foothills of Mt. Geumjeongsan, it's certainly among the most beautiful. Entering the complex is like stepping into another world, one more sacred and peaceful.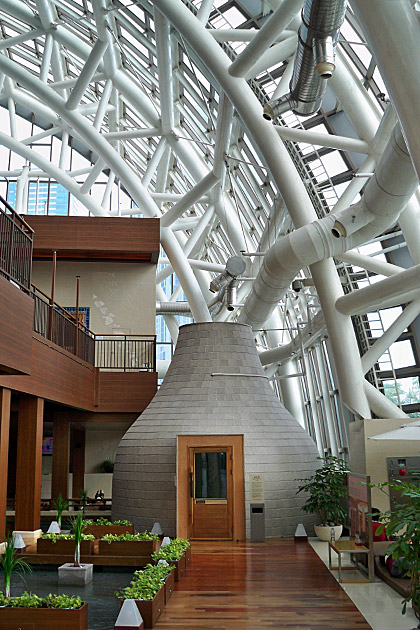 For our first trip to a Korean spa, we choose one of Busan's biggest and most modern: Spa Land in the Shinsegae department store. Twenty-two baths, thirteen distinctively-designed saunas, relaxation rooms, steam rooms, foot baths and more were ours to enjoy for four blissful hours.