For 91 Days
we lived in Busan, the second-largest city in South Korea. This sprawling, exhilarating metropolis of 2,000,000 people has somehow managed to remain relatively unknown, despite having so many things to see and do. We had a wonderful time discovering Busan's cuisine, culture, history and beaches. Start reading
at the beginning
of our adventures, visit our
comprehensive index
to find something specific, or read one of the articles selected at random, below: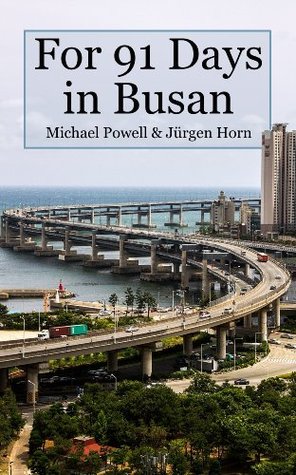 Our 91 days in Busan flew by, but we managed to see almost everything this incredible city has to offer -- the museums, the people, cafés, hiking, beaches, and of course the food! All of our experiences and observations are now collected in a portable e-book, perfect for Kindle, Nook or any other eReader. The book contains over 200 full-color images and nearly 100 articles about South Korea's second city, along with a useful index organized by both date and category. For just $7.99, this makes a great companion for your trip to Busan, whether you're a teacher or a tourist.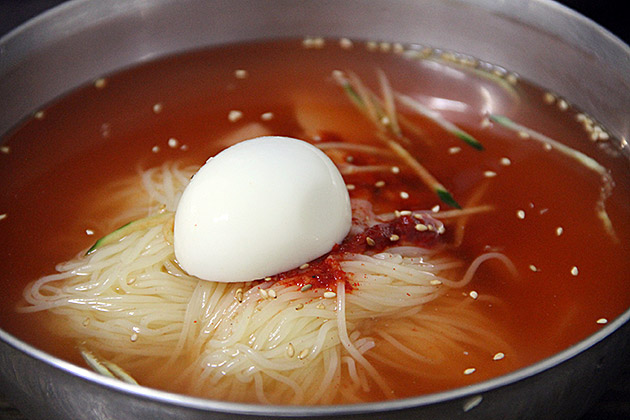 We ate a lot of interesting new foods during our time in Busan. The city's supermarkets are rather expensive, and eating out was almost as cheap as cooking at home, particularly when you stick to the kinds of local joints which we prefer. This is the first of our recaps on what we ate, and what it's called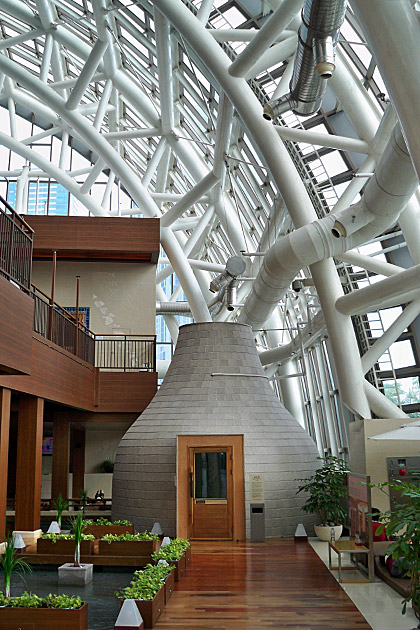 For our first trip to a Korean spa, we choose one of Busan's biggest and most modern: Spa Land in the Shinsegae department store. Twenty-two baths, thirteen distinctively-designed saunas, relaxation rooms, steam rooms, foot baths and more were ours to enjoy for four blissful hours.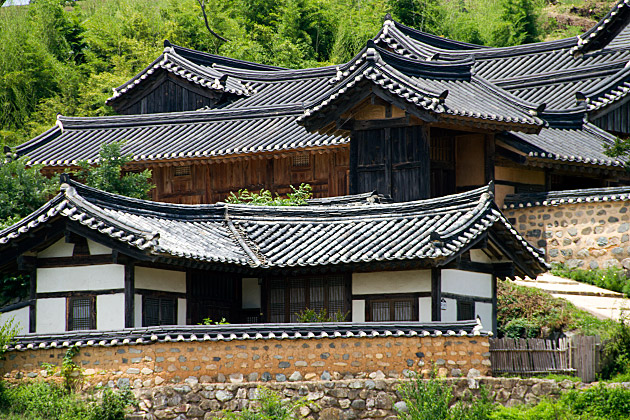 Occupying a gorgeous swath of forested hill country about eight kilometers outside Gyeongju, the Yangdong Folk Village preserves the buildings and customs of Korean life during the Joseon Dynasty. In 2010, this historic village was named a UNESCO world heritage site.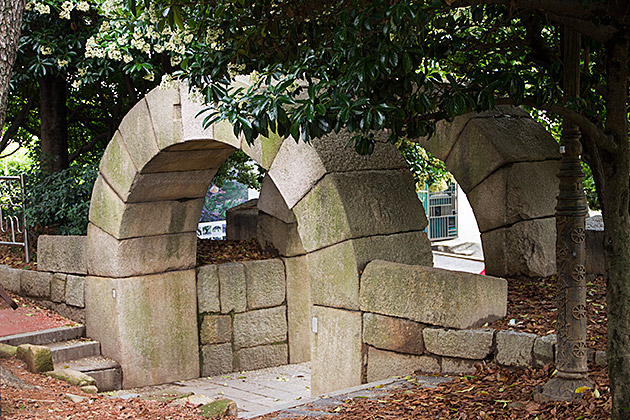 Before visiting Suyeong Park, we had no idea what to expect. Despite its central location, with Bexco and Shinsegae visible just over the Suyeong River, this ramshackle neighborhood is definitely not on the normal tourist itinerary. But we had a great time in the park, which was filled with historical monuments, sacred trees and people playing chess, exercising and just relaxing.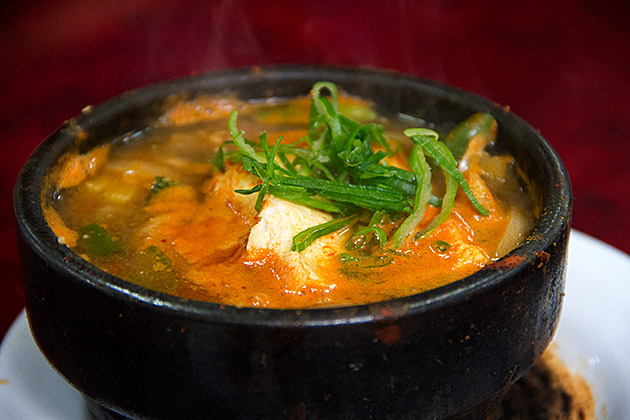 We're more than halfway through out time in Busan, and still haven't gotten sick of the food. There's a lot more variety to the cuisine than we had expected, especially once you add in the Japanese and Chinese (and Thai and American and Vietnamese and so on) influences. This week, we tried a couple of non-Korean places out, gave in to our pizza addiction, and went against better judgment to sample ginseng wine.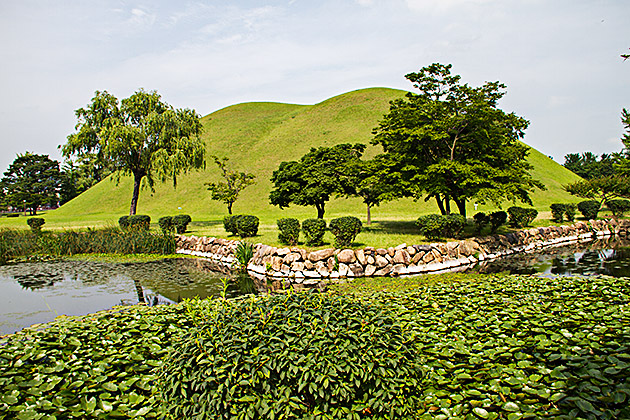 Gyeongju is a small city 50 miles north of Busan, known as the "Museum Without Walls" due to its incredible wealth of historic treasures. This was the capital of the powerful Silla Kingdom which ruled most of the Korean peninsula for nearly 1000 years (57 BC – 935 AD) and is without a doubt the most rewarding excursion you can make from Busan.