For 91 Days
we lived in Busan, the second-largest city in South Korea. This sprawling, exhilarating metropolis of 2,000,000 people has somehow managed to remain relatively unknown, despite having so many things to see and do. We had a wonderful time discovering Busan's cuisine, culture, history and beaches. Start reading
at the beginning
of our adventures, visit our
comprehensive index
to find something specific, or read one of the articles selected at random, below: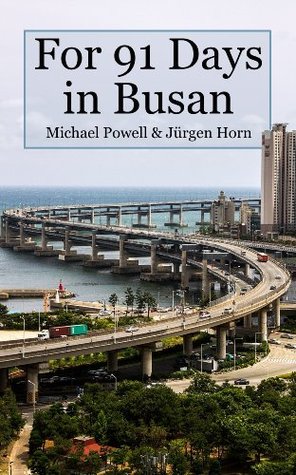 Our 91 days in Busan flew by, but we managed to see almost everything this incredible city has to offer — the museums, the people, cafés, hiking, beaches, and of course the food! All of our experiences and observations are now collected in a portable e-book, perfect for Kindle, Nook or any other eReader. The book contains over 200 full-color images and nearly 100 articles about South Korea's second city, along with a useful index organized by both date and category. For just $7.99, this makes a great companion for your trip to Busan, whether you're a teacher or a tourist.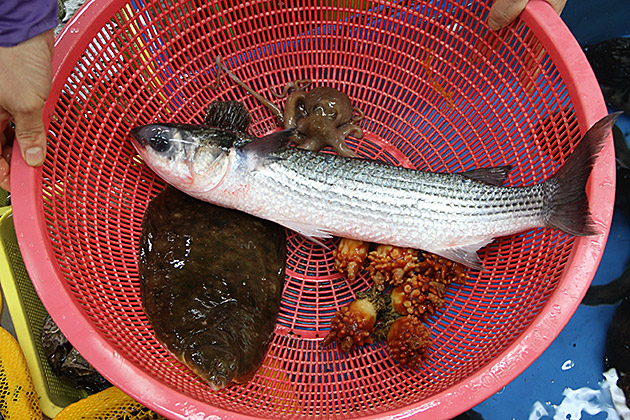 Do you remember that one scene in Oldboy? The scene which, after you watched it, you never forgot and needed therapy to recover from? You know, that scene, the one where Oh Dae-Su eats a living octopus? Well, our lunch at the Millak Raw Fish Market brought me as close to the experience of being Oldboy as I ever need to get.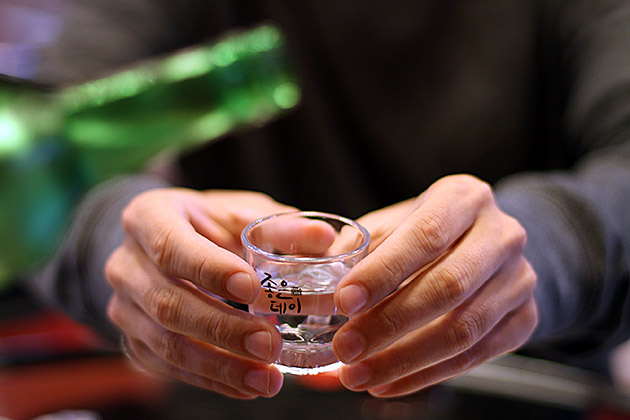 Are more than one haiku called haiki? I don't think so, but I'm too drunk on soju to really care. Imo, another bottle, please! And you might want a few, too, before reading my haiku. (Is more than one bottle of soju called soji?)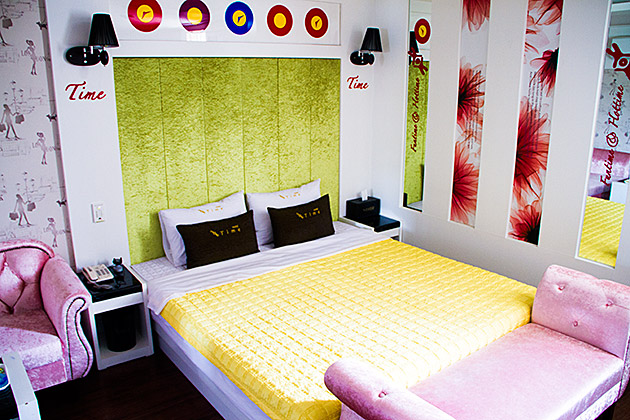 So-called "love motels" are ubiquitous in Korean cities, and exist primarily to provide couples a secretive, swanky place to hook up. But as we've discovered, they're also a valid option for budget accommodation, for those who are more interested in sleep than sex.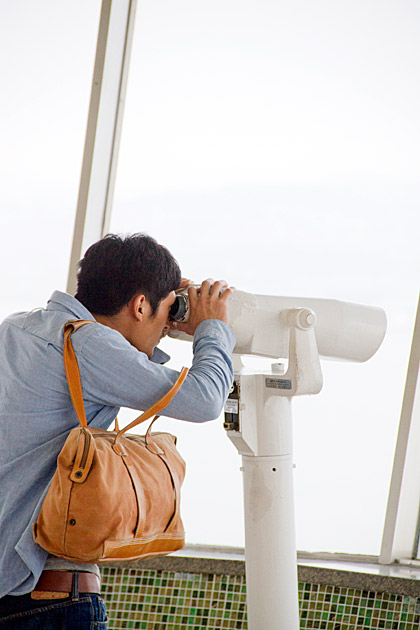 Busan, South Korea's second city, doesn't approach Seoul in terms of size or global influence, but is home to a metropolitan population of 3.6 million, and one of the busiest ports in the world. Busan is found on the south-eastern end of the peninsula, closer to Japan than the capital. An important business center full of suits, concrete and convention halls, Busan also boasts popular beaches, nature reserves and an urban landscape shaped by green mountains that pop up almost randomly amid the skyscrapers.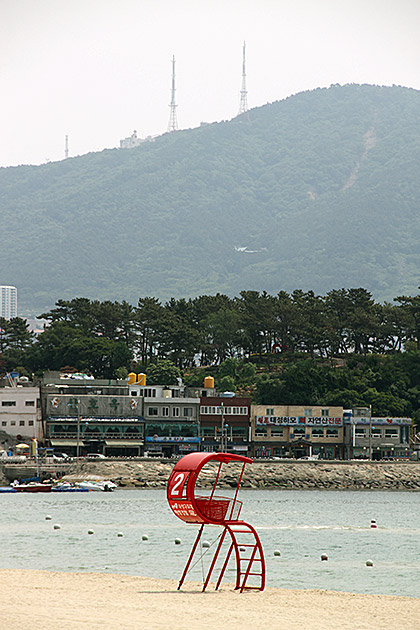 Armed with a map of Busan's best walks, a bottle of water and bellies full of doughnut-power, we set off on a long hike through the peninsular neighborhood of Amnan-Dong, southwest of Nampo. The seven-kilometer route would bring us over the Namhang Bridge to Songdo Beach, and down the coast to Amnan Park.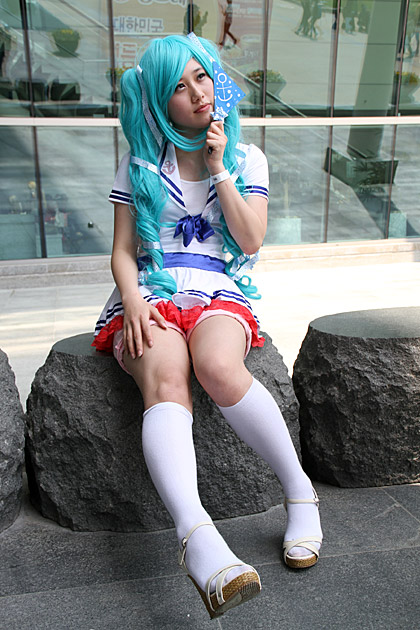 Manga is a Japanese phenomenon, but comics and animated TV shows are also big business in Korea, where they're known as manhwa. During our first weekend in Busan, a manhwa festival called Comic World was being held at the BEXCO convention hall. Wild Korean youth dressed in freaky cosplay? No way we were missing that.