For 91 Days
we lived in Busan, the second-largest city in South Korea. This sprawling, exhilarating metropolis of 2,000,000 people has somehow managed to remain relatively unknown, despite having so many things to see and do. We had a wonderful time discovering Busan's cuisine, culture, history and beaches. Start reading
at the beginning
of our adventures, visit our
comprehensive index
to find something specific, or read one of the articles selected at random, below: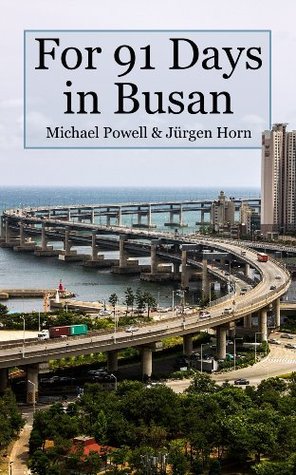 Our 91 days in Busan flew by, but we managed to see almost everything this incredible city has to offer — the museums, the people, cafés, hiking, beaches, and of course the food! All of our experiences and observations are now collected in a portable e-book, perfect for Kindle, Nook or any other eReader. The book contains over 200 full-color images and nearly 100 articles about South Korea's second city, along with a useful index organized by both date and category. For just $7.99, this makes a great companion for your trip to Busan, whether you're a teacher or a tourist.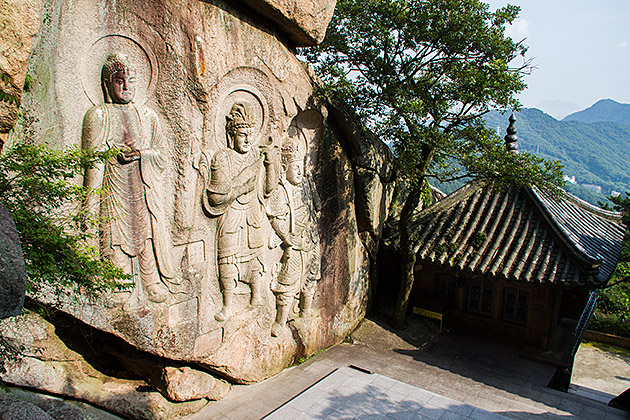 We've heard people claim that Seokbulsa is not just the best Buddhist temple in Busan, but the most lovely in all South Korea. Although we're in no position to judge, Jürgen and I are in agreement that Seokbulsa is the most amazing temple we've seen during our three months here.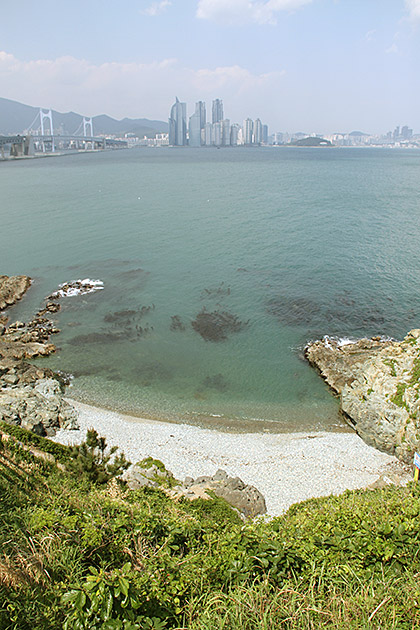 The mountains and hills of Busan are easily its best feature, both helping to confine the city's sprawl and offering parks and natural refuges for residents to escape the stress of everyday life. Among Busan's wide range of nature walks, the one spanning Igidae Park is among the most popular. We hiked along its 5.2 kilometer coastal trail on a sunny afternoon.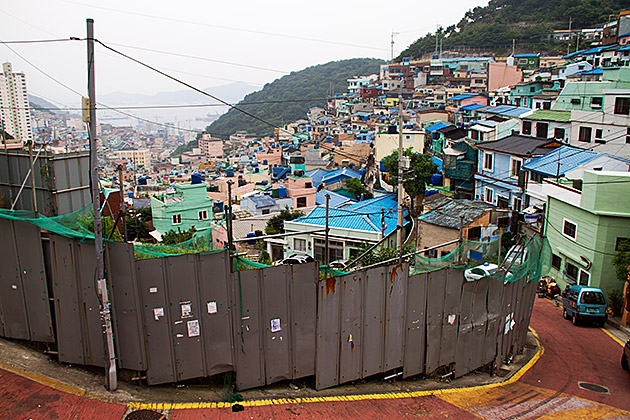 A trip to the Gamcheon Culture Village was one of the stranger excursions we've undertaken during our time in South Korea. This neighborhood in the west of Busan has dedicated itself to art, with murals, sculptures and installations that occupy entire houses. Visitors are taken on a tour which snakes through narrow alleys and ends at an observation deck with an amazing view over the city.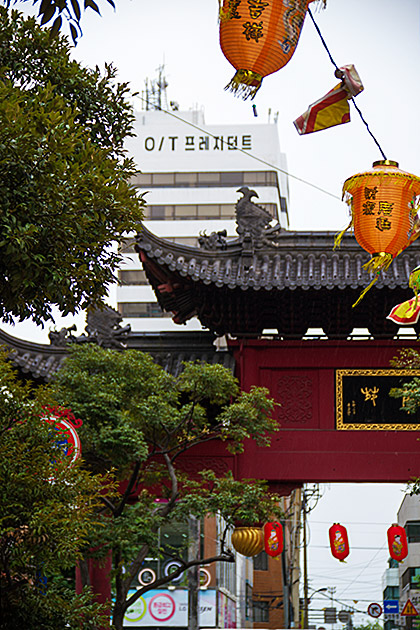 Straight across from Busan Station, a traditional Chinese-style gate welcomes you into Shanghai Street — the nexus of the city's Chinatown. We visited this hectic and very un-Korean neighborhood during its annual celebration.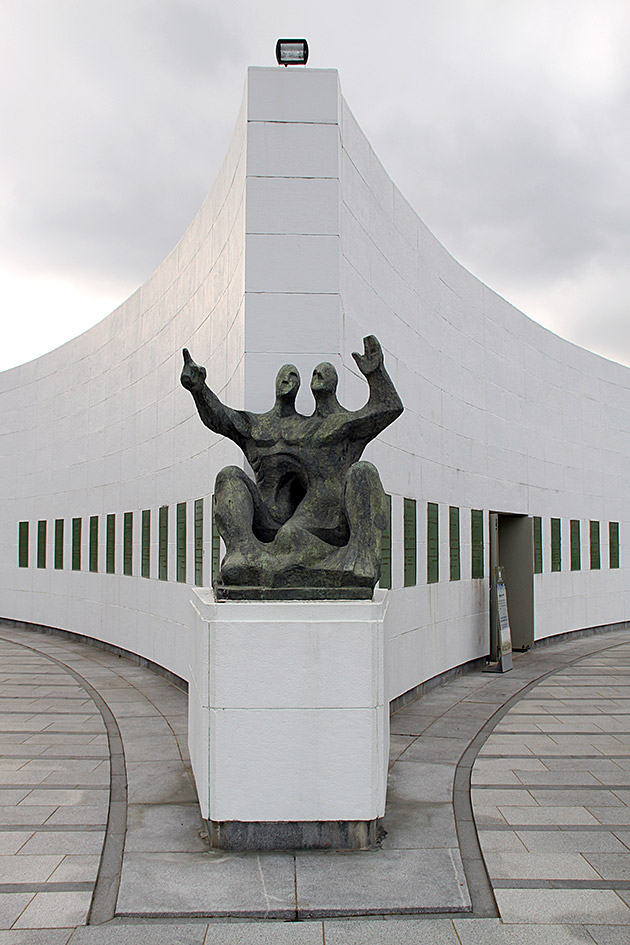 Hands down the most somber place we've visited thus far in Busan, the United Nations Memorial Cemetery pays tribute to the international brigade of soldiers who died defending the Republic of Korea against the forces of communism. Sixteen nations are represented here, and the cemetery is a melancholy reminder of the costs of war.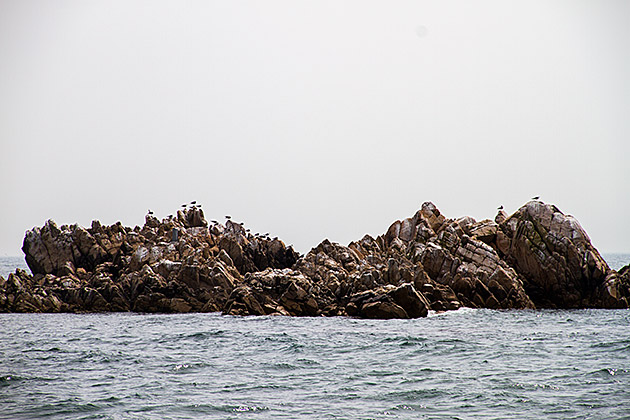 We'd spent the first of our two day trip to Gyeongju within the city confines, and dedicated the second day to sights further afield. After a breakfast of questionable nutritious value at Dunkin' Donuts, we hopped on the bus that would take us to the sea.