For 91 Days
we lived in Busan, the second-largest city in South Korea. This sprawling, exhilarating metropolis of 2,000,000 people has somehow managed to remain relatively unknown, despite having so many things to see and do. We had a wonderful time discovering Busan's cuisine, culture, history and beaches. Start reading
at the beginning
of our adventures, visit our
comprehensive index
to find something specific, or read one of the articles selected at random, below: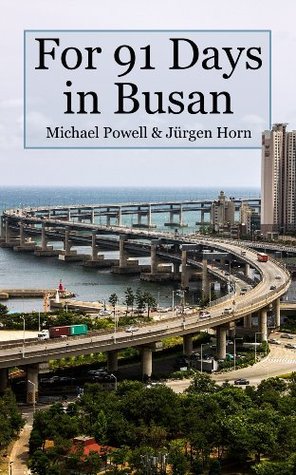 Our 91 days in Busan flew by, but we managed to see almost everything this incredible city has to offer — the museums, the people, cafés, hiking, beaches, and of course the food! All of our experiences and observations are now collected in a portable e-book, perfect for Kindle, Nook or any other eReader. The book contains over 200 full-color images and nearly 100 articles about South Korea's second city, along with a useful index organized by both date and category. For just $7.99, this makes a great companion for your trip to Busan, whether you're a teacher or a tourist.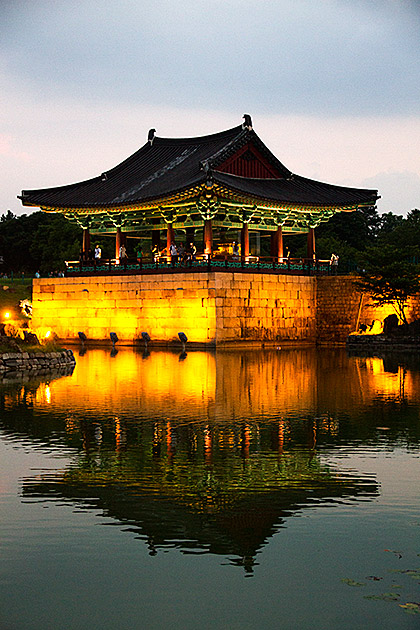 A man-made pond in the middle of Gyeongju, Anapji has been impressing people for over thirteen centuries. We strolled along the pond while the sun was setting, when the park is at its most gorgeous.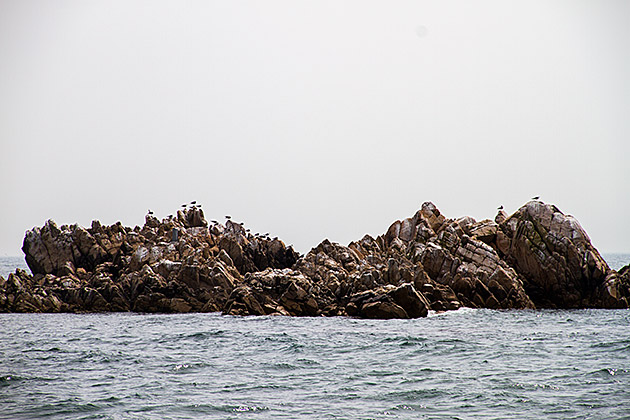 We'd spent the first of our two day trip to Gyeongju within the city confines, and dedicated the second day to sights further afield. After a breakfast of questionable nutritious value at Dunkin' Donuts, we hopped on the bus that would take us to the sea.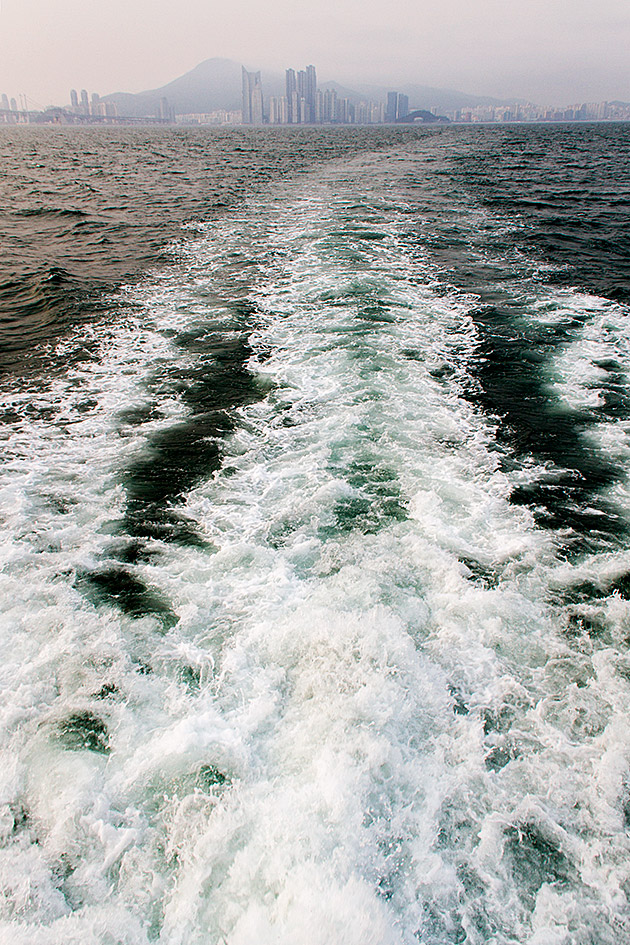 Another 91 days has reached its conclusion and, as always, we're shocked by how fast the time has flown by. Busan was an exciting, fascinating, foreign home to us, and though we're excited to get back to the states and visit family before starting on our next adventure, we find ourselves sad to say goodbye.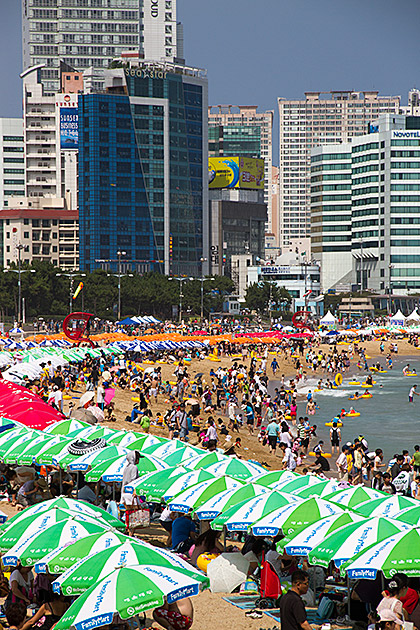 South Korea's most popular beach is Haeundae, found on the northeastern end of the city. Famous across the country as a place to see and be seen, Haeundae explodes into life during the summer when the entire beach is covered in both parasols and people who are less interested in swimming than looking good.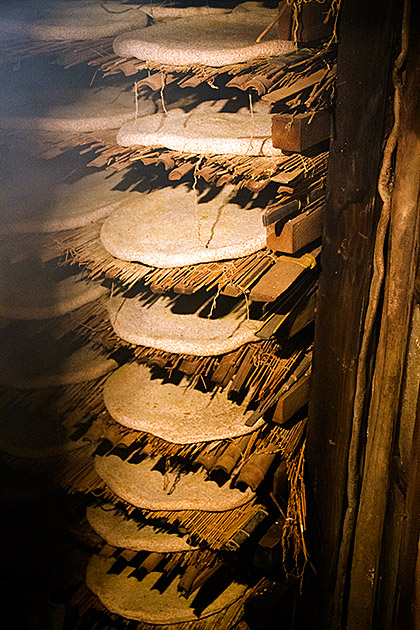 Along with soju, makgeolli (막걸리) is one of the most popular beverages in Busan. The milky-white drink is made of rice and wheat, and only slightly more alcoholic than beer. We visited a factory in the mountain village of Geumseong-dong to learn first-hand how it's made.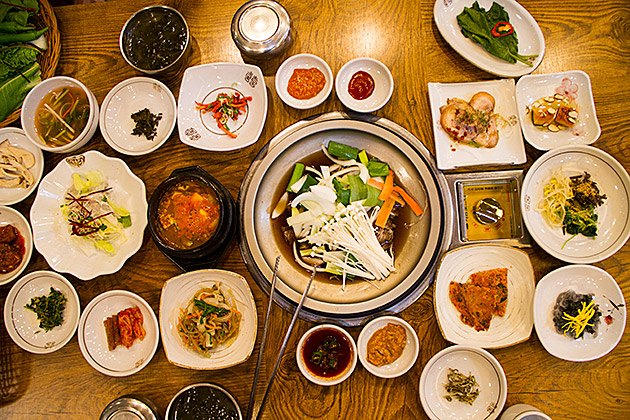 Every region in Korea has different dishes, and we didn't realize how much we were missing out on until visiting Gyeongju, which was our first time outside of Busan. There, we tried out two famous specialties and loved them both. Taking a culinary tour of South Korea would be a blast.