For 91 Days
we lived in Busan, the second-largest city in South Korea. This sprawling, exhilarating metropolis of 2,000,000 people has somehow managed to remain relatively unknown, despite having so many things to see and do. We had a wonderful time discovering Busan's cuisine, culture, history and beaches. Start reading
at the beginning
of our adventures, visit our
comprehensive index
to find something specific, or read one of the articles selected at random, below: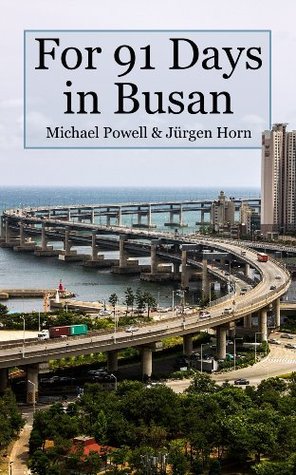 Our 91 days in Busan flew by, but we managed to see almost everything this incredible city has to offer — the museums, the people, cafés, hiking, beaches, and of course the food! All of our experiences and observations are now collected in a portable e-book, perfect for Kindle, Nook or any other eReader. The book contains over 200 full-color images and nearly 100 articles about South Korea's second city, along with a useful index organized by both date and category. For just $7.99, this makes a great companion for your trip to Busan, whether you're a teacher or a tourist.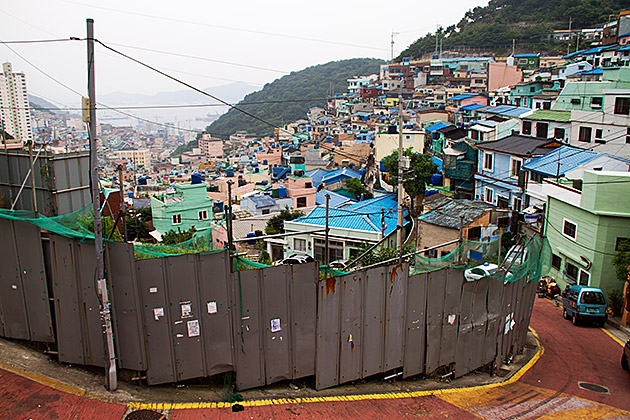 A trip to the Gamcheon Culture Village was one of the stranger excursions we've undertaken during our time in South Korea. This neighborhood in the west of Busan has dedicated itself to art, with murals, sculptures and installations that occupy entire houses. Visitors are taken on a tour which snakes through narrow alleys and ends at an observation deck with an amazing view over the city.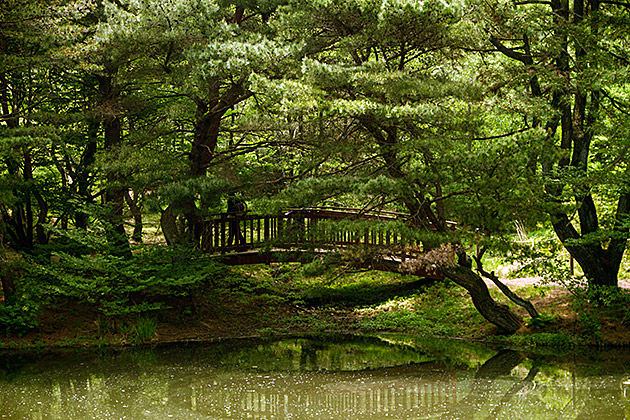 Our first month in Busan has flown by, and we're a little upset that one-third of our time here is over! We've seen and done a lot, eaten strange and wonderful things, gone on a bunch of beautiful hikes, and met some great people, but I have the feeling we haven't even scratched the surface yet. Here are our impressions, after one month in Busan.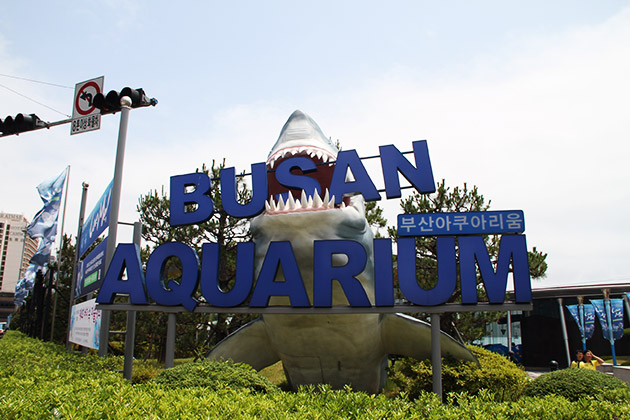 Turns out that Busan is the kind of city which can have a giant mountain right in its center, topped by an ancient fortress, accessible by cable car… and it's not a big deal. We were shocked when we learned of the cable car up Mt. Geumjeongsanseong, and Busan was all "Oh yeah, that. I forgot about that." It doesn't even appear in the various "must-do" lists we've read for Busan, while in most other cities it would be the top highlight!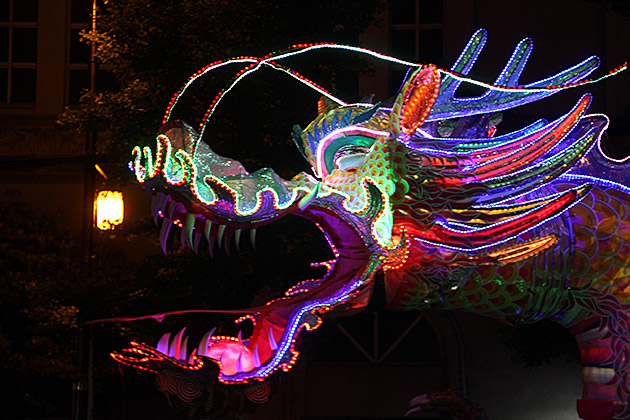 Though Christianity has recently become the dominant religion in South Korea, the country had been a primarily Buddhist land for nearly all of its history. Buddha's Birthday, which fell on May 28th in 2012, is a major celebration across the peninsula. And the week-long Lotus Lantern Festival which precedes it is an engaging reaffirmation of the country's traditional faith.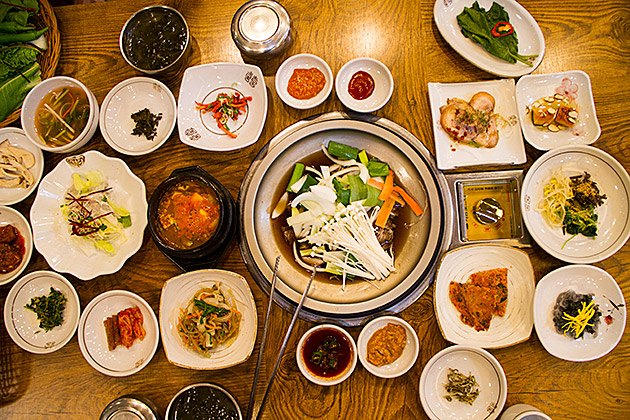 Every region in Korea has different dishes, and we didn't realize how much we were missing out on until visiting Gyeongju, which was our first time outside of Busan. There, we tried out two famous specialties and loved them both. Taking a culinary tour of South Korea would be a blast.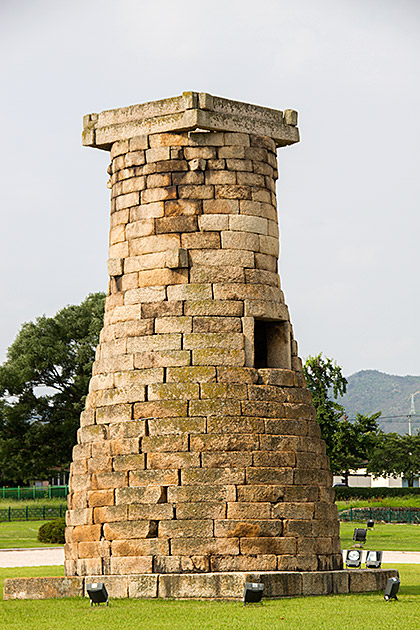 Present-day Gyeongju might be a busy city home to 300,000 Koreans going about their stressful, modern lives, but the ancient past is never far away. Just within the downtown area, there's a number of historic attractions, dating from the days when this was the most important city on the peninsula.