For 91 Days
we lived in Busan, the second-largest city in South Korea. This sprawling, exhilarating metropolis of 2,000,000 people has somehow managed to remain relatively unknown, despite having so many things to see and do. We had a wonderful time discovering Busan's cuisine, culture, history and beaches. Start reading
at the beginning
of our adventures, visit our
comprehensive index
to find something specific, or read one of the articles selected at random, below: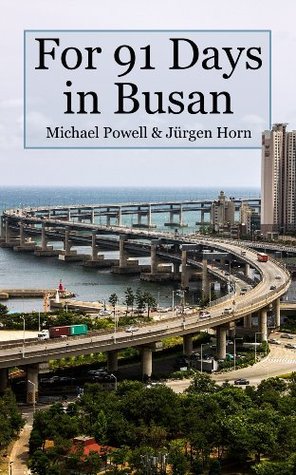 Our 91 days in Busan flew by, but we managed to see almost everything this incredible city has to offer — the museums, the people, cafés, hiking, beaches, and of course the food! All of our experiences and observations are now collected in a portable e-book, perfect for Kindle, Nook or any other eReader. The book contains over 200 full-color images and nearly 100 articles about South Korea's second city, along with a useful index organized by both date and category. For just $7.99, this makes a great companion for your trip to Busan, whether you're a teacher or a tourist.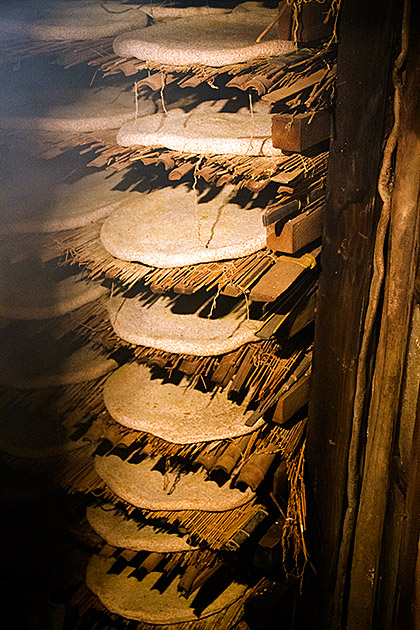 Along with soju, makgeolli (막걸리) is one of the most popular beverages in Busan. The milky-white drink is made of rice and wheat, and only slightly more alcoholic than beer. We visited a factory in the mountain village of Geumseong-dong to learn first-hand how it's made.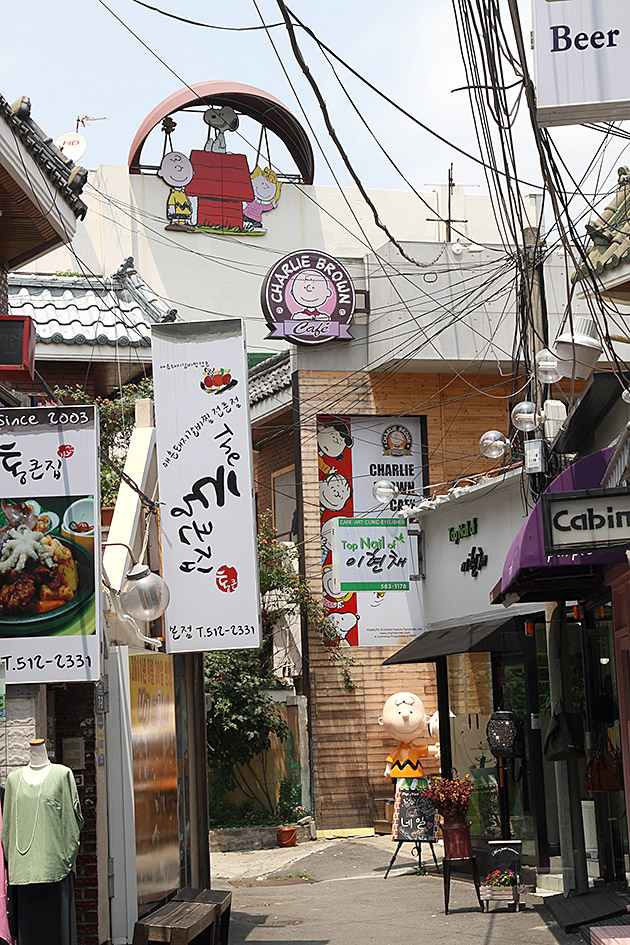 During our initial exploration of the Pusan National University neighborhood in the north of Busan, we happened upon a strange cultural landmark: the Charlie Brown Cafe. Dedicated to all things Peanuts, this coffee house provides stressed-out college kids the chance to escape into a simpler world.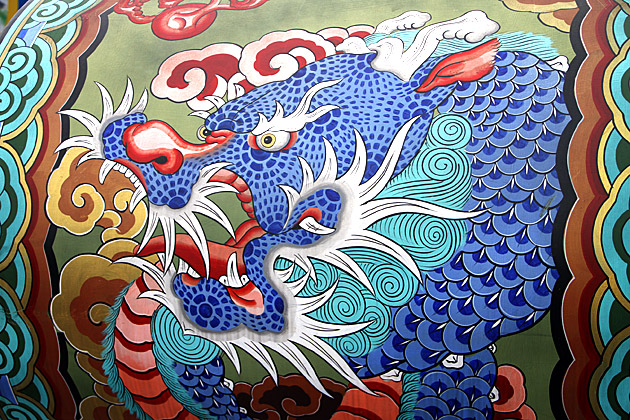 Busan or Pusan? The name is spelled both ways on signs around the city. Before arriving, I'd have bet that the official name was Pusan, but I would have been wrong. In 2000, a new method of transliterating Korean was implemented and the name changed overnight to "Busan". The Korean character ㅂ represents both "b" and "p" (which, when you think about it, are nearly the same letter anyway). For the city's residents, there's no change at all. 부산 remains 부산.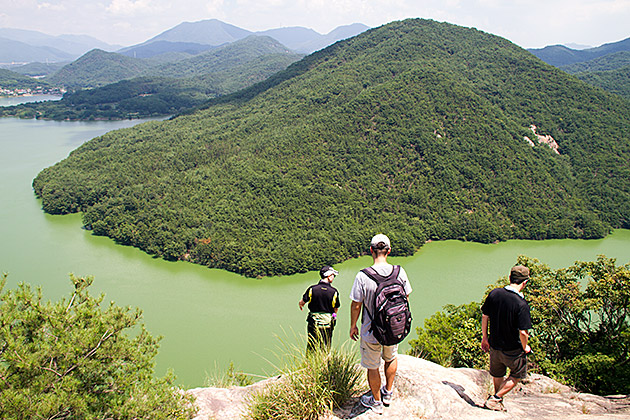 We've done a lot of hiking and hill-walking during our time in Busan, but until our trip out to Hoedong Lake, we hadn't actually experienced a truly Korean day of hiking. This was the last big excursion we'd be undertaking in Busan, and we couldn't have hoped for a more authentic day out.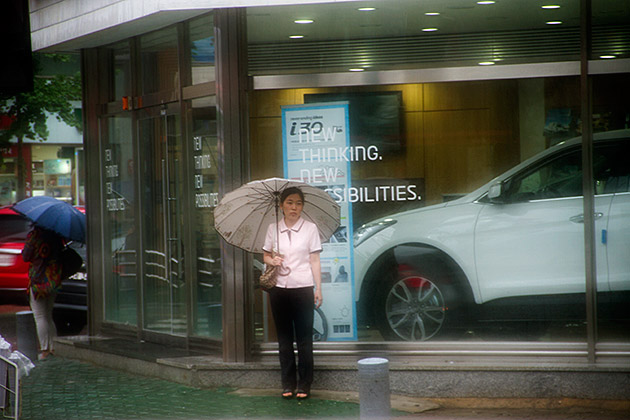 After having such a great time in Gyeongju, we immediately planned out our second day trip from Busan — Geoje Island. Unfortunately, this excursion was doomed to failure, thanks to the torrential rains of South Korea's summer monsoon season.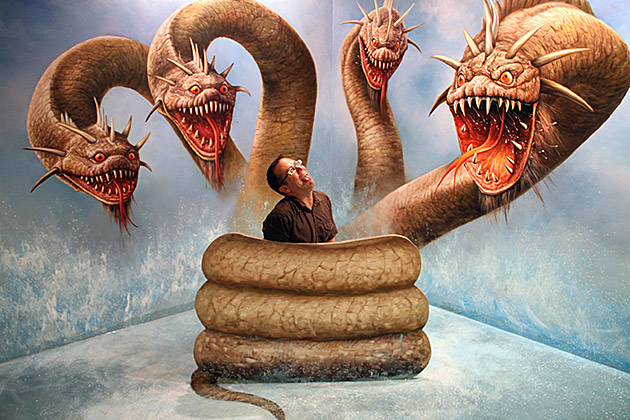 The only thing which Koreans love more than taking pictures is having their picture taken. So I shouldn't have been surprised to find in Busan an entire museum dedicated to the art of posing for funny photos. But still… I was surprised. The Trick Eye Museum, underneath the Heosimcheong Spa, is one of the most bizarre places we've been in a long time.