For 91 Days
we lived in Busan, the second-largest city in South Korea. This sprawling, exhilarating metropolis of 2,000,000 people has somehow managed to remain relatively unknown, despite having so many things to see and do. We had a wonderful time discovering Busan's cuisine, culture, history and beaches. Start reading
at the beginning
of our adventures, visit our
comprehensive index
to find something specific, or read one of the articles selected at random, below: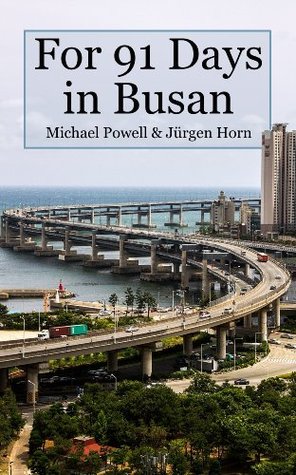 Our 91 days in Busan flew by, but we managed to see almost everything this incredible city has to offer — the museums, the people, cafés, hiking, beaches, and of course the food! All of our experiences and observations are now collected in a portable e-book, perfect for Kindle, Nook or any other eReader. The book contains over 200 full-color images and nearly 100 articles about South Korea's second city, along with a useful index organized by both date and category. For just $7.99, this makes a great companion for your trip to Busan, whether you're a teacher or a tourist.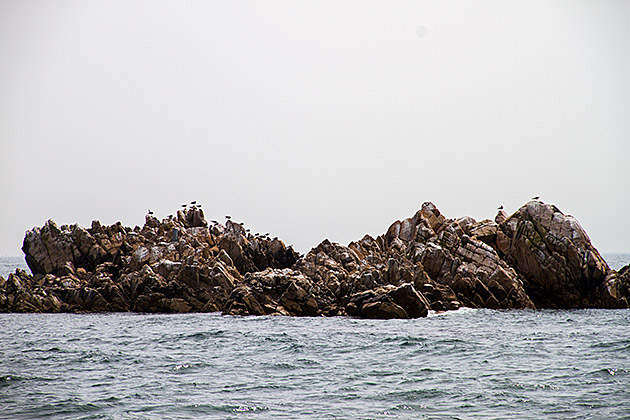 We'd spent the first of our two day trip to Gyeongju within the city confines, and dedicated the second day to sights further afield. After a breakfast of questionable nutritious value at Dunkin' Donuts, we hopped on the bus that would take us to the sea.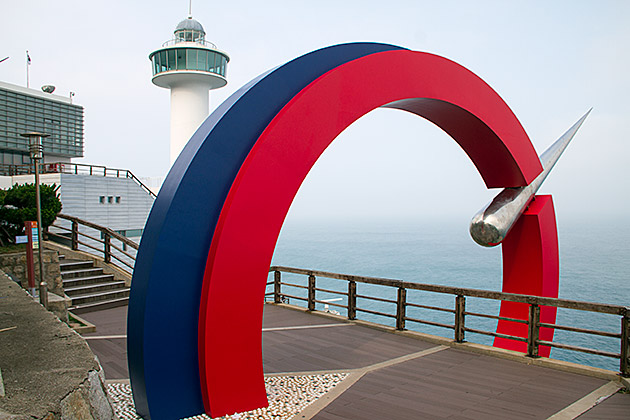 At the southern extreme of Yeongdo Island, a thick forest suddenly gives way to soaring seaside cliffs. This is Taejongdae Park, one of the most emblematic spots in Busan, and a popular place for a walk or, if you'd rather, a scenic ride in a tourist train.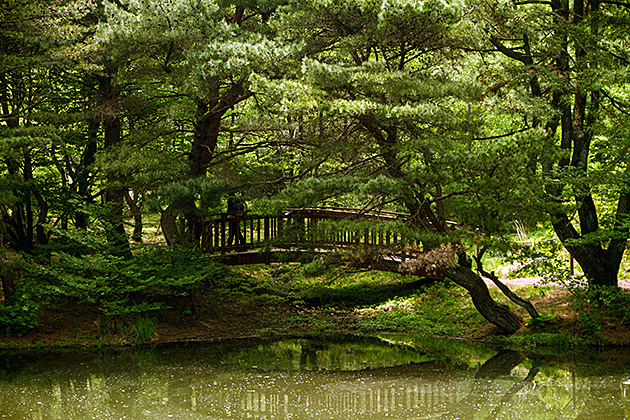 Our first month in Busan has flown by, and we're a little upset that one-third of our time here is over! We've seen and done a lot, eaten strange and wonderful things, gone on a bunch of beautiful hikes, and met some great people, but I have the feeling we haven't even scratched the surface yet. Here are our impressions, after one month in Busan.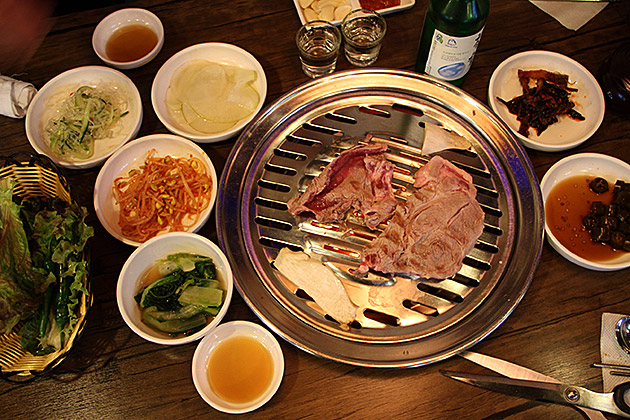 Early on, we started to learn how to pick out some of the Korean words for foods we especially liked. Bibimbap is easy, mostly a lot of "b"s strung together (비빔밥). And we could quickly identify both bulgogi and kalguksu. But we weren't out of the woods yet! On one Saturday night, we sat down a popular place in Seuyoung and only realized at the last minute that they serve strictly intestines. Props to the English-speaking kid at the neighboring table for warning us!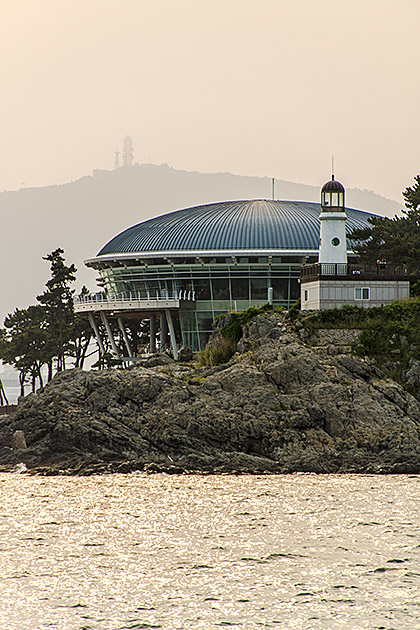 The Nurimaru House was built for the 2005 APEC (Asia-Pacific Economic Cooperation) Summit, which brought together the leaders of its twenty-one member nations. With a striking location in Dongbaekseom Park overlooking Haeundae Beach, the house now serves as a memorial to the meeting.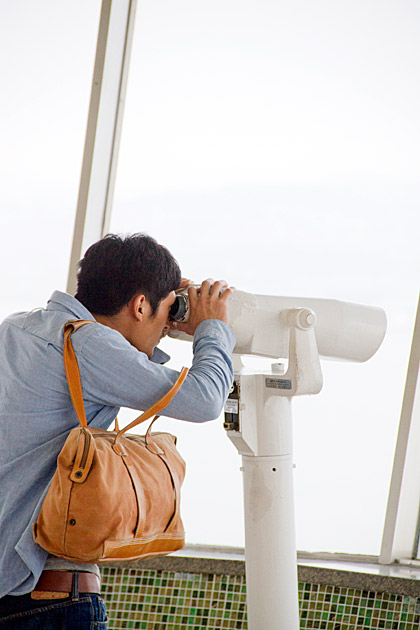 Busan, South Korea's second city, doesn't approach Seoul in terms of size or global influence, but is home to a metropolitan population of 3.6 million, and one of the busiest ports in the world. Busan is found on the south-eastern end of the peninsula, closer to Japan than the capital. An important business center full of suits, concrete and convention halls, Busan also boasts popular beaches, nature reserves and an urban landscape shaped by green mountains that pop up almost randomly amid the skyscrapers.