For 91 Days
we lived in Busan, the second-largest city in South Korea. This sprawling, exhilarating metropolis of 2,000,000 people has somehow managed to remain relatively unknown, despite having so many things to see and do. We had a wonderful time discovering Busan's cuisine, culture, history and beaches. Start reading
at the beginning
of our adventures, visit our
comprehensive index
to find something specific, or read one of the articles selected at random, below: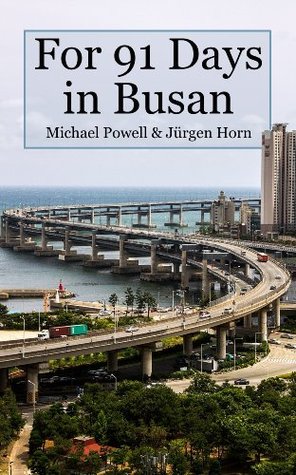 Our 91 days in Busan flew by, but we managed to see almost everything this incredible city has to offer — the museums, the people, cafés, hiking, beaches, and of course the food! All of our experiences and observations are now collected in a portable e-book, perfect for Kindle, Nook or any other eReader. The book contains over 200 full-color images and nearly 100 articles about South Korea's second city, along with a useful index organized by both date and category. For just $7.99, this makes a great companion for your trip to Busan, whether you're a teacher or a tourist.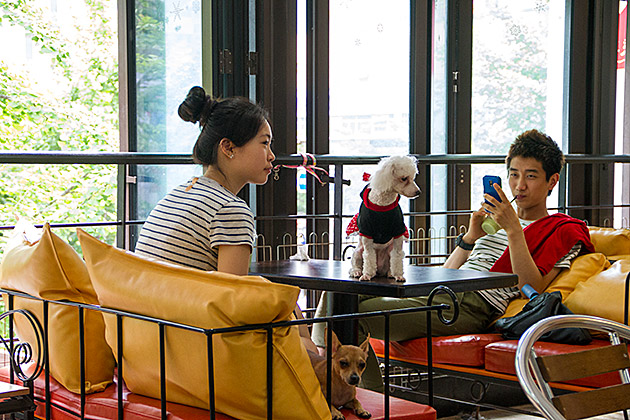 It's been five months since Jürgen and I lost our French Bulldog to cancer. We've been able to distract ourselves with travel, but every once in awhile (and especially after seeing a French Bulldog on the streets), I'll feel that empty pang of sadness, and start wishing I had a dog again. Luckily, there's a place in Busan where I can go to purge myself of such silly whims.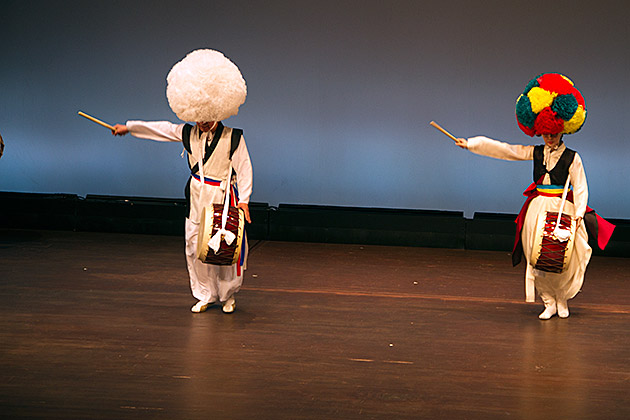 If you're in Korea, asking whether you love or hate K-Pop is kind of futile. It's not like you're going to escape it, regardless. Could you "hate" the color yellow? Oxygen? Gravity? I suppose you could, but what's the point? These things are just immutable parts of life, and it's best to have a healthy, positive relationship towards them.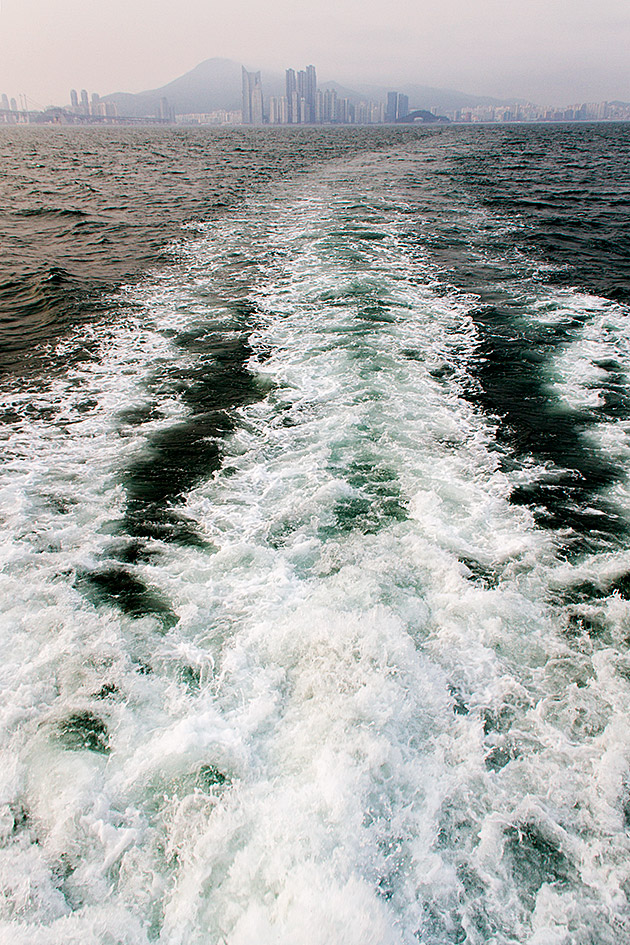 Another 91 days has reached its conclusion and, as always, we're shocked by how fast the time has flown by. Busan was an exciting, fascinating, foreign home to us, and though we're excited to get back to the states and visit family before starting on our next adventure, we find ourselves sad to say goodbye.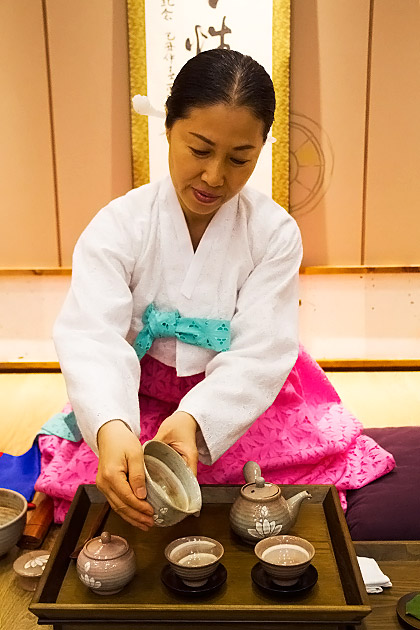 As we were saying goodbye, the instructor continued to praise our skills. "You did so very good! Very talented at pouring tea, the traditional Korean way!" We sheepishly accepted her acclaim, but I knew what she was really thinking. "Get these clumsy oafs out of my sight, so that I can finally start laughing my ass off!"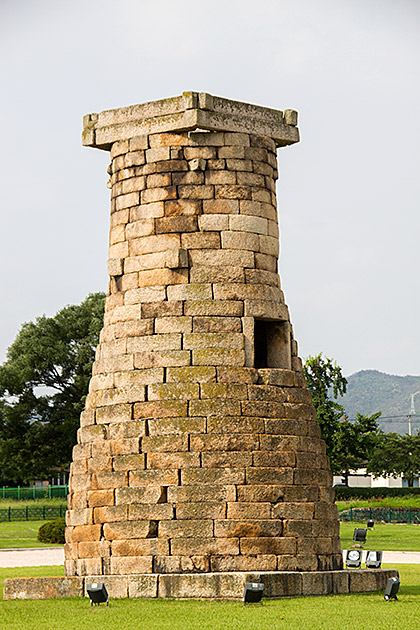 Present-day Gyeongju might be a busy city home to 300,000 Koreans going about their stressful, modern lives, but the ancient past is never far away. Just within the downtown area, there's a number of historic attractions, dating from the days when this was the most important city on the peninsula.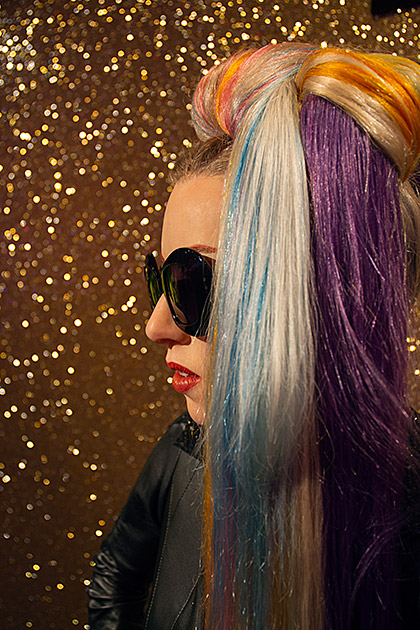 Is there anything more thrilling than standing next to a wax figure of a celebrity? Say, Lady Gaga? Of course not, what a stupid question! Wax museums are among humanity's most transcendent achievements, allowing us to indulge in fawning celebrity worship without the actual physical presence of the celebrity! There's nothing the least bit ridiculous about that.