For 91 Days
we lived in Busan, the second-largest city in South Korea. This sprawling, exhilarating metropolis of 2,000,000 people has somehow managed to remain relatively unknown, despite having so many things to see and do. We had a wonderful time discovering Busan's cuisine, culture, history and beaches. Start reading
at the beginning
of our adventures, visit our
comprehensive index
to find something specific, or read one of the articles selected at random, below: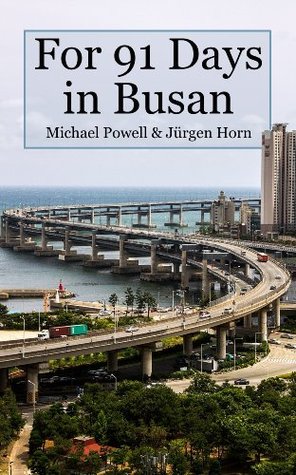 Our 91 days in Busan flew by, but we managed to see almost everything this incredible city has to offer — the museums, the people, cafés, hiking, beaches, and of course the food! All of our experiences and observations are now collected in a portable e-book, perfect for Kindle, Nook or any other eReader. The book contains over 200 full-color images and nearly 100 articles about South Korea's second city, along with a useful index organized by both date and category. For just $7.99, this makes a great companion for your trip to Busan, whether you're a teacher or a tourist.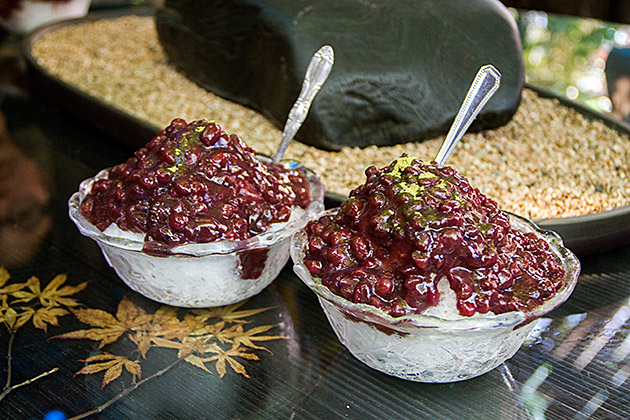 Throw a pile of shaved ice on top of milk, cover it in red beans, and sprinkle a bit of green tea powder on the top. Doesn't that sound like a delicious treat? No?! Well, somehow… it is. Patbingsu (팥빙수) is one of South Korea's favorite desserts, and way more delectable than it sounds.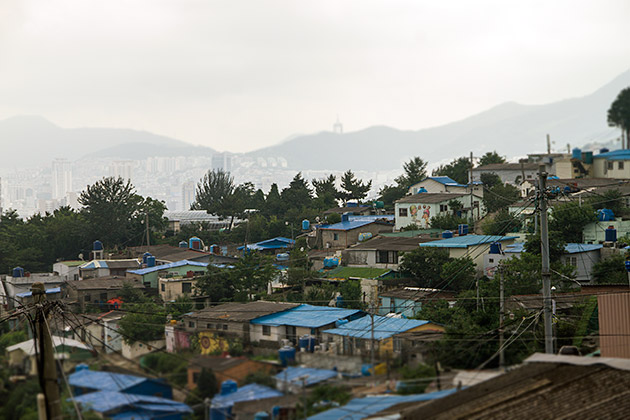 Every once in awhile, we'll choose a city excursion that's a little off-the-wall, like an unknown neighborhood that doesn't ever see tourists, picked almost at random. Often, these end up being among our favorite spots: Barracas in Buenos Aires comes to mind, as does Pampahasi in Bolivia. Other times… well other times, we end up in a place like Munhyeon-dong.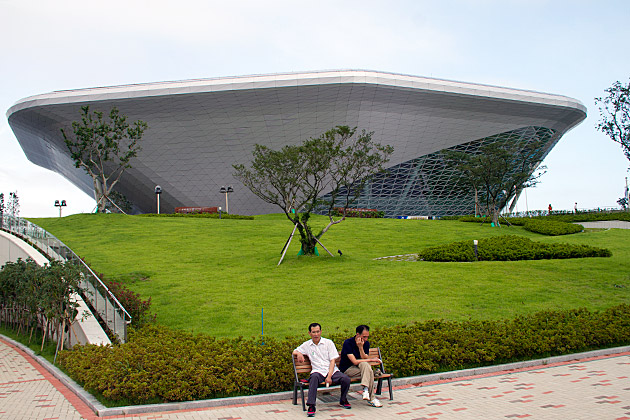 Busan is always at work on itself, more so than any other place we've lived, erecting new buildings, improving on its image and expanding its cultural offerings. We visited one of the city's latest achievements just days after it opened: the National Maritime Museum.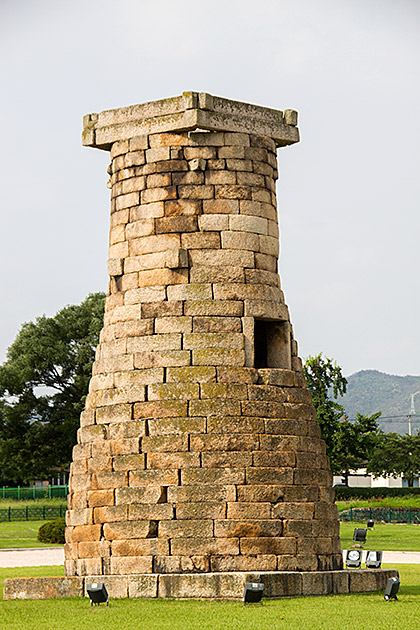 Present-day Gyeongju might be a busy city home to 300,000 Koreans going about their stressful, modern lives, but the ancient past is never far away. Just within the downtown area, there's a number of historic attractions, dating from the days when this was the most important city on the peninsula.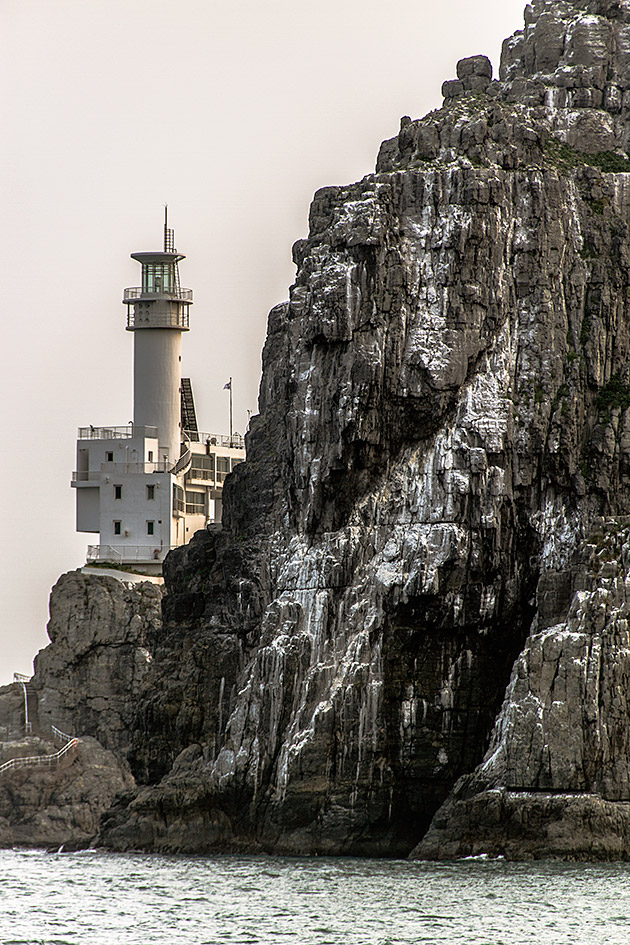 We first spotted the Oryukdo Islands toward the end of our hike down the coast of Igidae Park. A string of rocky and uninhabited landmasses, these islands are the most notable feature along Busan's coastline. In order to get a better look, we took an evening ferry trip which looped around them.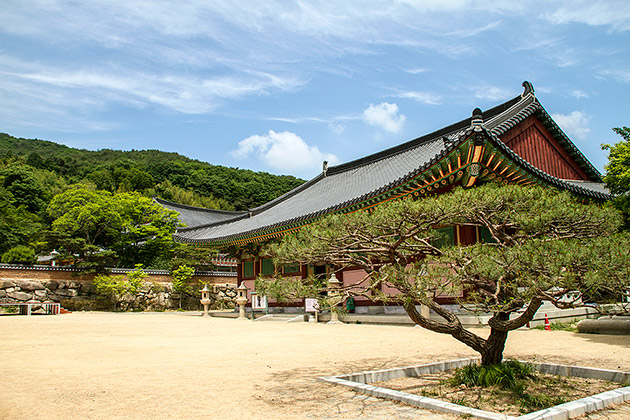 Established in the year 678, Beomeosa is probably the most important Buddhist temple in Busan. And with its location in the foothills of Mt. Geumjeongsan, it's certainly among the most beautiful. Entering the complex is like stepping into another world, one more sacred and peaceful.