For 91 Days
we lived in Busan, the second-largest city in South Korea. This sprawling, exhilarating metropolis of 2,000,000 people has somehow managed to remain relatively unknown, despite having so many things to see and do. We had a wonderful time discovering Busan's cuisine, culture, history and beaches. Start reading
at the beginning
of our adventures, visit our
comprehensive index
to find something specific, or read one of the articles selected at random, below: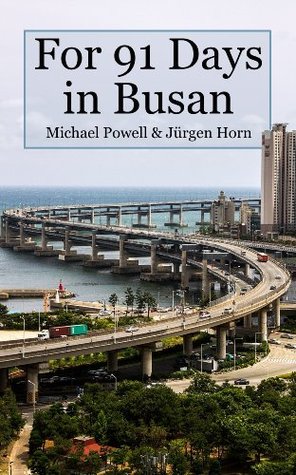 Our 91 days in Busan flew by, but we managed to see almost everything this incredible city has to offer -- the museums, the people, cafés, hiking, beaches, and of course the food! All of our experiences and observations are now collected in a portable e-book, perfect for Kindle, Nook or any other eReader. The book contains over 200 full-color images and nearly 100 articles about South Korea's second city, along with a useful index organized by both date and category. For just $7.99, this makes a great companion for your trip to Busan, whether you're a teacher or a tourist.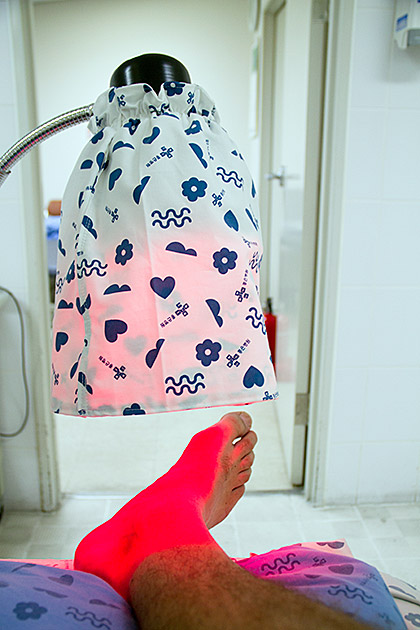 South Korea has made a serious effort to brand itself as a Health Care Tourism destination. "Medical tourism" is a phrase normally synonymous with "cheap plastic surgery" but, as we've discovered during our own adventures in Korean hospitals and clinics, that's not all it means. "Would Mr. Horn please enter the doctor's office?"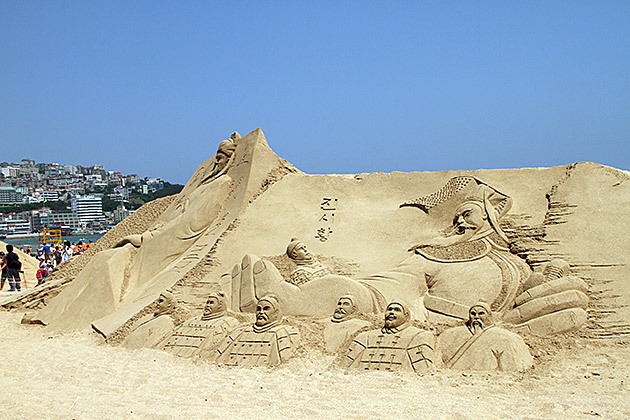 The beginning of the summer has hit Busan, and the city seems to be celebrating with a raft of festivals. There's the International Car Show, a River Sports Festival, an International Dance Festival, a Port Festival, and a Traditional Folk Festival... and this all in the first week of June! We felt a little guilty skipping out on all of them, so decided to check out the Sand Festival at Haeundae Beach.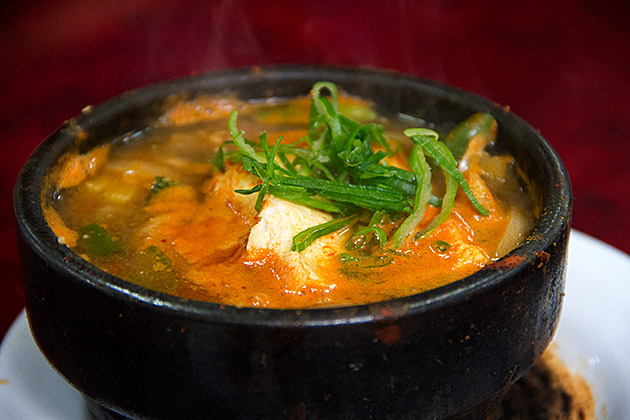 We're more than halfway through out time in Busan, and still haven't gotten sick of the food. There's a lot more variety to the cuisine than we had expected, especially once you add in the Japanese and Chinese (and Thai and American and Vietnamese and so on) influences. This week, we tried a couple of non-Korean places out, gave in to our pizza addiction, and went against better judgment to sample ginseng wine.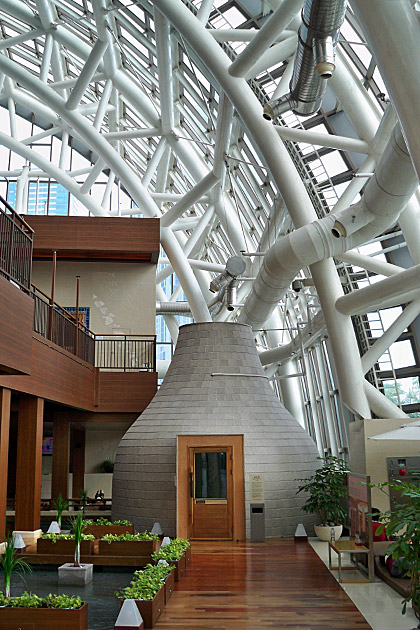 For our first trip to a Korean spa, we choose one of Busan's biggest and most modern: Spa Land in the Shinsegae department store. Twenty-two baths, thirteen distinctively-designed saunas, relaxation rooms, steam rooms, foot baths and more were ours to enjoy for four blissful hours.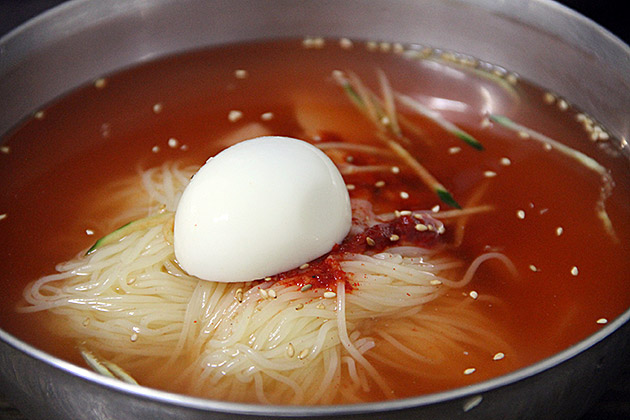 We ate a lot of interesting new foods during our time in Busan. The city's supermarkets are rather expensive, and eating out was almost as cheap as cooking at home, particularly when you stick to the kinds of local joints which we prefer. This is the first of our recaps on what we ate, and what it's called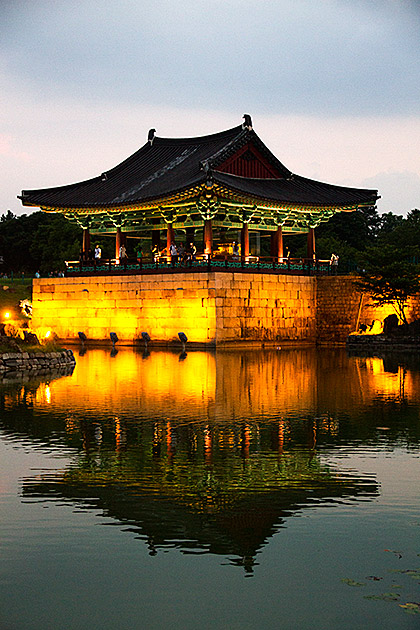 A man-made pond in the middle of Gyeongju, Anapji has been impressing people for over thirteen centuries. We strolled along the pond while the sun was setting, when the park is at its most gorgeous.