For 91 Days
we lived in Busan, the second-largest city in South Korea. This sprawling, exhilarating metropolis of 2,000,000 people has somehow managed to remain relatively unknown, despite having so many things to see and do. We had a wonderful time discovering Busan's cuisine, culture, history and beaches. Start reading
at the beginning
of our adventures, visit our
comprehensive index
to find something specific, or read one of the articles selected at random, below: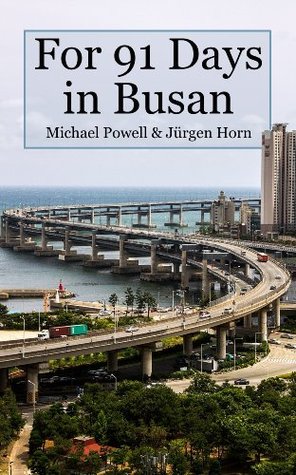 Our 91 days in Busan flew by, but we managed to see almost everything this incredible city has to offer — the museums, the people, cafés, hiking, beaches, and of course the food! All of our experiences and observations are now collected in a portable e-book, perfect for Kindle, Nook or any other eReader. The book contains over 200 full-color images and nearly 100 articles about South Korea's second city, along with a useful index organized by both date and category. For just $7.99, this makes a great companion for your trip to Busan, whether you're a teacher or a tourist.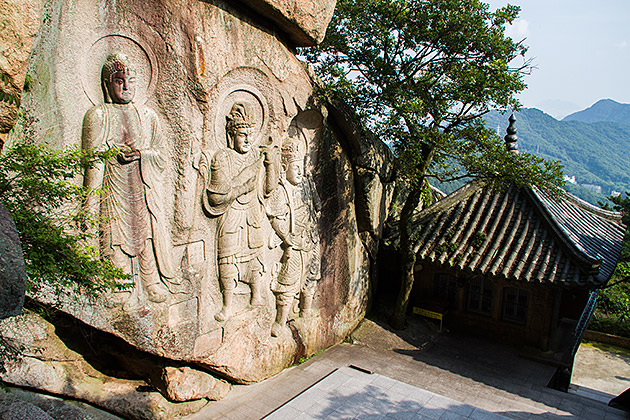 We've heard people claim that Seokbulsa is not just the best Buddhist temple in Busan, but the most lovely in all South Korea. Although we're in no position to judge, Jürgen and I are in agreement that Seokbulsa is the most amazing temple we've seen during our three months here.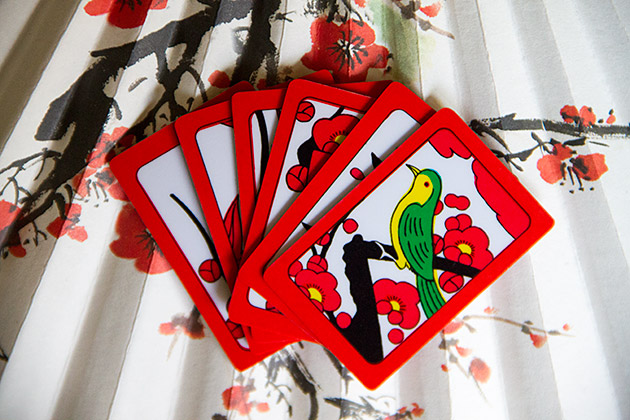 During our walks in the hills of Busan, we frequently see groups of hikers taking a break in a pavilion, drinking soju and playing Go-Stop, a betting game which uses small plastic flower cards. Once, we hovered around and watched for a bit — the players were too engrossed in the action to even notice our presence. The game looked fun, and later that day we bought our own deck.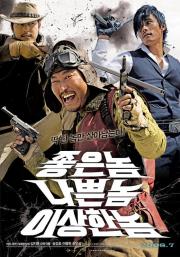 South Korea's film industry has been absolutely killing it for the last decade or so, winning admirers across the globe for their character- and plot-driven movies which tackle every genre imaginable, from western to comedy to thrillers. Since arriving, we've been watching a lot of Korean flicks, and are almost always surprised and entertained — traditional Hollywood fare, this isn't.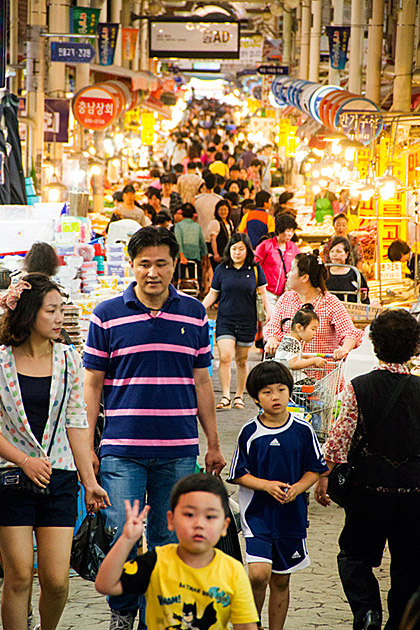 The largest market in Busan, and almost definitely the biggest I've ever visited anywhere, is in the central neighborhood of Bujeon. Calling it a market town is no mere hyperbole — just the covered portion comprises a full grid of streets and alleys, and you can easily get lost in its chaotic, densely crowded streets.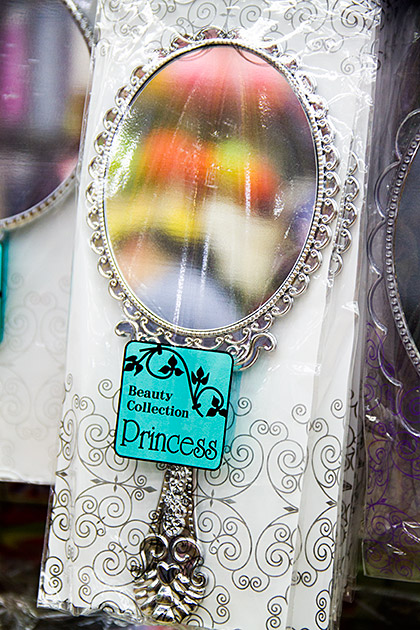 I doubt there's a reflective surface anywhere in South Korea that hasn't, at some point in its life, served as a makeshift mirror for somebody checking makeup, fixing hair, or fretting about wrinkles. We've never seen people so obsessed with outward appearance as Koreans. It borders on the obsessive and is so widespread, so constant, that it's begun to worry us.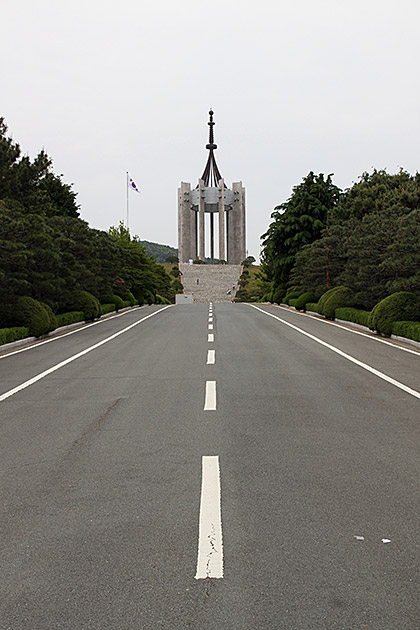 Set atop Daecheong Mountain, one of Busan's most central peaks, Jungang Park offers visitors an unparalleled view over the city and its port. Inaugurated almost twenty years ago, the park and its crowning Chunghon Tower are dedicated to the memories of the service personnel who gave their lives in the Korean War.