For 91 Days
we lived in Busan, the second-largest city in South Korea. This sprawling, exhilarating metropolis of 2,000,000 people has somehow managed to remain relatively unknown, despite having so many things to see and do. We had a wonderful time discovering Busan's cuisine, culture, history and beaches. Start reading
at the beginning
of our adventures, visit our
comprehensive index
to find something specific, or read one of the articles selected at random, below: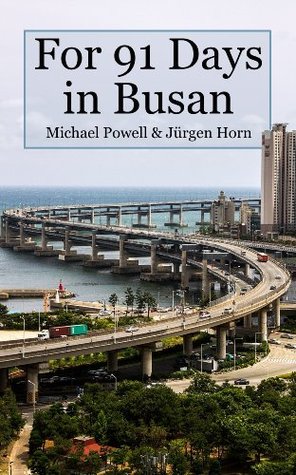 Our 91 days in Busan flew by, but we managed to see almost everything this incredible city has to offer — the museums, the people, cafés, hiking, beaches, and of course the food! All of our experiences and observations are now collected in a portable e-book, perfect for Kindle, Nook or any other eReader. The book contains over 200 full-color images and nearly 100 articles about South Korea's second city, along with a useful index organized by both date and category. For just $7.99, this makes a great companion for your trip to Busan, whether you're a teacher or a tourist.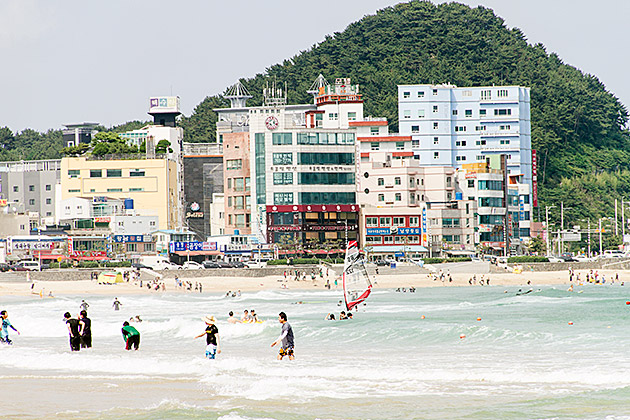 At the far northeastern end of Busan, Songjeong Beach is a more beautiful and far less popular stretch of sand than the city beaches of Haeundae or Gwangalli. Although you can get there with bus or taxi, the best way to arrive is over a gorgeous three-kilometer hike through the woods.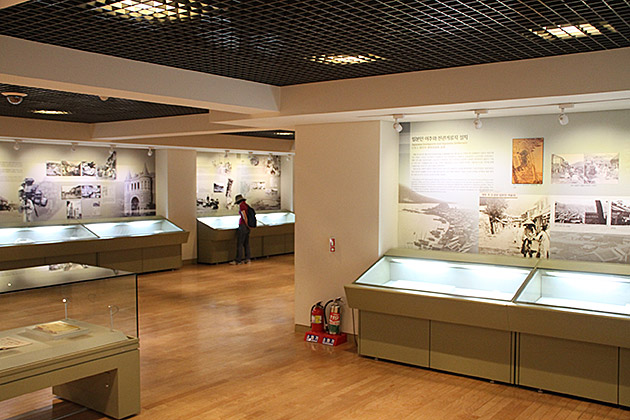 On the northern side of Yongdusan Park is the Busan Modern History Museum, which takes visitors on a stroll through the recent past of the city. It might as well call itself the Busan Museum of Japanese Aggression, because that's basically the focus of every exhibit.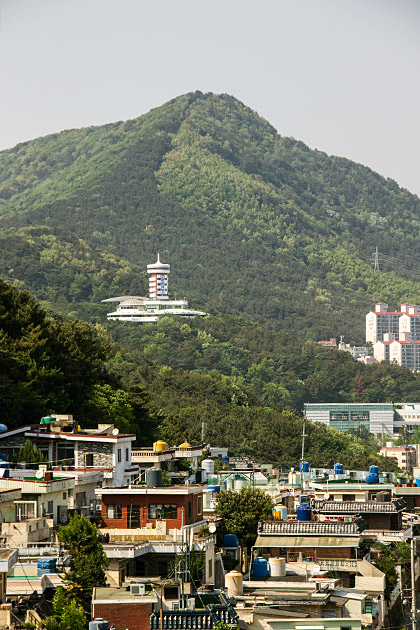 It was about ten minutes after our entrance into Busan's Grand Children's Park before we realized something was amiss. The park was crowded with senior citizens playing go-stop and full-grown adults hiking or playing badminton. But one thing was conspicuously missing from the Children's Park: children.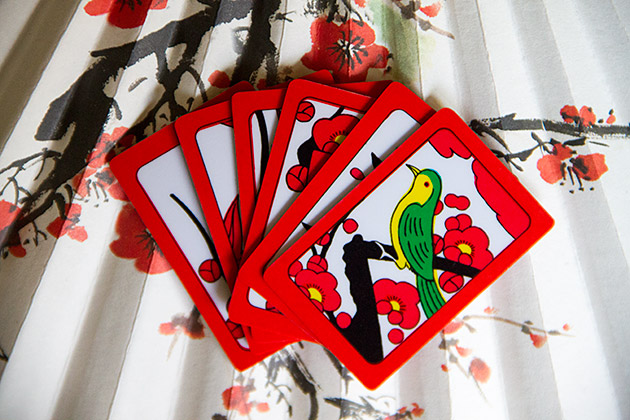 During our walks in the hills of Busan, we frequently see groups of hikers taking a break in a pavilion, drinking soju and playing Go-Stop, a betting game which uses small plastic flower cards. Once, we hovered around and watched for a bit — the players were too engrossed in the action to even notice our presence. The game looked fun, and later that day we bought our own deck.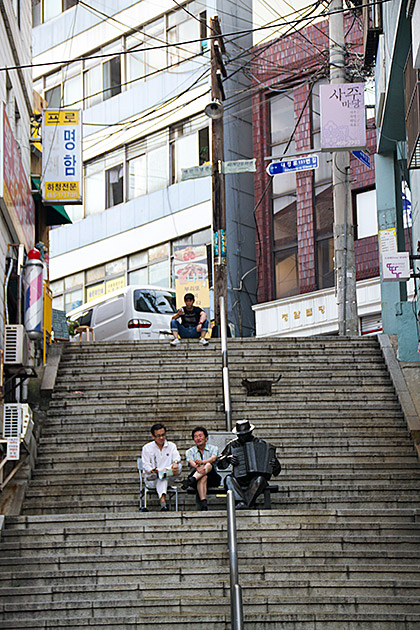 Busan is a city with its sights focused firmly on the future — which makes sense, because its past has been so fraught with hardship. But among the glitzy department stores and new constructions, there are a few memorials to bygone days. One of the most poignant is the 40 Steps, found near Yongdusan Hill.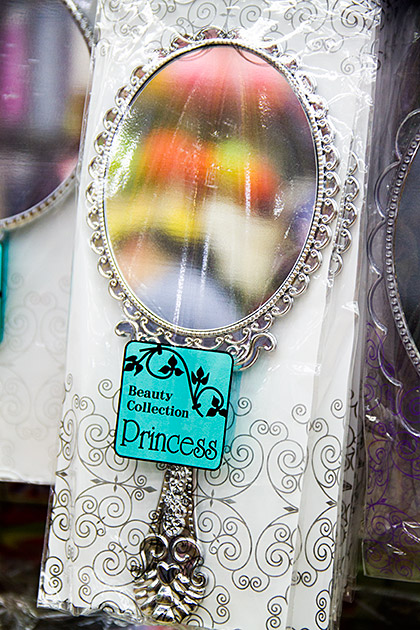 I doubt there's a reflective surface anywhere in South Korea that hasn't, at some point in its life, served as a makeshift mirror for somebody checking makeup, fixing hair, or fretting about wrinkles. We've never seen people so obsessed with outward appearance as Koreans. It borders on the obsessive and is so widespread, so constant, that it's begun to worry us.