A Day in Buk-Gu, Northern Busan
Follow us on Twitter: Busan For 91 Days
Buk-Gu, whose name translates to "Northern District", is one of the fifteen administrative zones which make up Busan. We spent a morning wandering around the area and checking out some of its touristic sights: the Fishing Village Folk Museum, a riverside park, and the Gupowaeseong Japanese Fortress.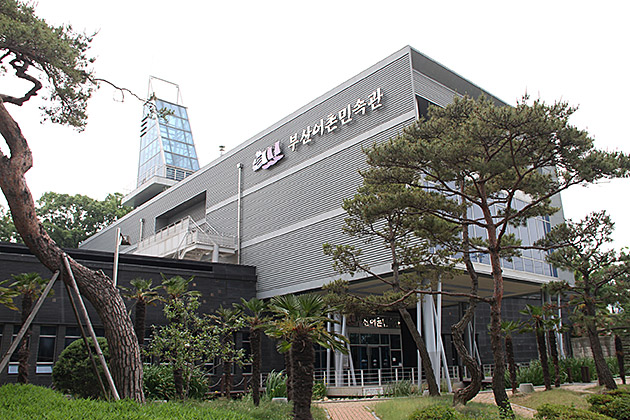 The Busan Fishing Village Folk Museum, our first stop in Buk-Gu, was exactly as boring as its name suggests. We went on a whim, and I would bet that we were the first and only foreign tourists to ever step foot inside. The guide was clearly stunned to see us, and stammered out a memorized welcome speech, in English. It was clearly an agonizing couple minutes for the poor guy, and I felt like congratulating him when he finished.
The exhibits weren't really all that bad, but nothing was in English. We spent a few seconds at the dioramas of fishing scenes, put together a puzzle, and looked at fish in the first-floor aquarium. In and out in ten minutes. But the price was right (free) and if you're already in the neighborhood or have an interest in the folk traditions of Korean river people, by all means, enjoy.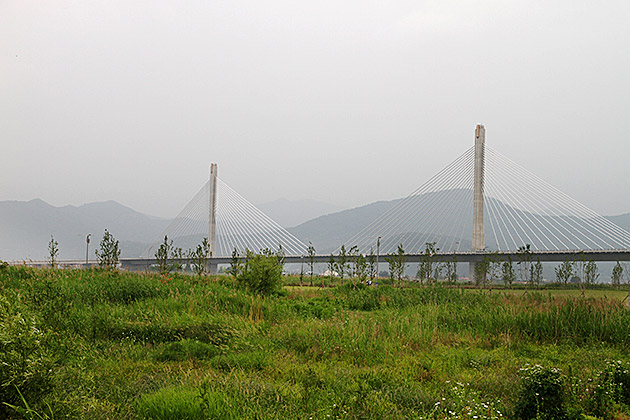 Leaving the museum, we went to the nearby Hwamyeong Riverside Park: a long stretch of sports facilities and nature walks with good view of the Nakdong Bridge. We passed through fields of high grass, perfect for hiding a corpse, and a couple of fitness stations. Busan has an absolute abundance of these community workout areas and the equipment is always top-notch. Clean, fully-functional. Some even have benchpresses with actual weights. It's a testament to the respect with which Koreans treat their community. Equipment like this wouldn't last twelve hours in an American city.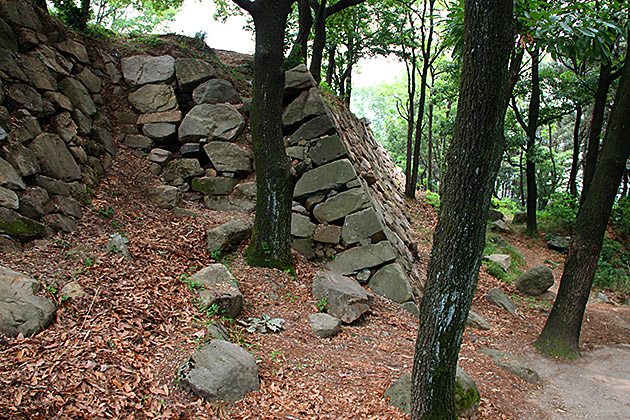 Eventually we made it to Deokcheon Park, a hill near the Gupo Bridge. Searching for a way up the hill to see the Gupowaeseong Fortress, we entered a small and colorful Buddhist Temple where a monk showed us to a clandestine staircase leading into the woods behind the main altar. On the way up, we passed a few people tending to small vegetable gardens, all of whom grunted "hello" at us. The remains of the fortress weren't wonderfully upheld, but given its origin, that's understandable. Gupowaeseong dates from the Imjin War against Japan, but was built by the Japanese and not the Koreans.
On the other side of the hill, we found a field with a towering Buddha statue and an altar where offerings had recently been made. Our next stop, the nearby Guryongsa Temple, was buzzing with activity. Little women were darting furiously about, apparently in last-minute preparations for some sort of festival. But although we were clearly in their way, they were gracious and encouraged us to kick our shoes off so that we could enter the temple buildings. There, we admired wonderfully carved wooden walls, strange paintings from Buddha's life, and ancient statues.
Location of the Busan Fishing Village Folk Museum
Location of Gupowaeseong Fortress
More Pics from the Busan Fishing Village Folk Museum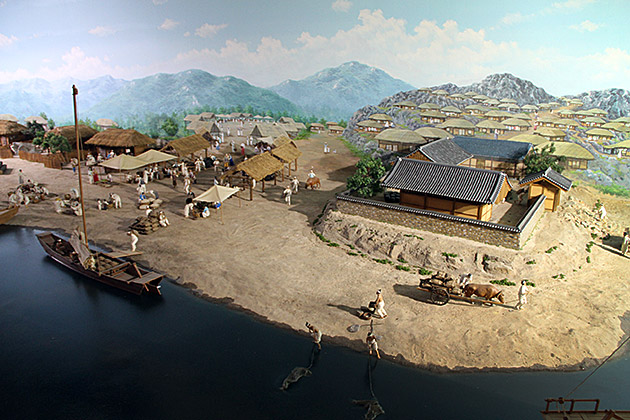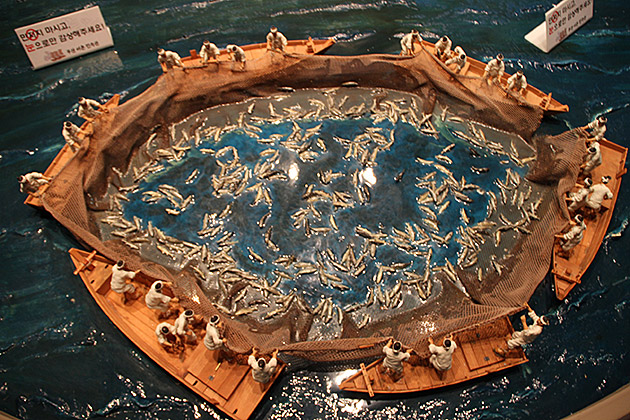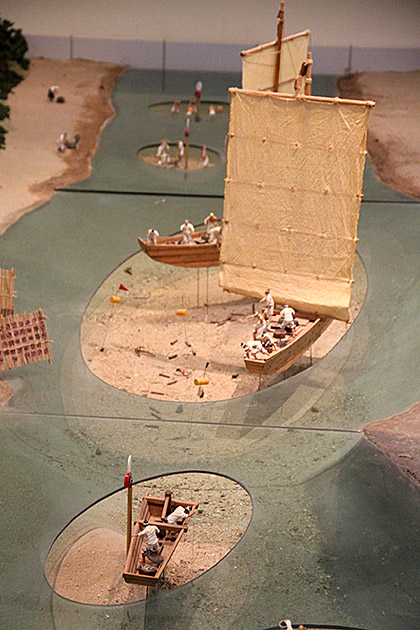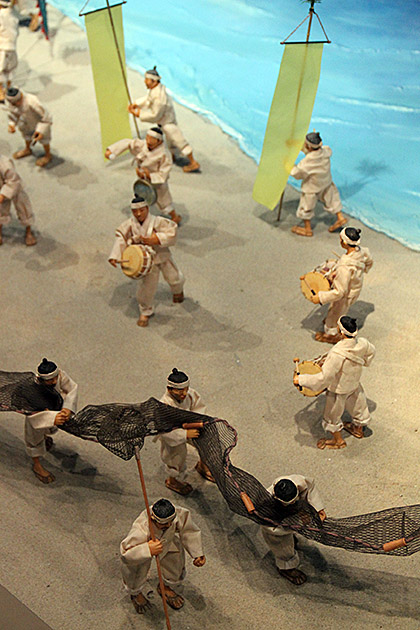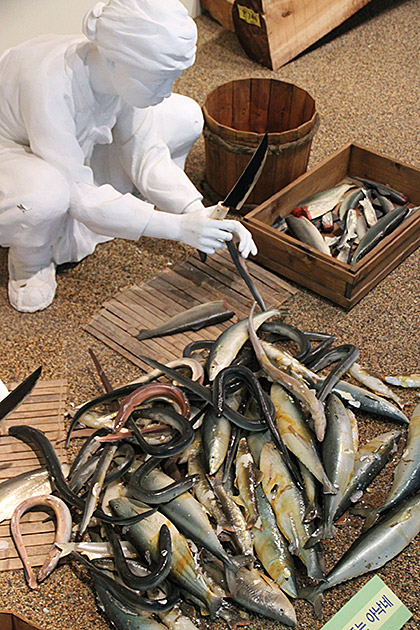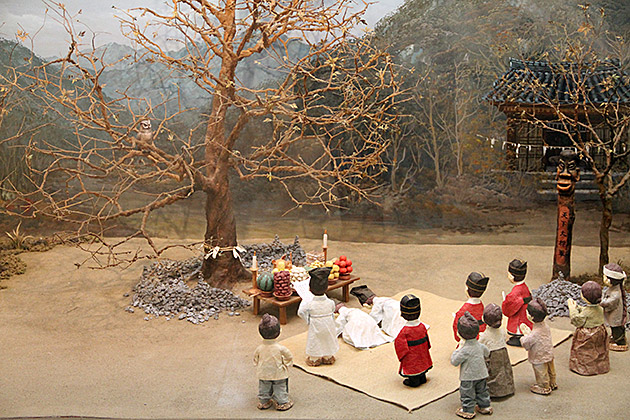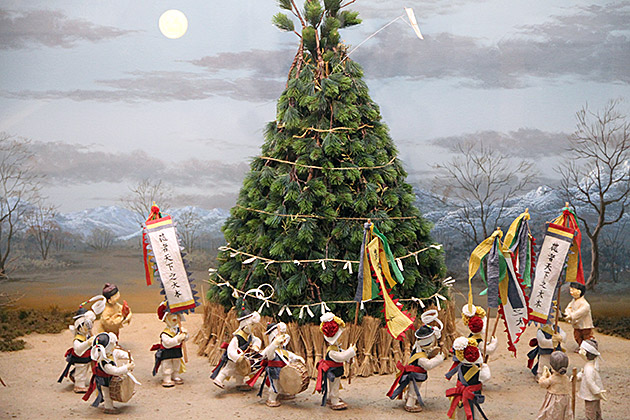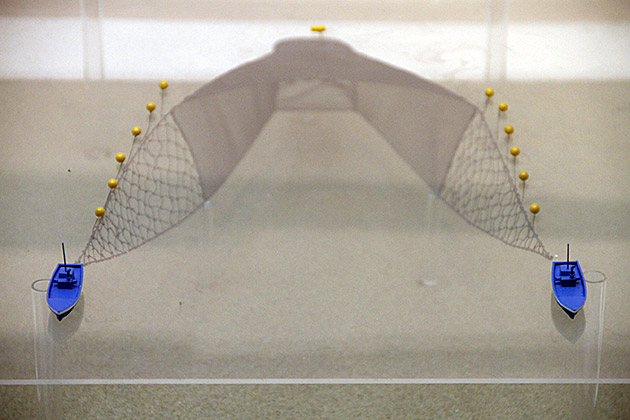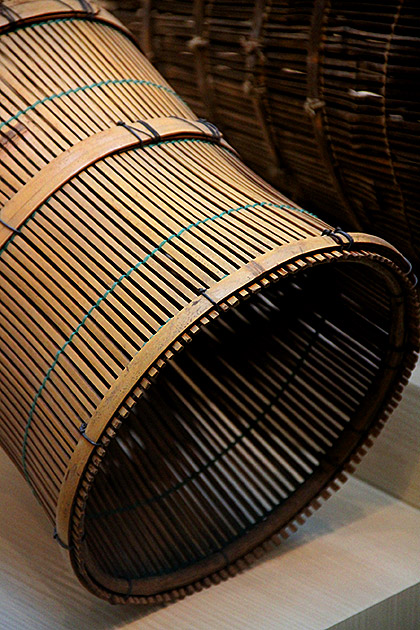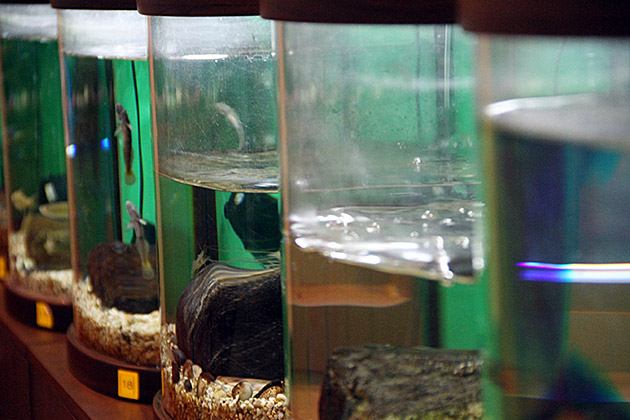 More Pics from the Gupowaeseong Fortress and Temples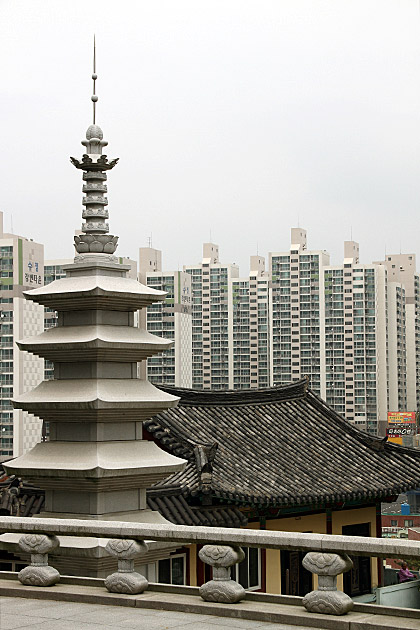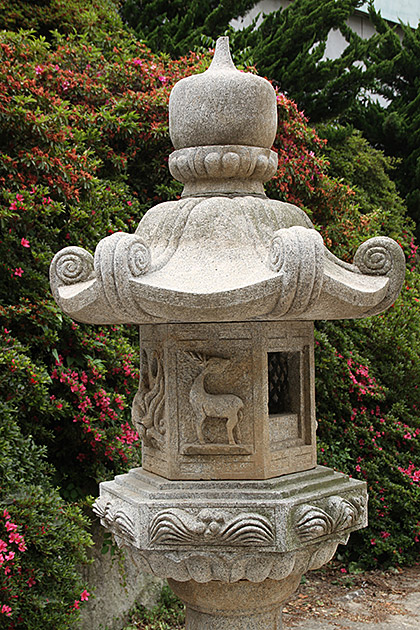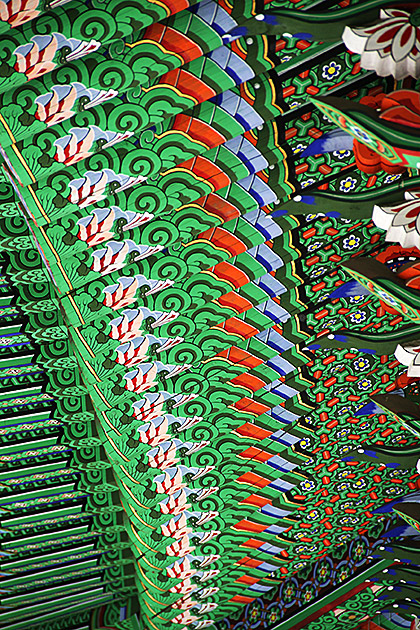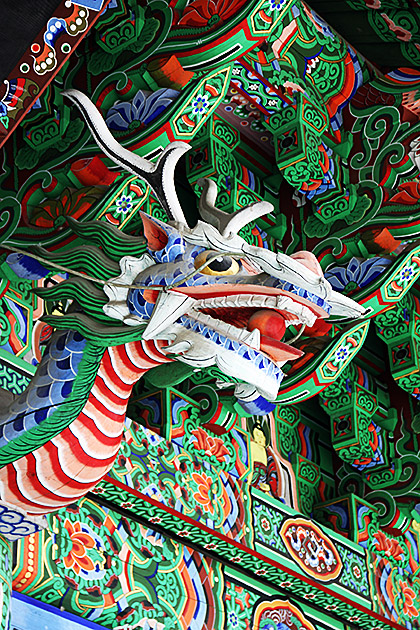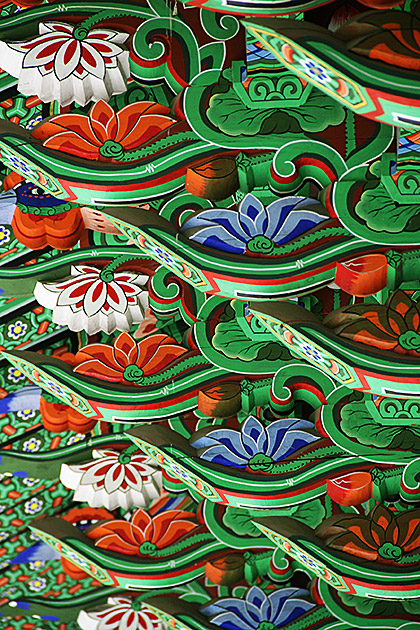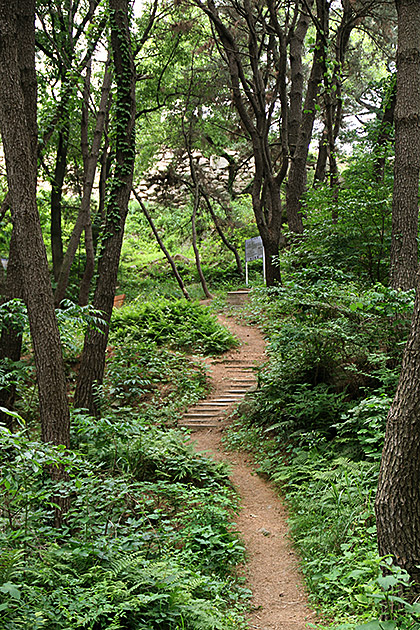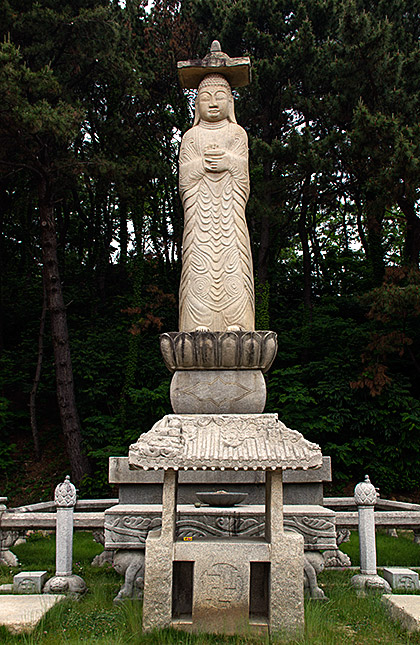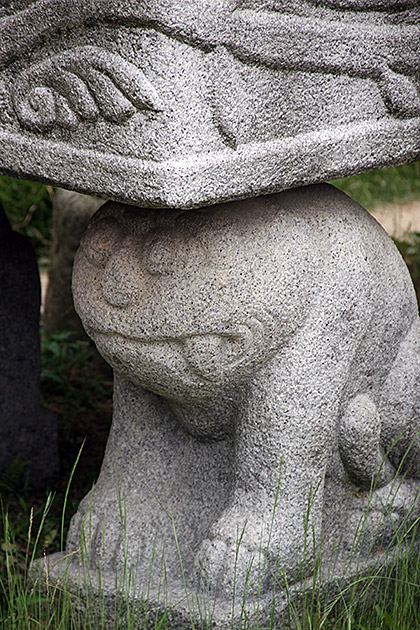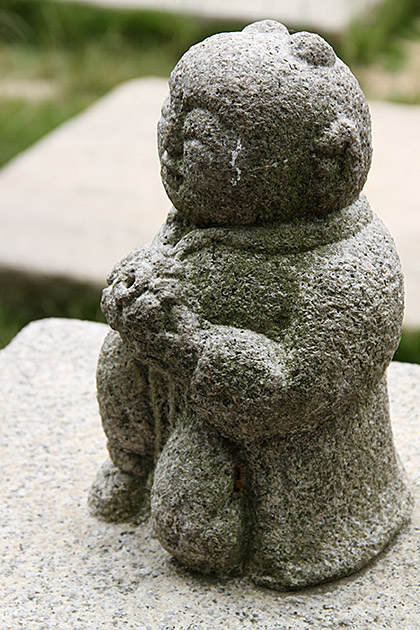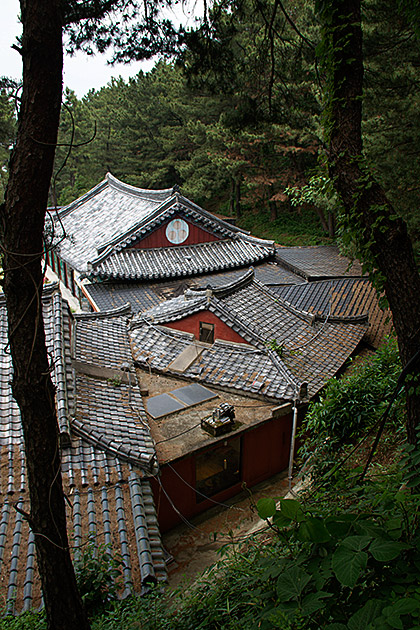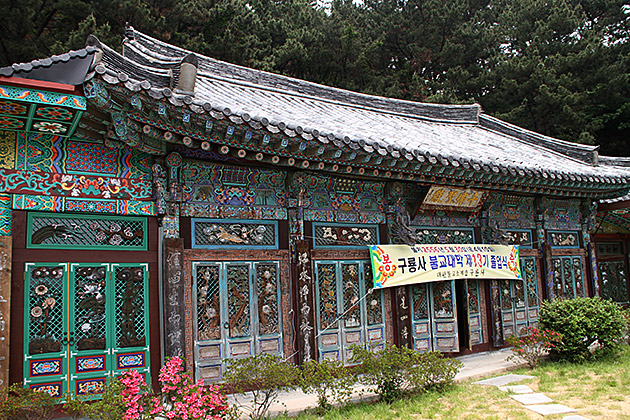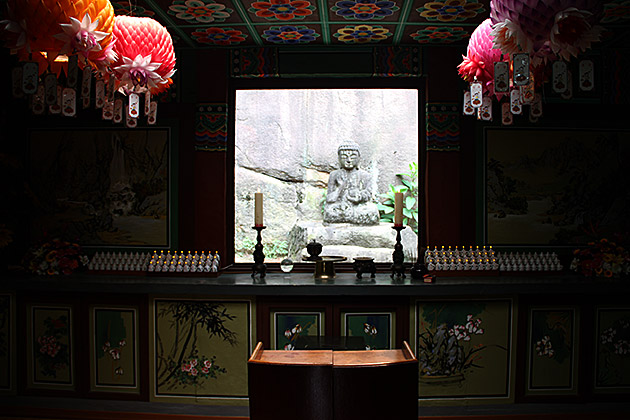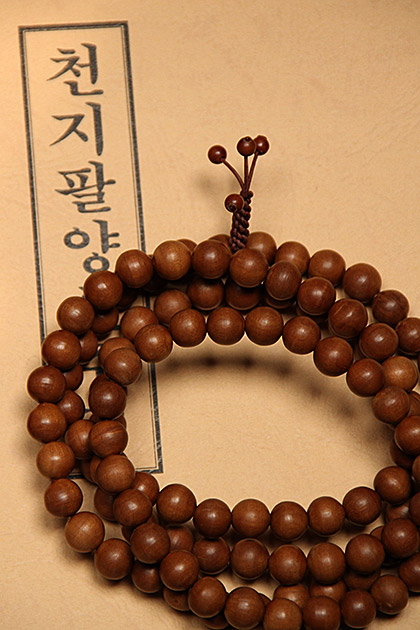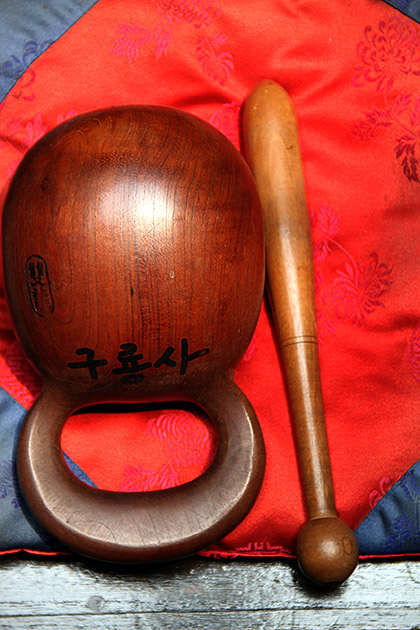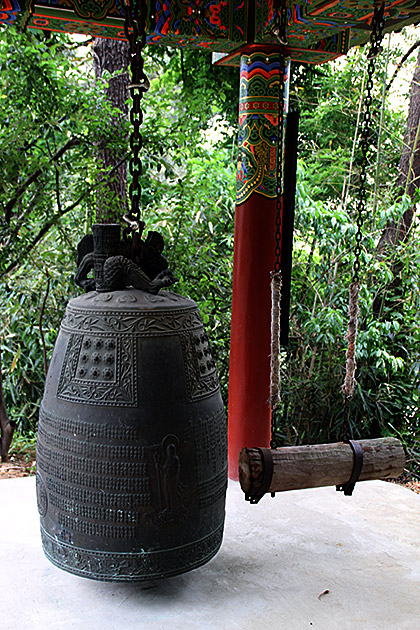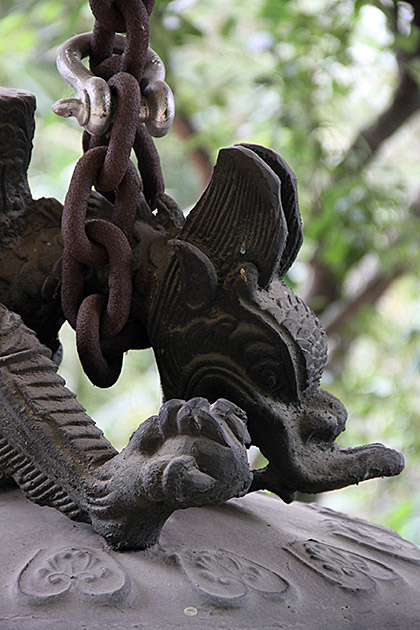 Random Pictures of Our Day in Buk-Gu