For 91 Days
we lived in Busan, the second-largest city in South Korea. This sprawling, exhilarating metropolis of 2,000,000 people has somehow managed to remain relatively unknown, despite having so many things to see and do. We had a wonderful time discovering Busan's cuisine, culture, history and beaches. Start reading
at the beginning
of our adventures, visit our
comprehensive index
to find something specific, or read one of the articles selected at random, below: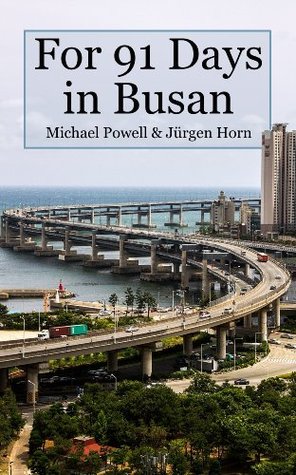 Our 91 days in Busan flew by, but we managed to see almost everything this incredible city has to offer — the museums, the people, cafés, hiking, beaches, and of course the food! All of our experiences and observations are now collected in a portable e-book, perfect for Kindle, Nook or any other eReader. The book contains over 200 full-color images and nearly 100 articles about South Korea's second city, along with a useful index organized by both date and category. For just $7.99, this makes a great companion for your trip to Busan, whether you're a teacher or a tourist.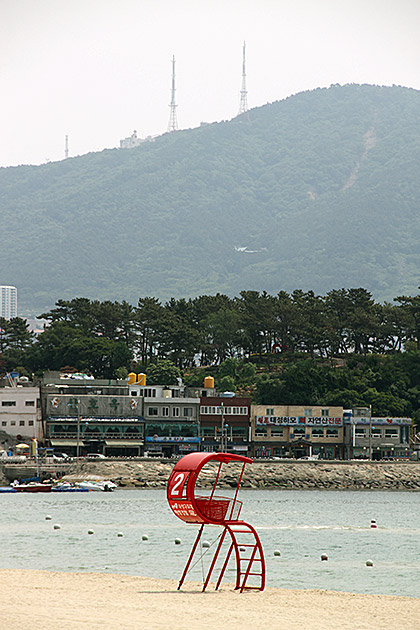 Armed with a map of Busan's best walks, a bottle of water and bellies full of doughnut-power, we set off on a long hike through the peninsular neighborhood of Amnan-Dong, southwest of Nampo. The seven-kilometer route would bring us over the Namhang Bridge to Songdo Beach, and down the coast to Amnan Park.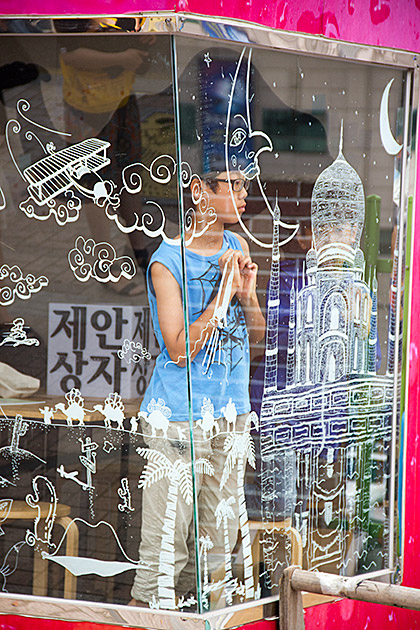 It's impossible to define Busan by just one trait. Is it the soaring architecture, the public artworks, the relaxed way of life, the beaches and relation to the water, or is the odd moments of eccentricity? All of these things and more are captured in this batch of photos. Each one might have been taken anywhere, but together? That's Busan.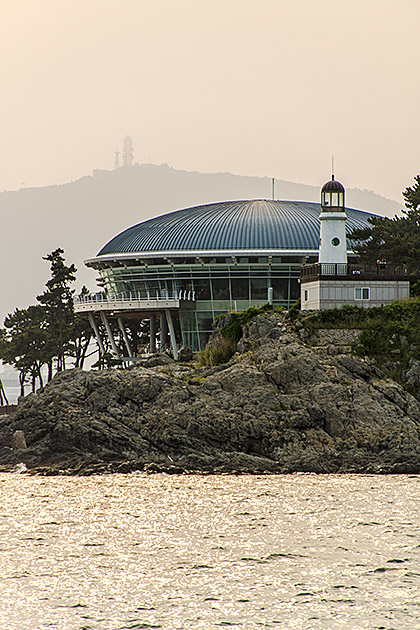 The Nurimaru House was built for the 2005 APEC (Asia-Pacific Economic Cooperation) Summit, which brought together the leaders of its twenty-one member nations. With a striking location in Dongbaekseom Park overlooking Haeundae Beach, the house now serves as a memorial to the meeting.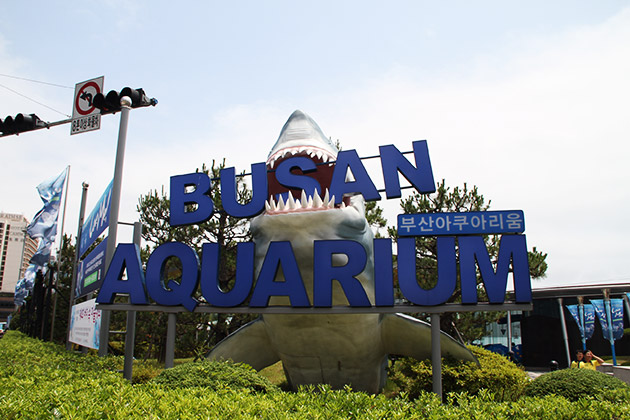 Turns out that Busan is the kind of city which can have a giant mountain right in its center, topped by an ancient fortress, accessible by cable car… and it's not a big deal. We were shocked when we learned of the cable car up Mt. Geumjeongsanseong, and Busan was all "Oh yeah, that. I forgot about that." It doesn't even appear in the various "must-do" lists we've read for Busan, while in most other cities it would be the top highlight!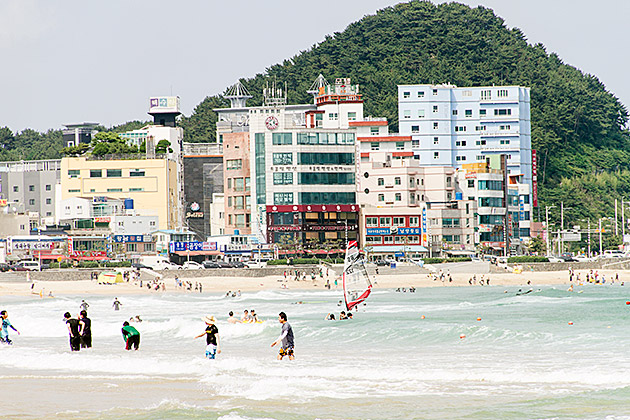 At the far northeastern end of Busan, Songjeong Beach is a more beautiful and far less popular stretch of sand than the city beaches of Haeundae or Gwangalli. Although you can get there with bus or taxi, the best way to arrive is over a gorgeous three-kilometer hike through the woods.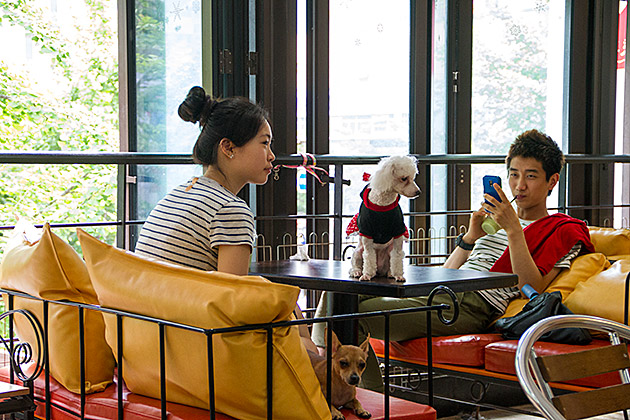 It's been five months since Jürgen and I lost our French Bulldog to cancer. We've been able to distract ourselves with travel, but every once in awhile (and especially after seeing a French Bulldog on the streets), I'll feel that empty pang of sadness, and start wishing I had a dog again. Luckily, there's a place in Busan where I can go to purge myself of such silly whims.