For 91 Days
we lived in Busan, the second-largest city in South Korea. This sprawling, exhilarating metropolis of 2,000,000 people has somehow managed to remain relatively unknown, despite having so many things to see and do. We had a wonderful time discovering Busan's cuisine, culture, history and beaches. Start reading
at the beginning
of our adventures, visit our
comprehensive index
to find something specific, or read one of the articles selected at random, below: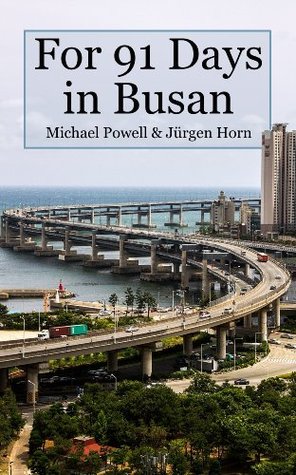 Our 91 days in Busan flew by, but we managed to see almost everything this incredible city has to offer -- the museums, the people, cafés, hiking, beaches, and of course the food! All of our experiences and observations are now collected in a portable e-book, perfect for Kindle, Nook or any other eReader. The book contains over 200 full-color images and nearly 100 articles about South Korea's second city, along with a useful index organized by both date and category. For just $7.99, this makes a great companion for your trip to Busan, whether you're a teacher or a tourist.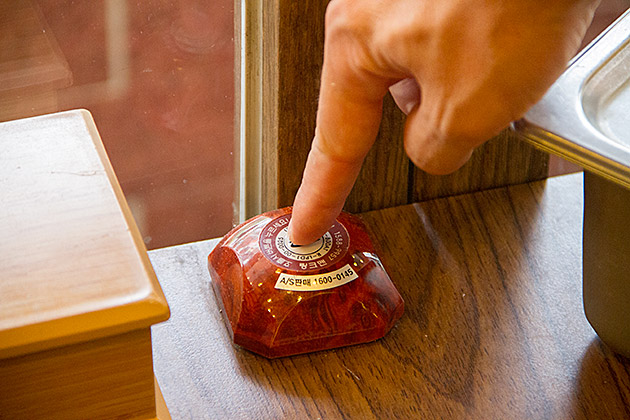 Of all the technological marvels we've seen in ultra-modern South Korea, only one has completely wedged its way into our hearts: the Yogi-Yo button. Found on tables in many of Busan's restaurants, it is utter, blissful genius. Press it, and your waiter appears like magic. Leave it unpressed, and you're left alone.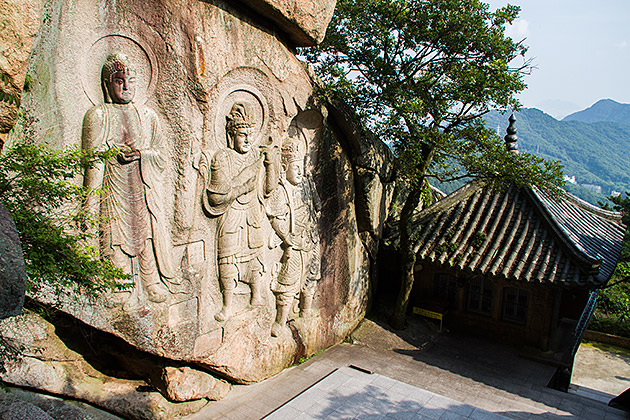 We've heard people claim that Seokbulsa is not just the best Buddhist temple in Busan, but the most lovely in all South Korea. Although we're in no position to judge, Jürgen and I are in agreement that Seokbulsa is the most amazing temple we've seen during our three months here.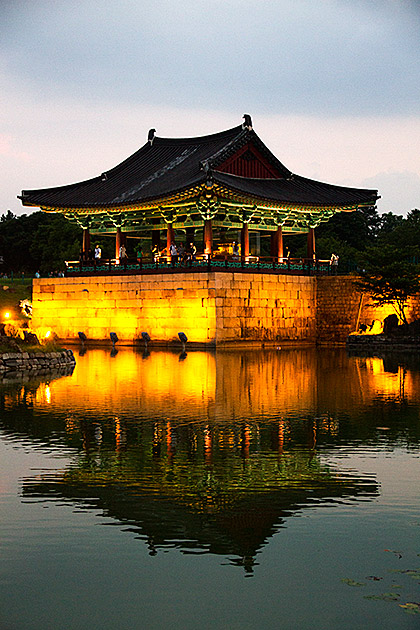 A man-made pond in the middle of Gyeongju, Anapji has been impressing people for over thirteen centuries. We strolled along the pond while the sun was setting, when the park is at its most gorgeous.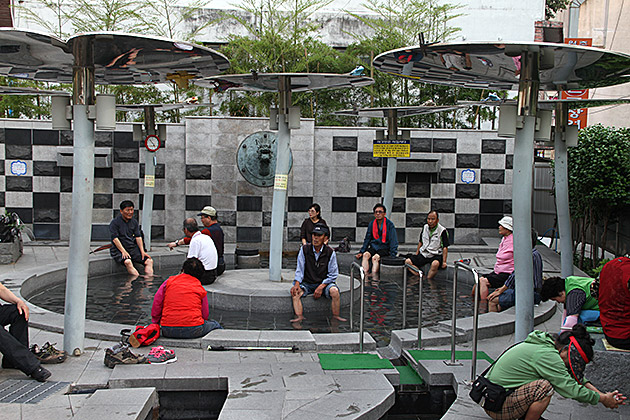 Walking around the Oncheon neighborhood toward the north of Busan, we happened upon a curious little pond where a bunch of Koreans were soaking their feet. A dragon's head was mounted on the wall of this open-air foot spa, like the prize of some mythical hunter.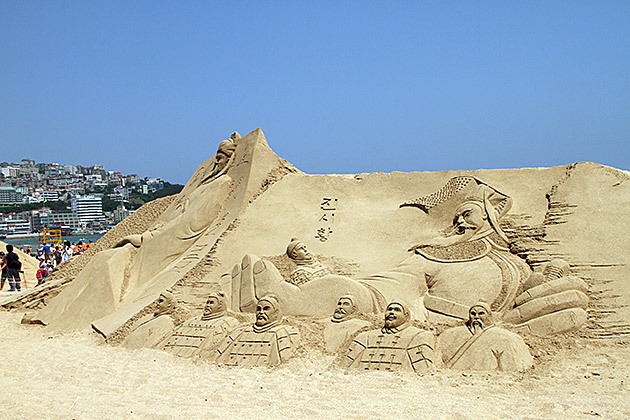 The beginning of the summer has hit Busan, and the city seems to be celebrating with a raft of festivals. There's the International Car Show, a River Sports Festival, an International Dance Festival, a Port Festival, and a Traditional Folk Festival... and this all in the first week of June! We felt a little guilty skipping out on all of them, so decided to check out the Sand Festival at Haeundae Beach.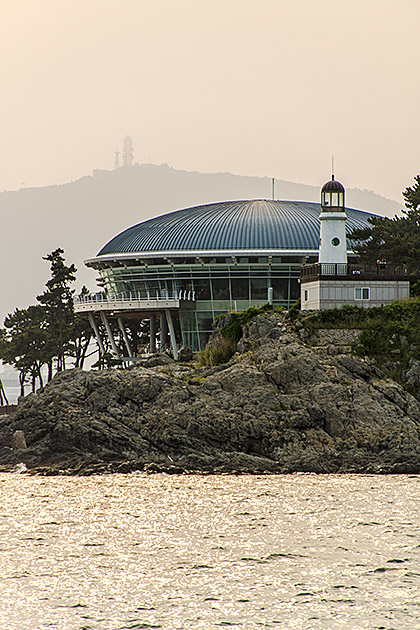 The Nurimaru House was built for the 2005 APEC (Asia-Pacific Economic Cooperation) Summit, which brought together the leaders of its twenty-one member nations. With a striking location in Dongbaekseom Park overlooking Haeundae Beach, the house now serves as a memorial to the meeting.