For 91 Days
we lived in Busan, the second-largest city in South Korea. This sprawling, exhilarating metropolis of 2,000,000 people has somehow managed to remain relatively unknown, despite having so many things to see and do. We had a wonderful time discovering Busan's cuisine, culture, history and beaches. Start reading
at the beginning
of our adventures, visit our
comprehensive index
to find something specific, or read one of the articles selected at random, below: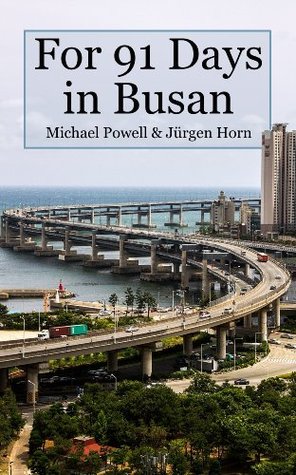 Our 91 days in Busan flew by, but we managed to see almost everything this incredible city has to offer — the museums, the people, cafés, hiking, beaches, and of course the food! All of our experiences and observations are now collected in a portable e-book, perfect for Kindle, Nook or any other eReader. The book contains over 200 full-color images and nearly 100 articles about South Korea's second city, along with a useful index organized by both date and category. For just $7.99, this makes a great companion for your trip to Busan, whether you're a teacher or a tourist.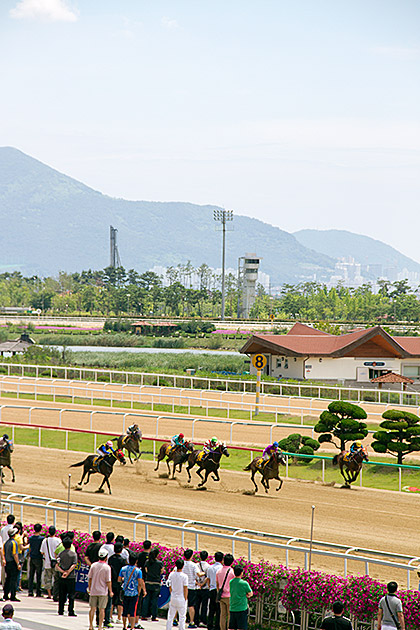 One of South Korea's three horse-racing tracks is found just outside Busan, and we decided to check it out on a sunny Sunday afternoon. We knew that we'd have fun, since we have fun anywhere that gambling is involved, but the Busan Gyeongnam Racecourse Park exceeded our expectations.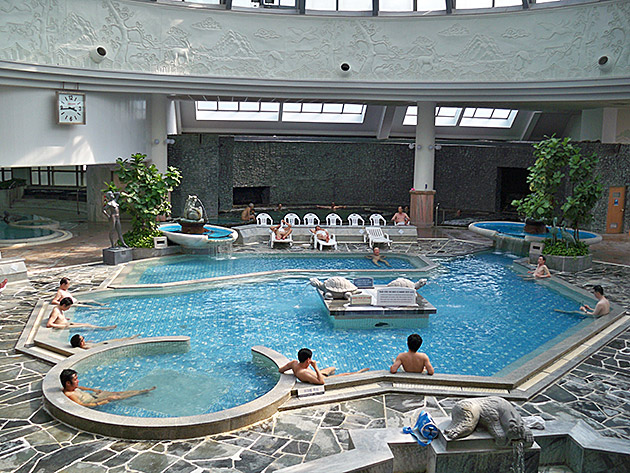 For our second Korean jimjilbang experience, we decided to go big. The Heomsimcheong Spa in the neighborhood of Oncheon claims to be the largest spa fed by a natural hot spring in Asia. The popular complex, which also bills itself the Grand Hot Spring, includes a full hotel, an excellent brewery on the bottom floor and of course, a full array of baths and saunas.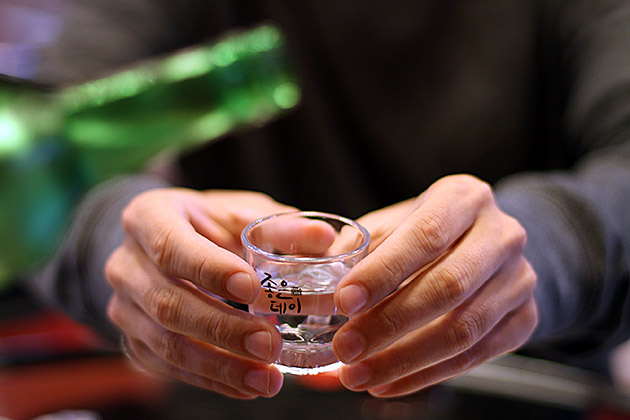 Are more than one haiku called haiki? I don't think so, but I'm too drunk on soju to really care. Imo, another bottle, please! And you might want a few, too, before reading my haiku. (Is more than one bottle of soju called soji?)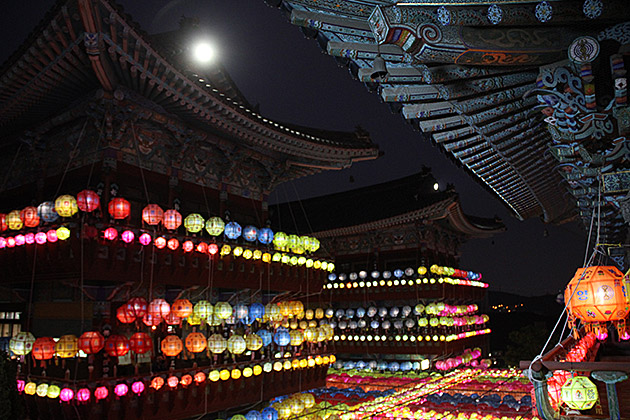 Set at the foot of the Baegyangsan Mountain in central Busan, Samgwangsa is a massive temple with enough room for 10,000 worshipers. And there were approximately that many present when we visited on a balmy May evening shortly before Buddha's birthday.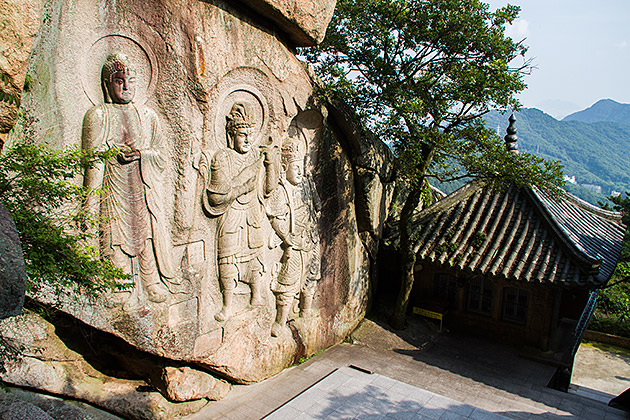 We've heard people claim that Seokbulsa is not just the best Buddhist temple in Busan, but the most lovely in all South Korea. Although we're in no position to judge, Jürgen and I are in agreement that Seokbulsa is the most amazing temple we've seen during our three months here.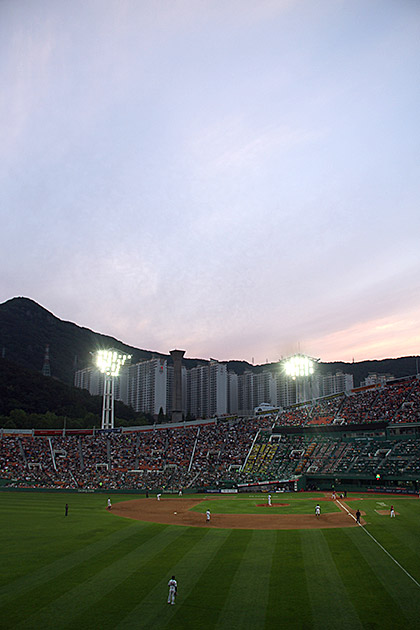 Among the best experiences we've had in Busan have been our visits to Sajik Stadium to watch the Giants. Any American baseball fan who's ever complained about their team's high ticket prices, expensive food and drink, or paltry attendance, should definitely pencil in a day at the park while in Busan. This is the stadium experience perfected.