For 91 Days
we lived in Busan, the second-largest city in South Korea. This sprawling, exhilarating metropolis of 2,000,000 people has somehow managed to remain relatively unknown, despite having so many things to see and do. We had a wonderful time discovering Busan's cuisine, culture, history and beaches. Start reading
at the beginning
of our adventures, visit our
comprehensive index
to find something specific, or read one of the articles selected at random, below: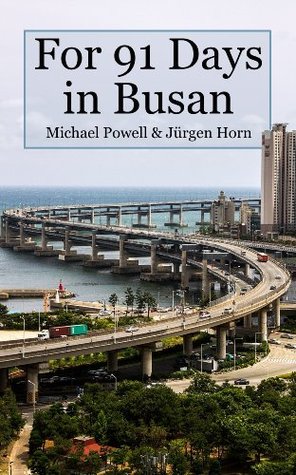 Our 91 days in Busan flew by, but we managed to see almost everything this incredible city has to offer — the museums, the people, cafés, hiking, beaches, and of course the food! All of our experiences and observations are now collected in a portable e-book, perfect for Kindle, Nook or any other eReader. The book contains over 200 full-color images and nearly 100 articles about South Korea's second city, along with a useful index organized by both date and category. For just $7.99, this makes a great companion for your trip to Busan, whether you're a teacher or a tourist.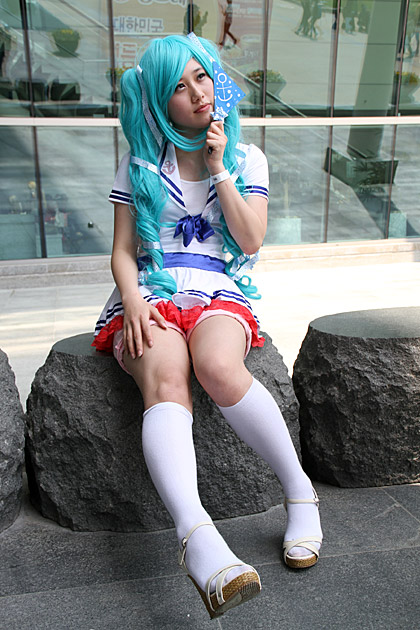 Manga is a Japanese phenomenon, but comics and animated TV shows are also big business in Korea, where they're known as manhwa. During our first weekend in Busan, a manhwa festival called Comic World was being held at the BEXCO convention hall. Wild Korean youth dressed in freaky cosplay? No way we were missing that.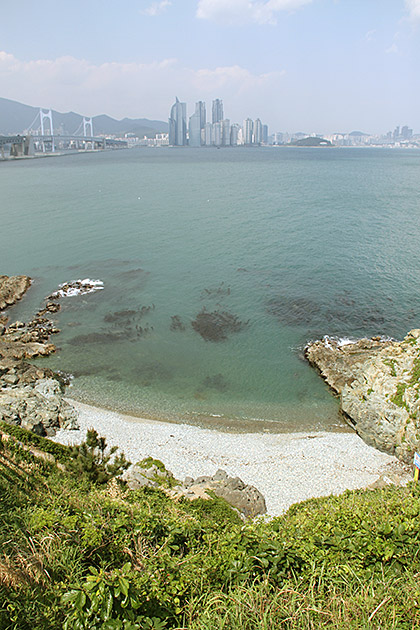 The mountains and hills of Busan are easily its best feature, both helping to confine the city's sprawl and offering parks and natural refuges for residents to escape the stress of everyday life. Among Busan's wide range of nature walks, the one spanning Igidae Park is among the most popular. We hiked along its 5.2 kilometer coastal trail on a sunny afternoon.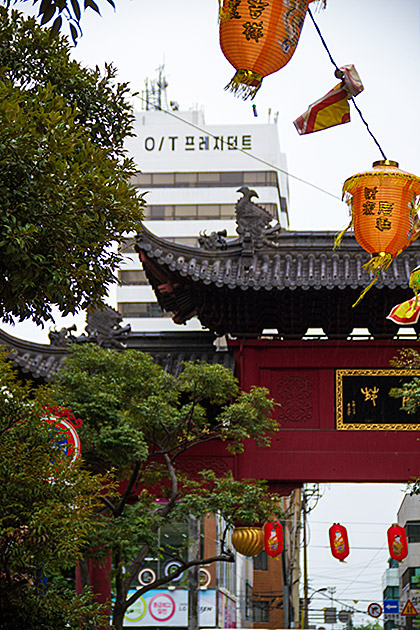 Straight across from Busan Station, a traditional Chinese-style gate welcomes you into Shanghai Street — the nexus of the city's Chinatown. We visited this hectic and very un-Korean neighborhood during its annual celebration.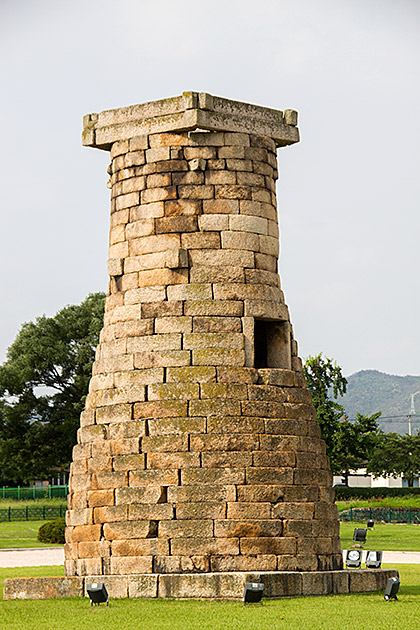 Present-day Gyeongju might be a busy city home to 300,000 Koreans going about their stressful, modern lives, but the ancient past is never far away. Just within the downtown area, there's a number of historic attractions, dating from the days when this was the most important city on the peninsula.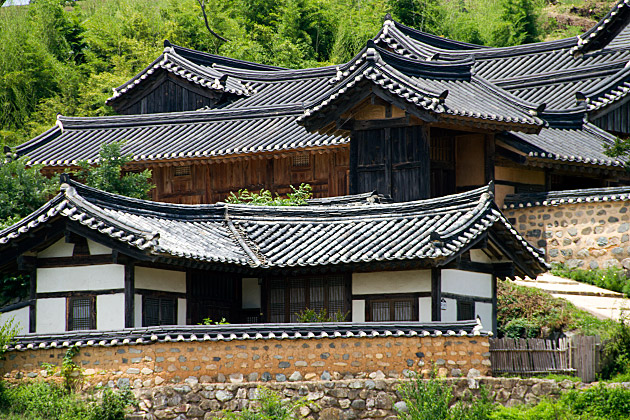 Occupying a gorgeous swath of forested hill country about eight kilometers outside Gyeongju, the Yangdong Folk Village preserves the buildings and customs of Korean life during the Joseon Dynasty. In 2010, this historic village was named a UNESCO world heritage site.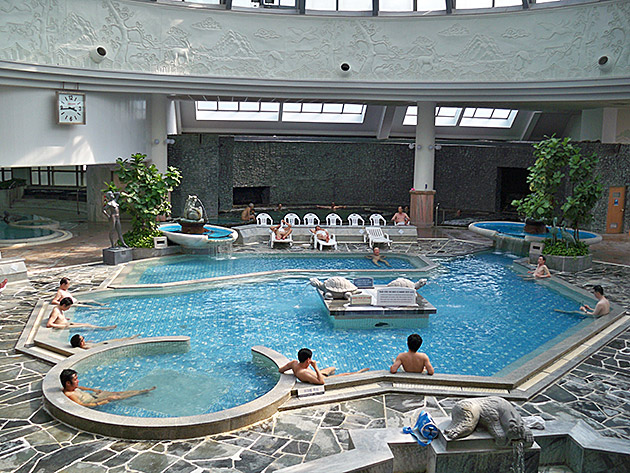 For our second Korean jimjilbang experience, we decided to go big. The Heomsimcheong Spa in the neighborhood of Oncheon claims to be the largest spa fed by a natural hot spring in Asia. The popular complex, which also bills itself the Grand Hot Spring, includes a full hotel, an excellent brewery on the bottom floor and of course, a full array of baths and saunas.