For 91 Days
we lived in Busan, the second-largest city in South Korea. This sprawling, exhilarating metropolis of 2,000,000 people has somehow managed to remain relatively unknown, despite having so many things to see and do. We had a wonderful time discovering Busan's cuisine, culture, history and beaches. Start reading
at the beginning
of our adventures, visit our
comprehensive index
to find something specific, or read one of the articles selected at random, below: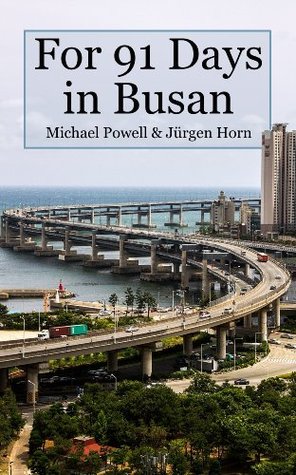 Our 91 days in Busan flew by, but we managed to see almost everything this incredible city has to offer — the museums, the people, cafés, hiking, beaches, and of course the food! All of our experiences and observations are now collected in a portable e-book, perfect for Kindle, Nook or any other eReader. The book contains over 200 full-color images and nearly 100 articles about South Korea's second city, along with a useful index organized by both date and category. For just $7.99, this makes a great companion for your trip to Busan, whether you're a teacher or a tourist.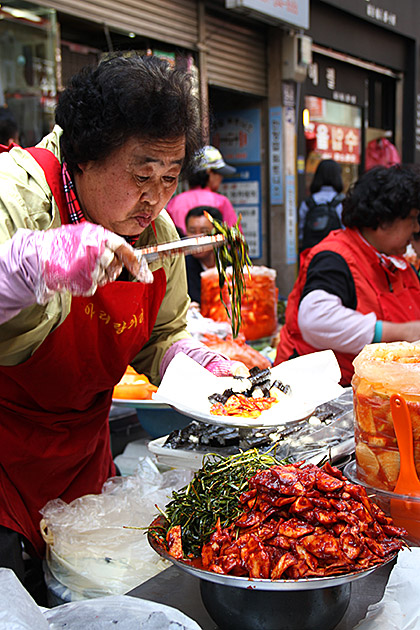 There's a small street in the shopping nexus of Nampo-Dong filled with stands offering a cheap outdoor lunch. Hot noodles, kimchi, rice bowls, tteokbokki (a spicy rice cake dish), all served up by a colorful collection of Korean lunch ladies. The map refers to this as "Eatery Alley", which is about as accurate a name as possible.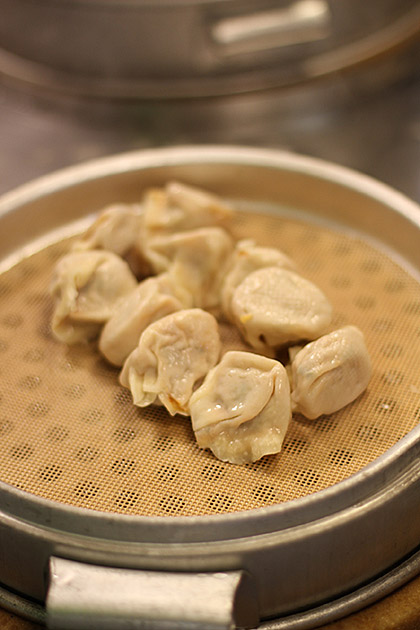 Dumplings, soju, grilled ribs, stews, chicken and lots of kimchi were on the table this week. It took us a few weeks to start to get the hang of Korean food, discover what we love, and what we don't. For Part Three of our food journal, we mostly concentrated on restaurants around our neighborhood, Suyeong and Gwangalli Beach, but these dishes can be found on just about every corner of Busan.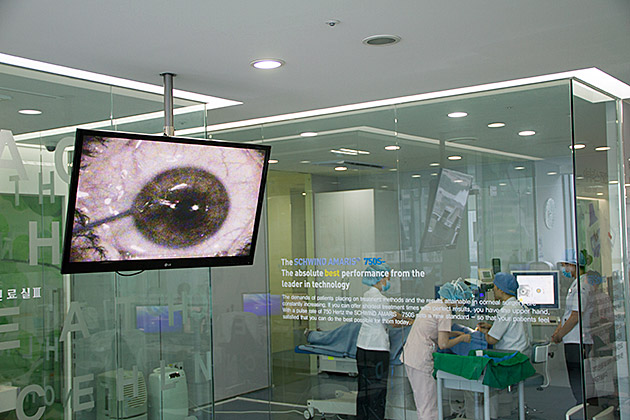 I've had terrible vision since I can remember. Glasses, contacts, waking up every morning blind… severe myopia has played a major role in my life and always been a part of who I am. When I first heard of LASIK technology, probably twenty years ago, it sounded like a dream from some futuristic fantasy world, too good to be true. "But one day", I thought. "I am totally doing that."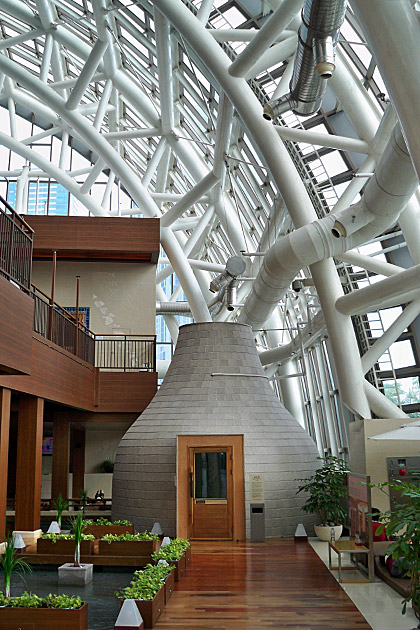 For our first trip to a Korean spa, we choose one of Busan's biggest and most modern: Spa Land in the Shinsegae department store. Twenty-two baths, thirteen distinctively-designed saunas, relaxation rooms, steam rooms, foot baths and more were ours to enjoy for four blissful hours.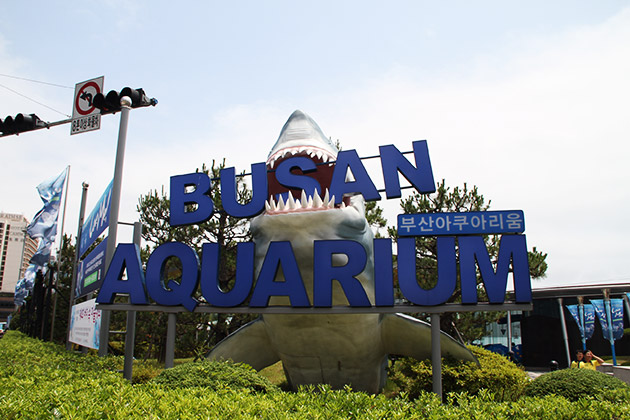 Turns out that Busan is the kind of city which can have a giant mountain right in its center, topped by an ancient fortress, accessible by cable car… and it's not a big deal. We were shocked when we learned of the cable car up Mt. Geumjeongsanseong, and Busan was all "Oh yeah, that. I forgot about that." It doesn't even appear in the various "must-do" lists we've read for Busan, while in most other cities it would be the top highlight!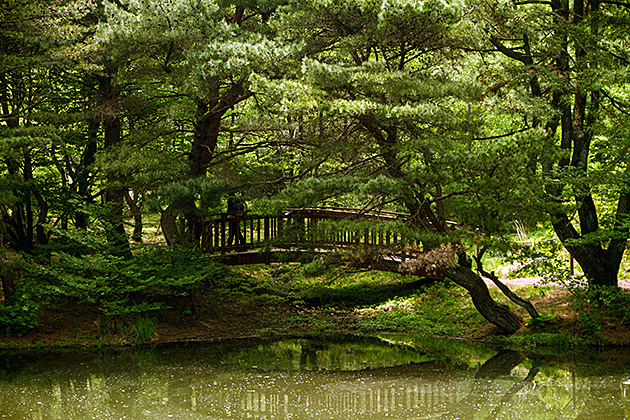 Our first month in Busan has flown by, and we're a little upset that one-third of our time here is over! We've seen and done a lot, eaten strange and wonderful things, gone on a bunch of beautiful hikes, and met some great people, but I have the feeling we haven't even scratched the surface yet. Here are our impressions, after one month in Busan.