For 91 Days
we lived in Busan, the second-largest city in South Korea. This sprawling, exhilarating metropolis of 2,000,000 people has somehow managed to remain relatively unknown, despite having so many things to see and do. We had a wonderful time discovering Busan's cuisine, culture, history and beaches. Start reading
at the beginning
of our adventures, visit our
comprehensive index
to find something specific, or read one of the articles selected at random, below: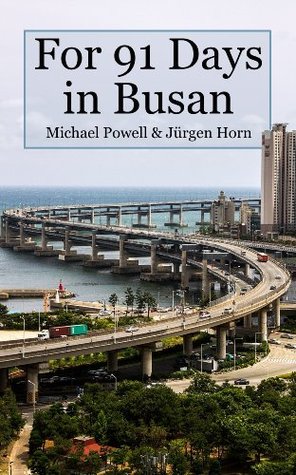 Our 91 days in Busan flew by, but we managed to see almost everything this incredible city has to offer — the museums, the people, cafés, hiking, beaches, and of course the food! All of our experiences and observations are now collected in a portable e-book, perfect for Kindle, Nook or any other eReader. The book contains over 200 full-color images and nearly 100 articles about South Korea's second city, along with a useful index organized by both date and category. For just $7.99, this makes a great companion for your trip to Busan, whether you're a teacher or a tourist.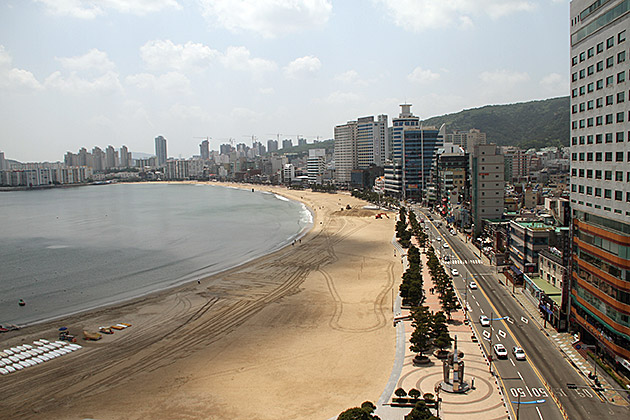 Crescent-shaped Gwangalli Beach is one of the most popular hangouts in Busan, offering fine sand, good swimming, and an exorbitant number of cafés, restaurants and bars. We were lucky enough to call it home for three months and spent a lot of time on the its entertaining promenade.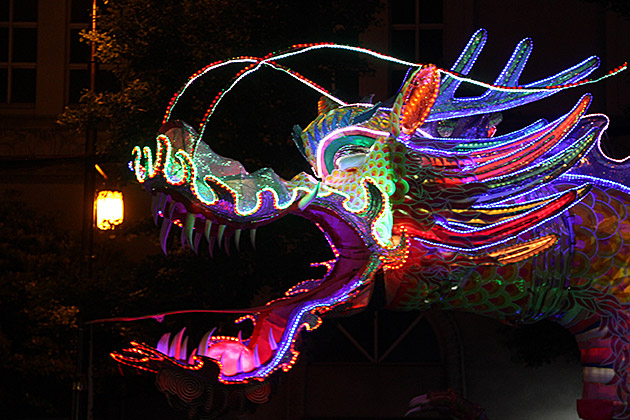 Though Christianity has recently become the dominant religion in South Korea, the country had been a primarily Buddhist land for nearly all of its history. Buddha's Birthday, which fell on May 28th in 2012, is a major celebration across the peninsula. And the week-long Lotus Lantern Festival which precedes it is an engaging reaffirmation of the country's traditional faith.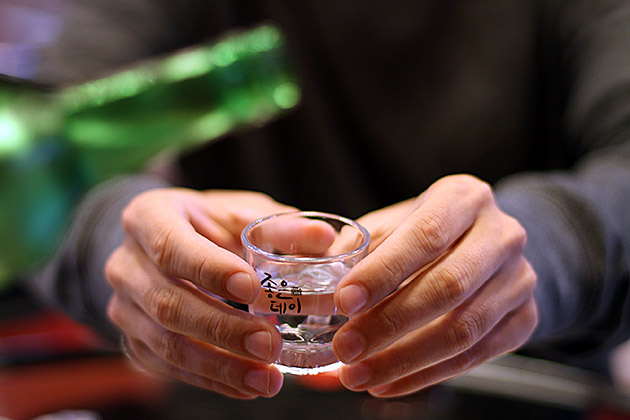 Are more than one haiku called haiki? I don't think so, but I'm too drunk on soju to really care. Imo, another bottle, please! And you might want a few, too, before reading my haiku. (Is more than one bottle of soju called soji?)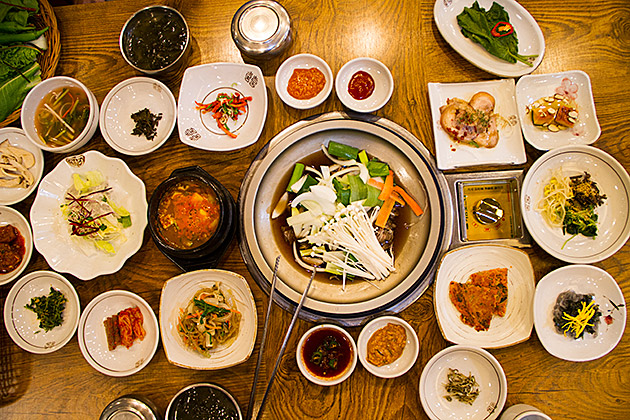 Every region in Korea has different dishes, and we didn't realize how much we were missing out on until visiting Gyeongju, which was our first time outside of Busan. There, we tried out two famous specialties and loved them both. Taking a culinary tour of South Korea would be a blast.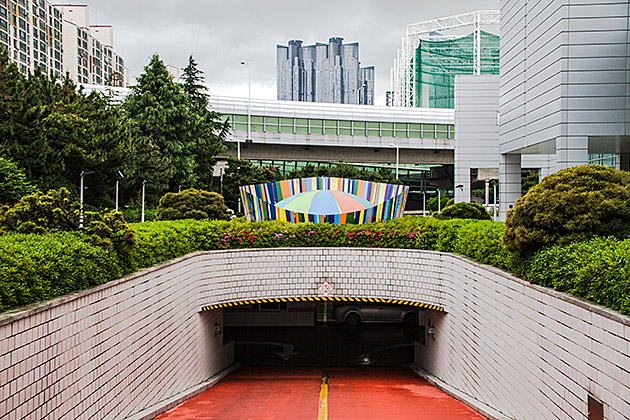 We visited the Busan Museum of Art the day after our bizarre excursion to the Snow Castle indoor ski hall. And here, again, was a cavernous building of steel, completely devoid of people. But whereas the Snow Castle has shuttered its doors forever, the art museum was open for business. Just… there was no business.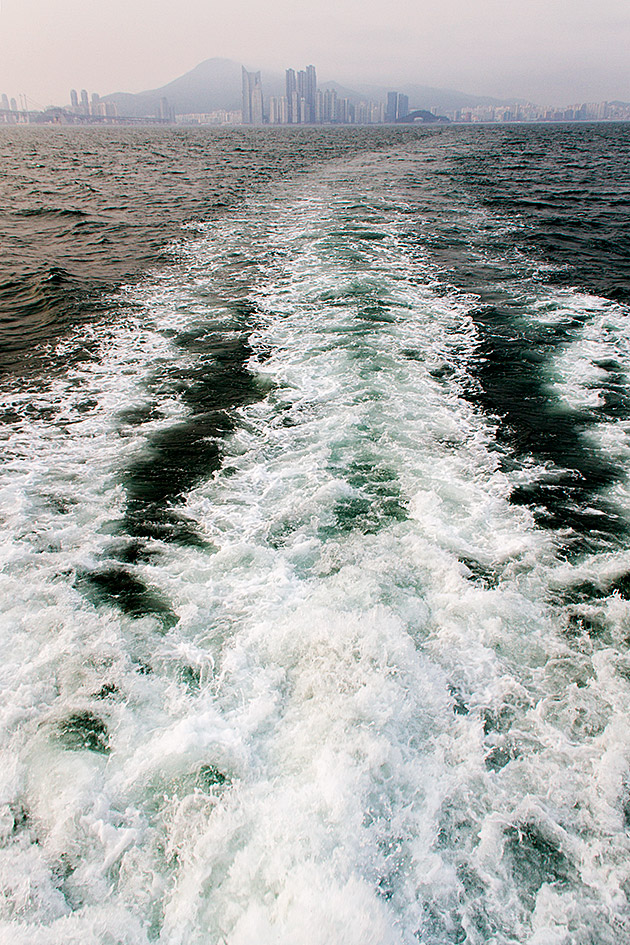 Another 91 days has reached its conclusion and, as always, we're shocked by how fast the time has flown by. Busan was an exciting, fascinating, foreign home to us, and though we're excited to get back to the states and visit family before starting on our next adventure, we find ourselves sad to say goodbye.