For 91 Days
we lived in Busan, the second-largest city in South Korea. This sprawling, exhilarating metropolis of 2,000,000 people has somehow managed to remain relatively unknown, despite having so many things to see and do. We had a wonderful time discovering Busan's cuisine, culture, history and beaches. Start reading
at the beginning
of our adventures, visit our
comprehensive index
to find something specific, or read one of the articles selected at random, below: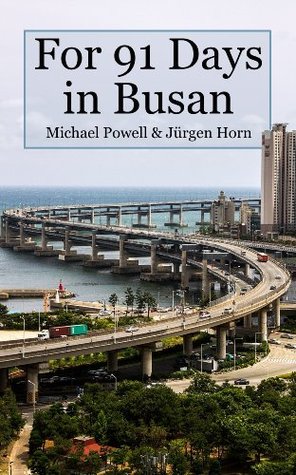 Our 91 days in Busan flew by, but we managed to see almost everything this incredible city has to offer — the museums, the people, cafés, hiking, beaches, and of course the food! All of our experiences and observations are now collected in a portable e-book, perfect for Kindle, Nook or any other eReader. The book contains over 200 full-color images and nearly 100 articles about South Korea's second city, along with a useful index organized by both date and category. For just $7.99, this makes a great companion for your trip to Busan, whether you're a teacher or a tourist.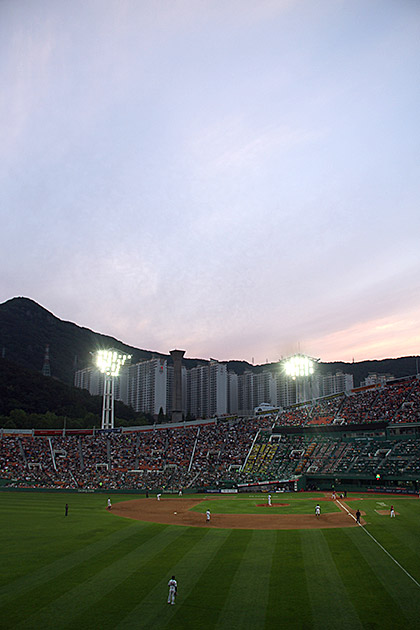 Among the best experiences we've had in Busan have been our visits to Sajik Stadium to watch the Giants. Any American baseball fan who's ever complained about their team's high ticket prices, expensive food and drink, or paltry attendance, should definitely pencil in a day at the park while in Busan. This is the stadium experience perfected.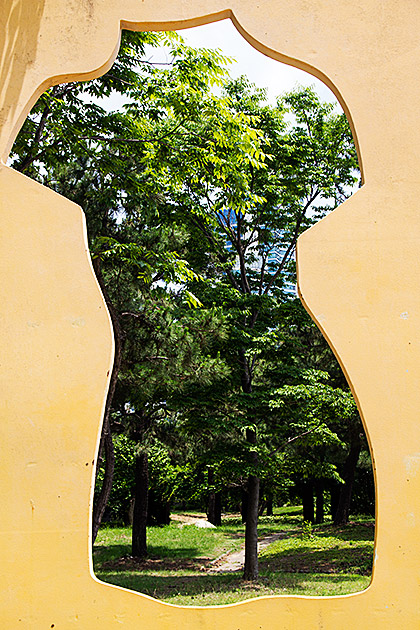 A collection of sculptures found near BEXCO and the Museum of Art, Busan's Olympic Sculpture Park pays homage to the city's involvement in the 1988 Summer Olympics and provides a place to check out some bizarre modern artwork. We paid a short visit to the park after a day of shopping at Shinsegae.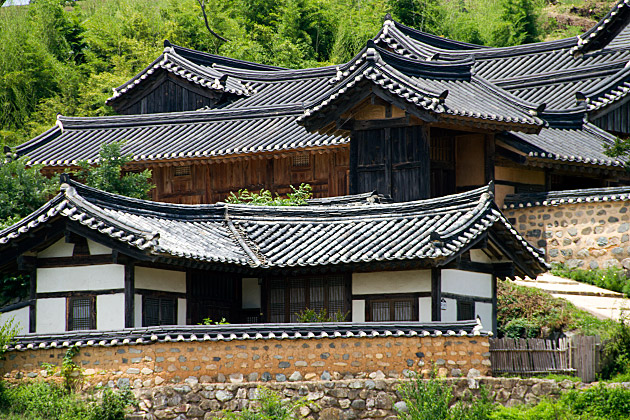 Occupying a gorgeous swath of forested hill country about eight kilometers outside Gyeongju, the Yangdong Folk Village preserves the buildings and customs of Korean life during the Joseon Dynasty. In 2010, this historic village was named a UNESCO world heritage site.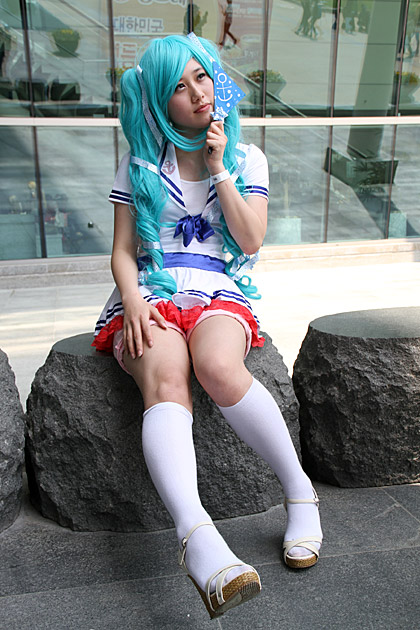 Manga is a Japanese phenomenon, but comics and animated TV shows are also big business in Korea, where they're known as manhwa. During our first weekend in Busan, a manhwa festival called Comic World was being held at the BEXCO convention hall. Wild Korean youth dressed in freaky cosplay? No way we were missing that.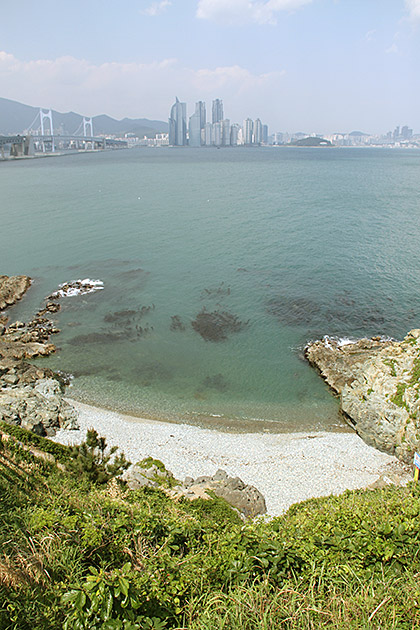 The mountains and hills of Busan are easily its best feature, both helping to confine the city's sprawl and offering parks and natural refuges for residents to escape the stress of everyday life. Among Busan's wide range of nature walks, the one spanning Igidae Park is among the most popular. We hiked along its 5.2 kilometer coastal trail on a sunny afternoon.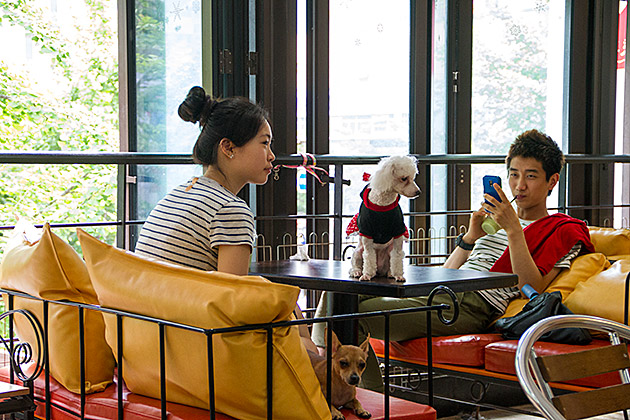 It's been five months since Jürgen and I lost our French Bulldog to cancer. We've been able to distract ourselves with travel, but every once in awhile (and especially after seeing a French Bulldog on the streets), I'll feel that empty pang of sadness, and start wishing I had a dog again. Luckily, there's a place in Busan where I can go to purge myself of such silly whims.