Read Any Of Our Books? Please Make Our Day And Leave A Review Here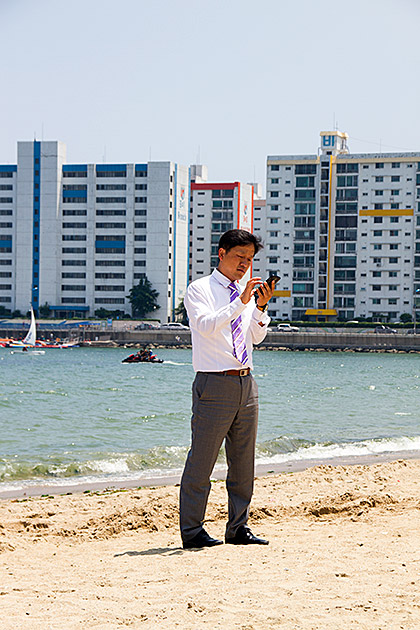 If you're not in one of the city's numerous spas, the preferred method of relaxation seems to be playing on your smart phone. On the subway, in the park, at dinner, walking down the street, while driving, while talking to your friends. At the beach. Busanites are plugged into their phones in a way that seems obsessive. But they always look like they're having fun, so who are we to judge?
And as soon as we can, we'll be buying phones just like theirs! Enjoy this latest collection of random photos taken around this always-on-the-go city.
–Travel Insurance For Your Korea Trip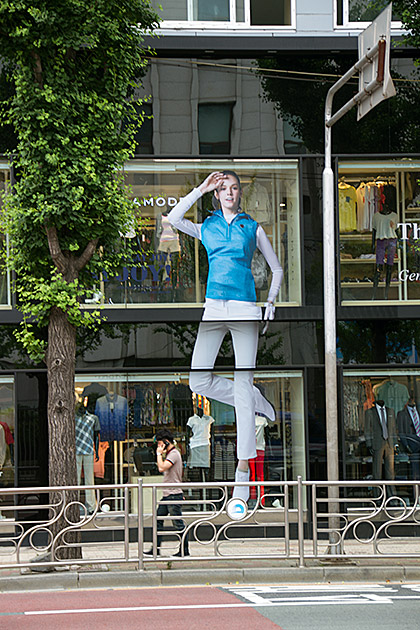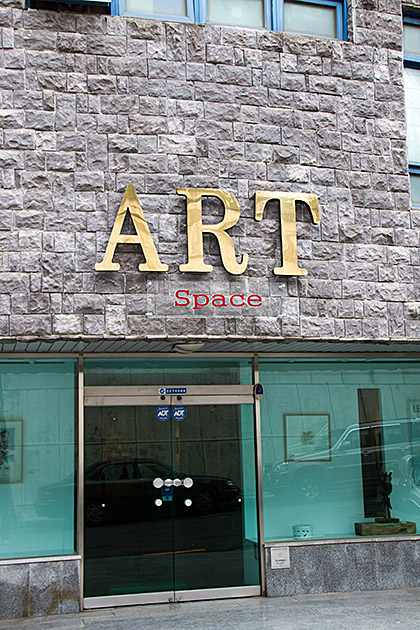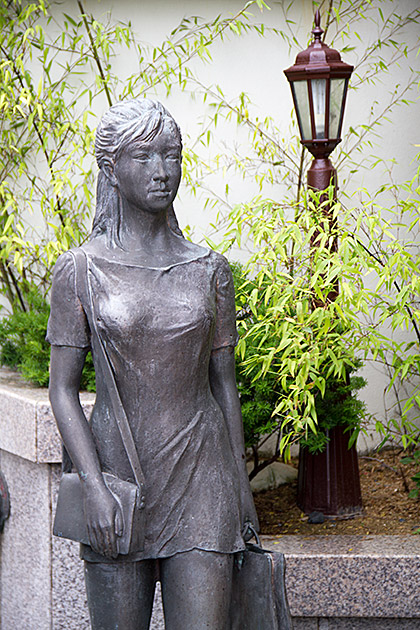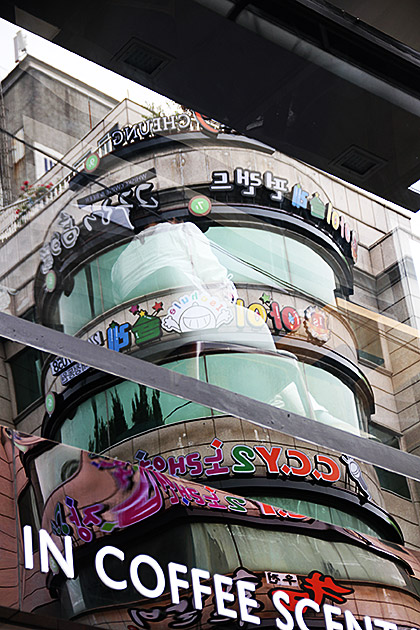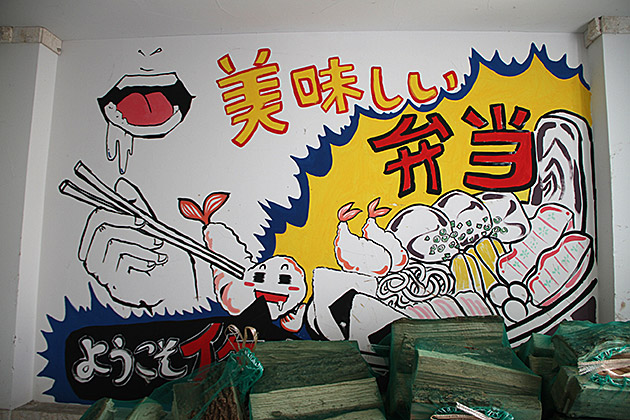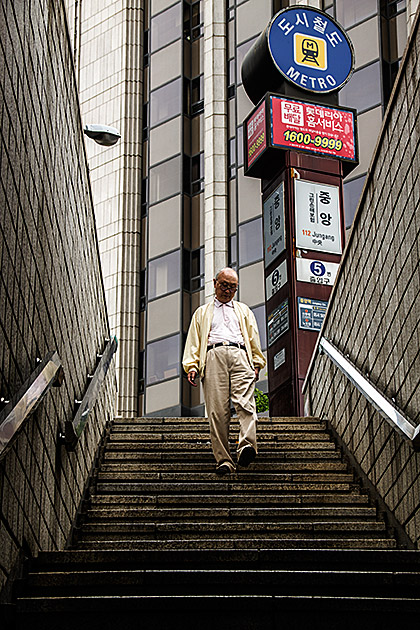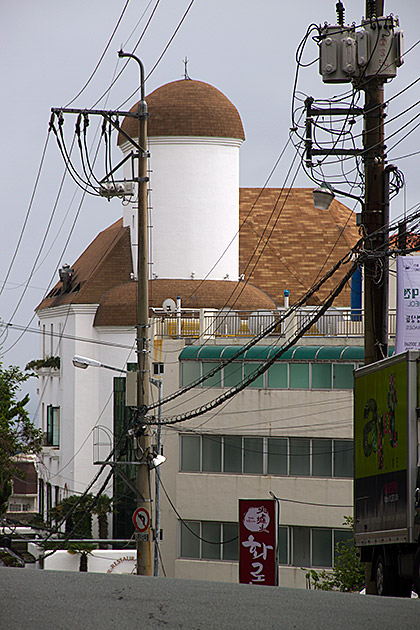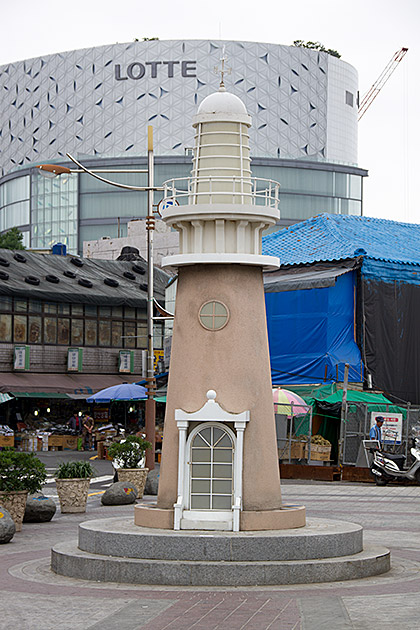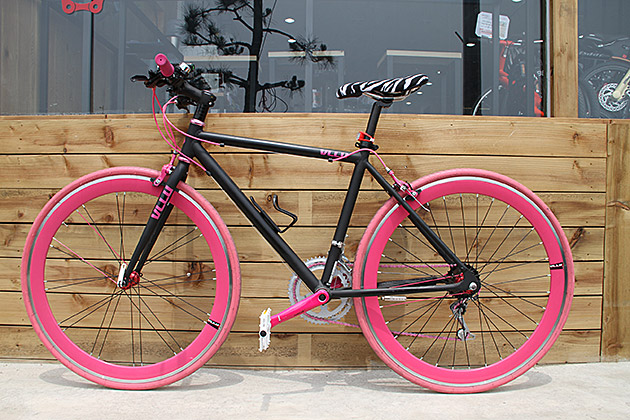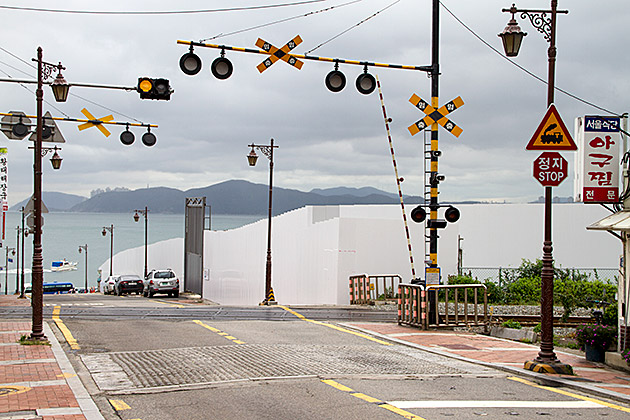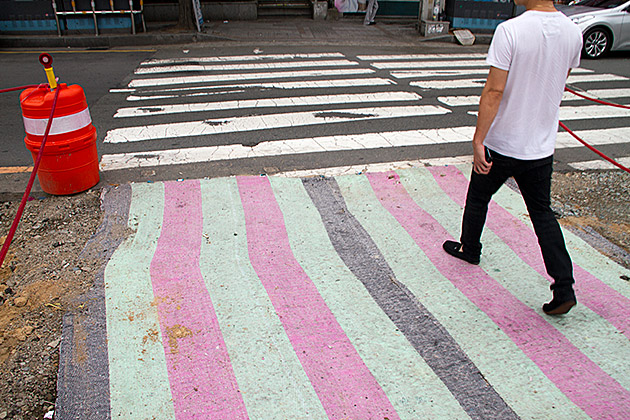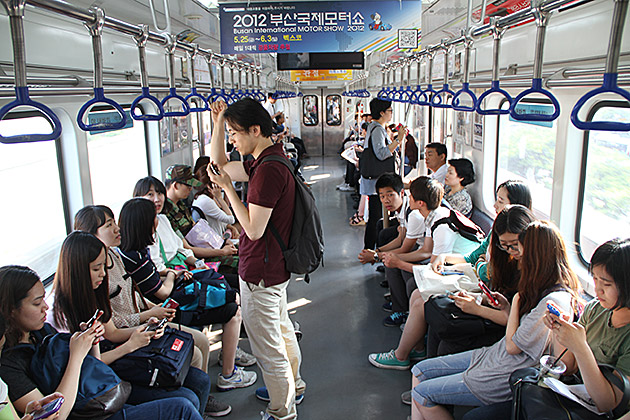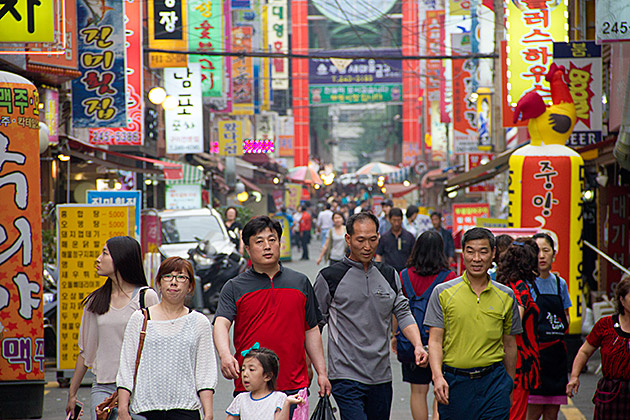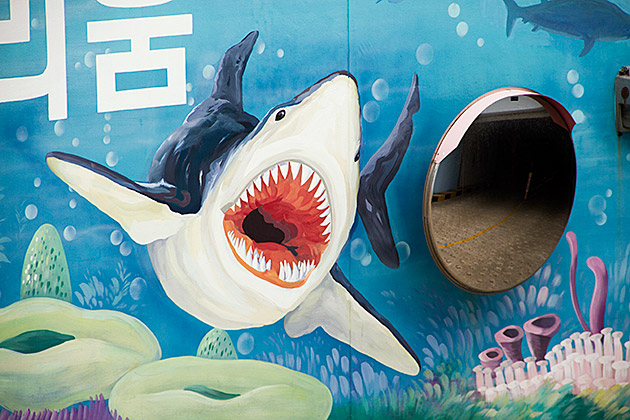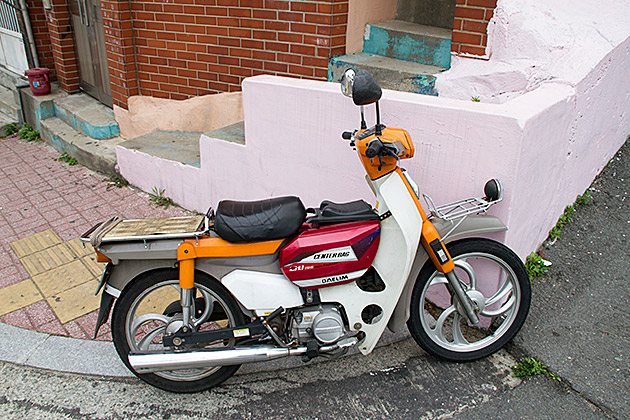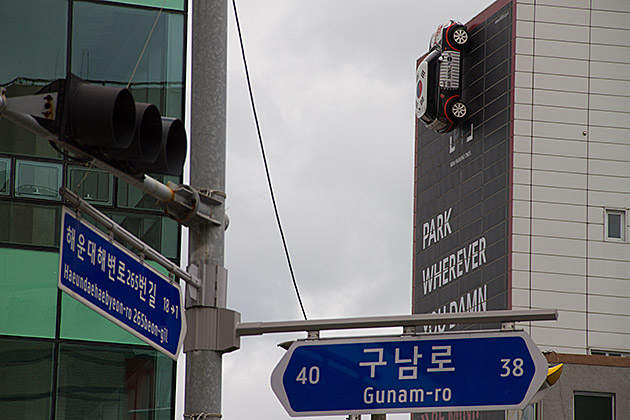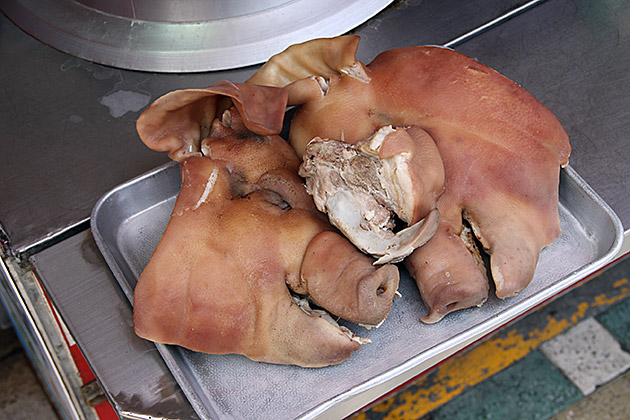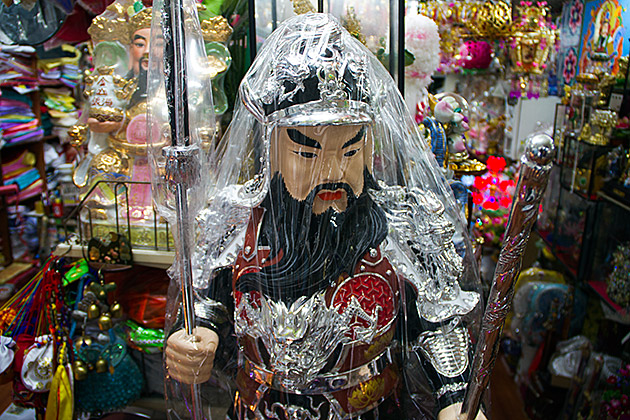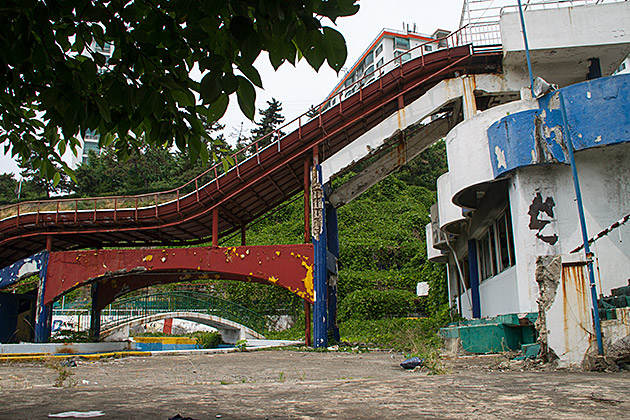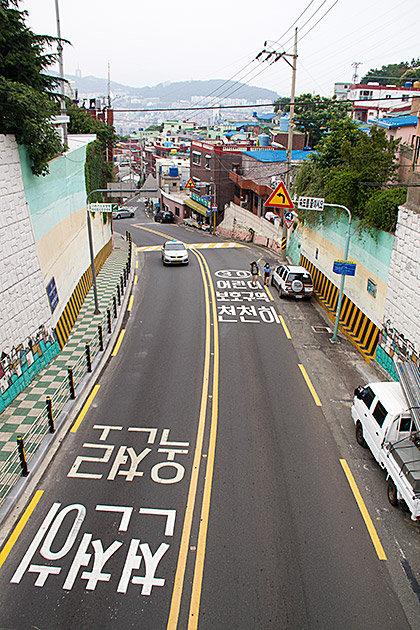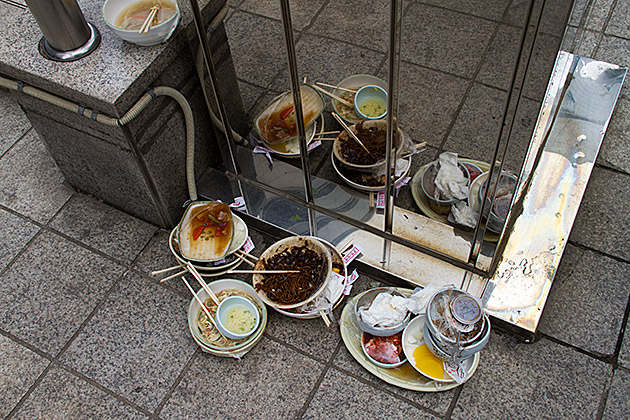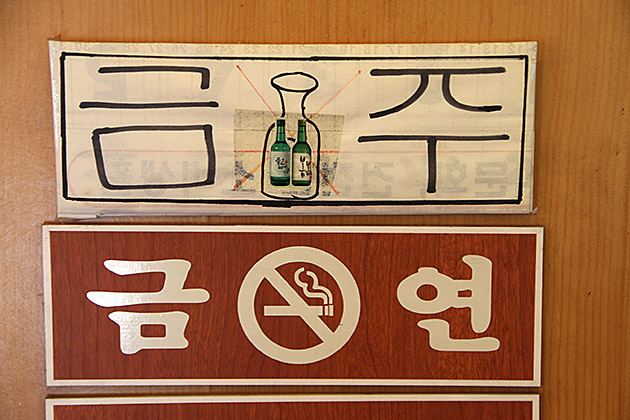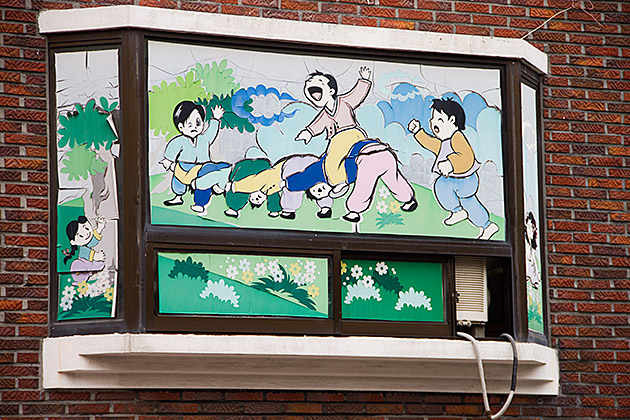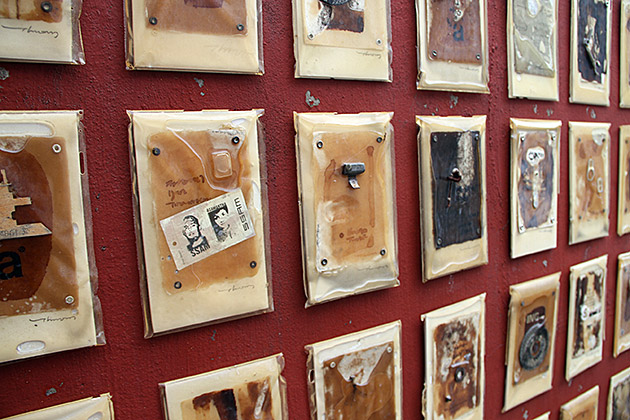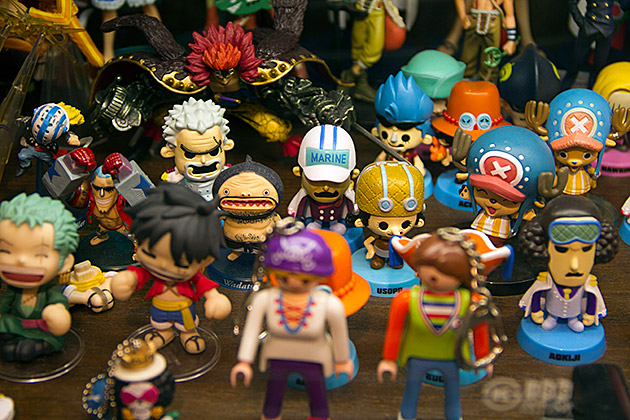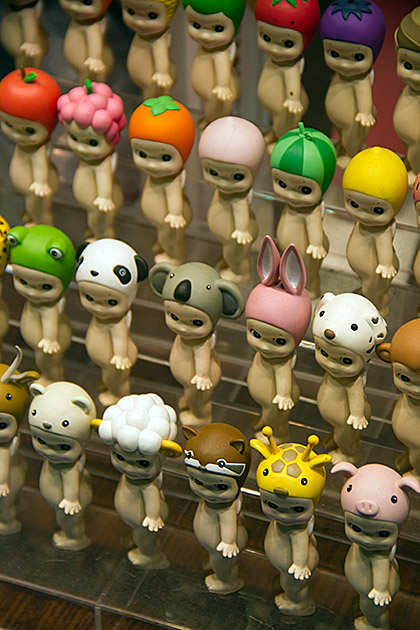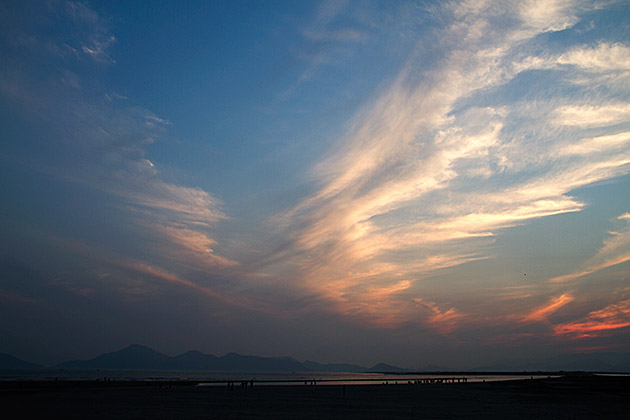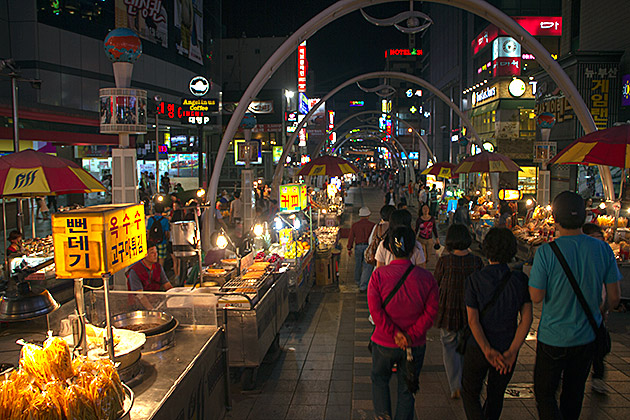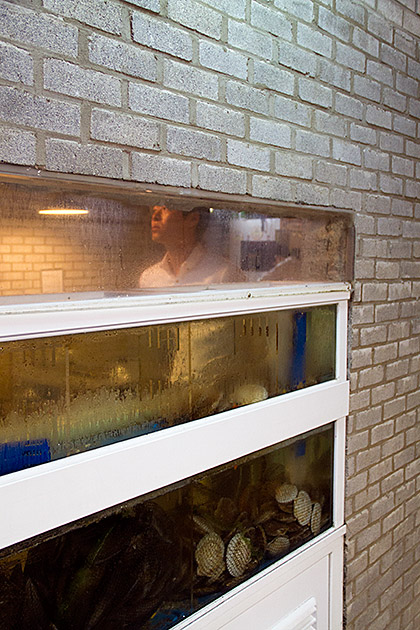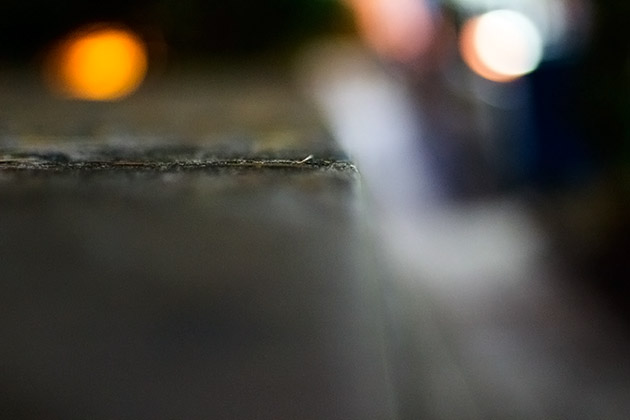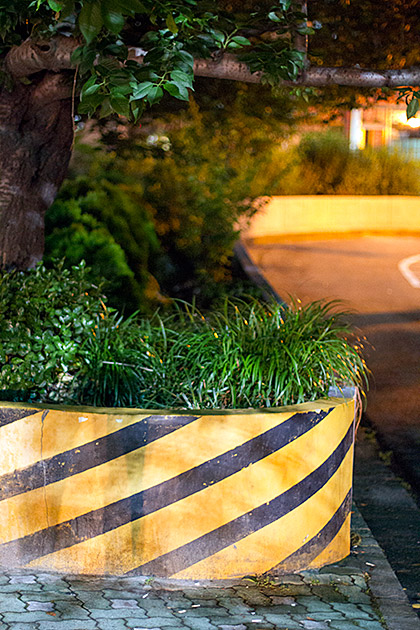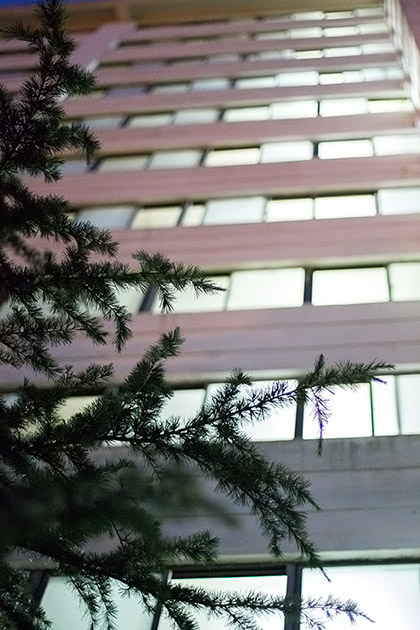 Busan
,
Editorial Photography
,
Korea Facebook
,
Korea Photos
,
Relax
,
Review
,
South Korea
,
Street Photography
,
Travel Photographer
,
Urban Photos
June 26, 2012 at 8:55 am
Comments (2)