For 91 Days
we lived in Busan, the second-largest city in South Korea. This sprawling, exhilarating metropolis of 2,000,000 people has somehow managed to remain relatively unknown, despite having so many things to see and do. We had a wonderful time discovering Busan's cuisine, culture, history and beaches. Start reading
at the beginning
of our adventures, visit our
comprehensive index
to find something specific, or read one of the articles selected at random, below: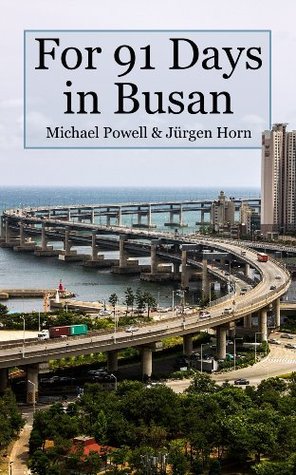 Our 91 days in Busan flew by, but we managed to see almost everything this incredible city has to offer — the museums, the people, cafés, hiking, beaches, and of course the food! All of our experiences and observations are now collected in a portable e-book, perfect for Kindle, Nook or any other eReader. The book contains over 200 full-color images and nearly 100 articles about South Korea's second city, along with a useful index organized by both date and category. For just $7.99, this makes a great companion for your trip to Busan, whether you're a teacher or a tourist.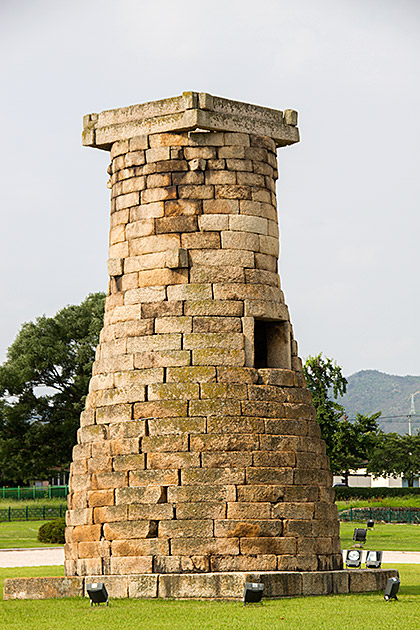 Present-day Gyeongju might be a busy city home to 300,000 Koreans going about their stressful, modern lives, but the ancient past is never far away. Just within the downtown area, there's a number of historic attractions, dating from the days when this was the most important city on the peninsula.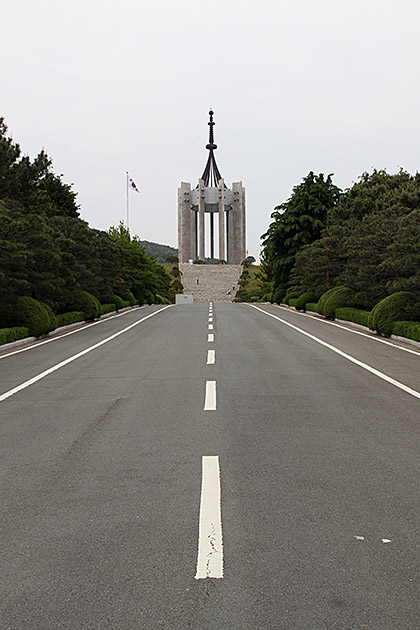 Set atop Daecheong Mountain, one of Busan's most central peaks, Jungang Park offers visitors an unparalleled view over the city and its port. Inaugurated almost twenty years ago, the park and its crowning Chunghon Tower are dedicated to the memories of the service personnel who gave their lives in the Korean War.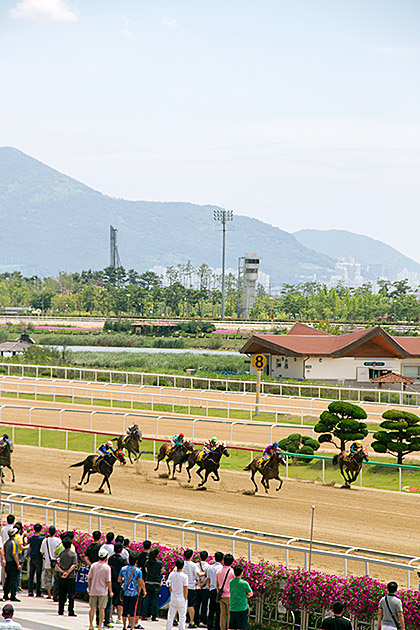 One of South Korea's three horse-racing tracks is found just outside Busan, and we decided to check it out on a sunny Sunday afternoon. We knew that we'd have fun, since we have fun anywhere that gambling is involved, but the Busan Gyeongnam Racecourse Park exceeded our expectations.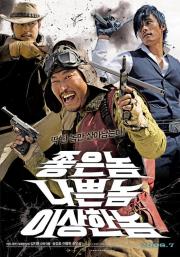 South Korea's film industry has been absolutely killing it for the last decade or so, winning admirers across the globe for their character- and plot-driven movies which tackle every genre imaginable, from western to comedy to thrillers. Since arriving, we've been watching a lot of Korean flicks, and are almost always surprised and entertained — traditional Hollywood fare, this isn't.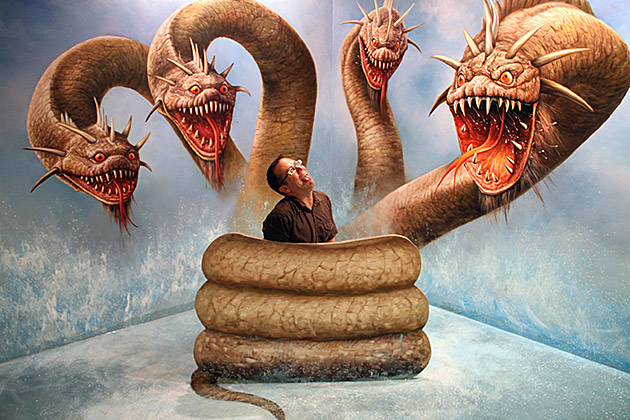 The only thing which Koreans love more than taking pictures is having their picture taken. So I shouldn't have been surprised to find in Busan an entire museum dedicated to the art of posing for funny photos. But still… I was surprised. The Trick Eye Museum, underneath the Heosimcheong Spa, is one of the most bizarre places we've been in a long time.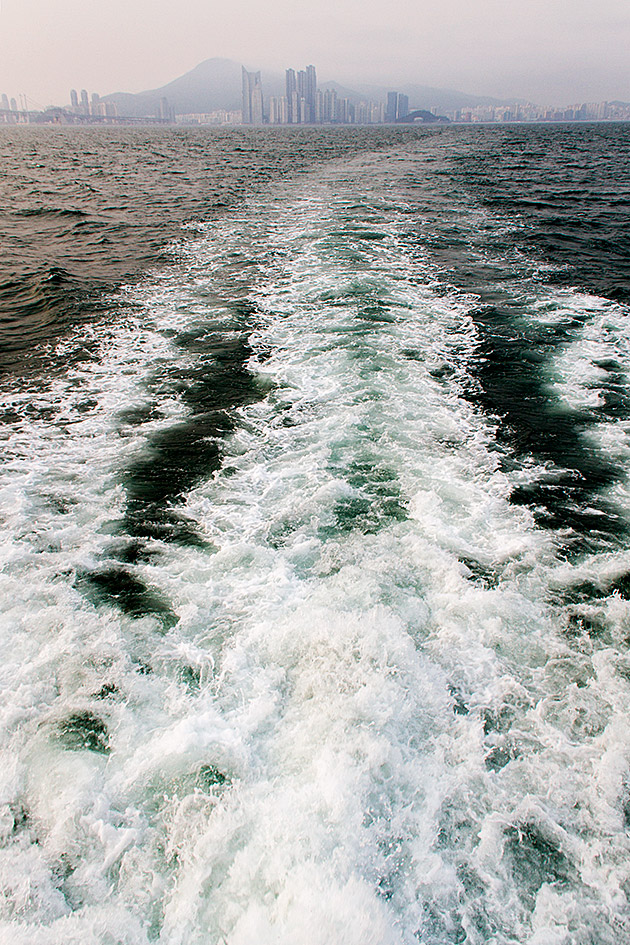 Another 91 days has reached its conclusion and, as always, we're shocked by how fast the time has flown by. Busan was an exciting, fascinating, foreign home to us, and though we're excited to get back to the states and visit family before starting on our next adventure, we find ourselves sad to say goodbye.