For 91 Days
we lived in Busan, the second-largest city in South Korea. This sprawling, exhilarating metropolis of 2,000,000 people has somehow managed to remain relatively unknown, despite having so many things to see and do. We had a wonderful time discovering Busan's cuisine, culture, history and beaches. Start reading
at the beginning
of our adventures, visit our
comprehensive index
to find something specific, or read one of the articles selected at random, below: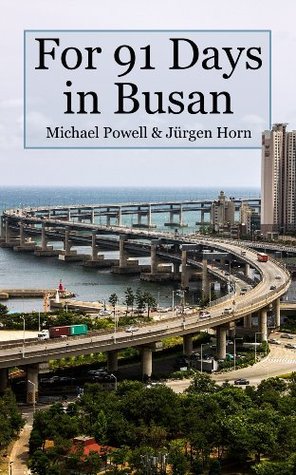 Our 91 days in Busan flew by, but we managed to see almost everything this incredible city has to offer — the museums, the people, cafés, hiking, beaches, and of course the food! All of our experiences and observations are now collected in a portable e-book, perfect for Kindle, Nook or any other eReader. The book contains over 200 full-color images and nearly 100 articles about South Korea's second city, along with a useful index organized by both date and category. For just $7.99, this makes a great companion for your trip to Busan, whether you're a teacher or a tourist.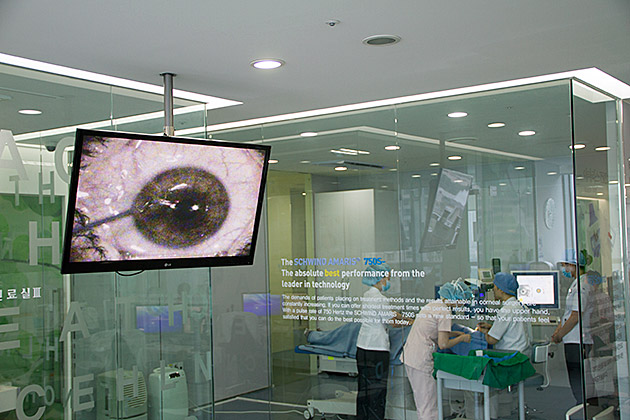 I've had terrible vision since I can remember. Glasses, contacts, waking up every morning blind… severe myopia has played a major role in my life and always been a part of who I am. When I first heard of LASIK technology, probably twenty years ago, it sounded like a dream from some futuristic fantasy world, too good to be true. "But one day", I thought. "I am totally doing that."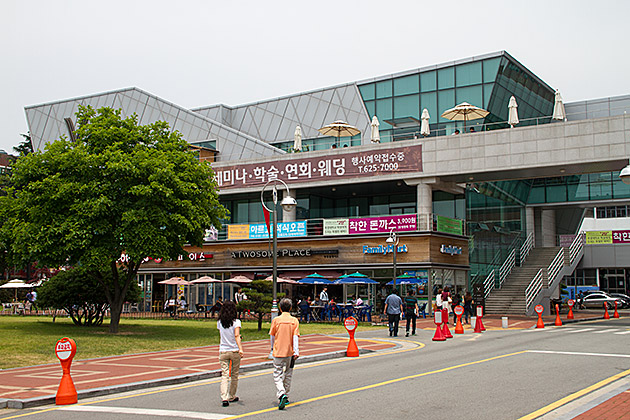 A narrow section of streets in the central neighborhood of Daeyeon separates Kyungsung University from Pukyong University. Perhaps it's unsurprising that this neighborhood, packed full of students and the establishments which cater to them, is among the most exciting in the city.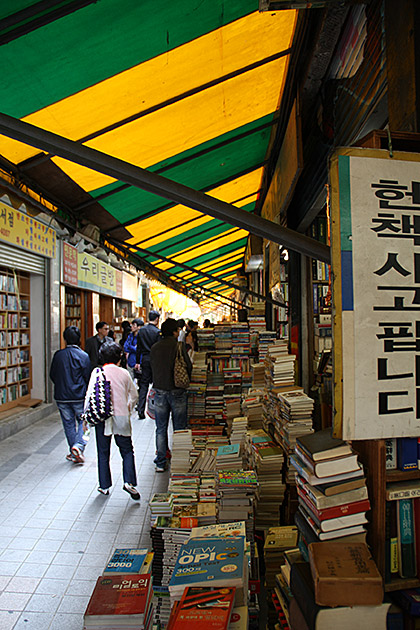 Not far from Eatery Alley, we discovered Bookstore Alley: a tiny road jam-packed with an insane number of used bookshops, cafes and shoppers. With a history going back 50 years, this is one of the coolest corners we found in Busan, and a great place to spend a spare hour… even if you don't read Korean.
A collection of sculptures found near BEXCO and the Museum of Art, Busan's Olympic Sculpture Park pays homage to the city's involvement in the 1988 Summer Olympics and provides a place to check out some bizarre modern artwork. We paid a short visit to the park after a day of shopping at Shinsegae.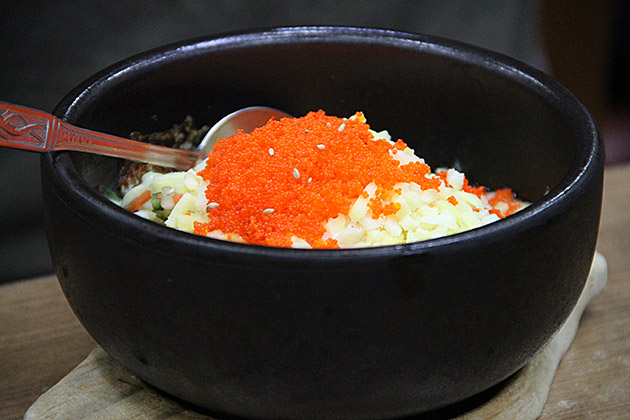 Perhaps it's not surprising that we've had our most adventurous Korean meals when accompanied by Koreans. I think that locals enjoy pushing our boundaries — whether it's to introduce us to new foods, or just because they like watching us squirm. So far, we've only said "no" once — and that was when an overly enthusiastic Korean invited us to a restaurant serving dog. Silk worm larvae or twitching octopus? Fine. But dog meat is a step too far!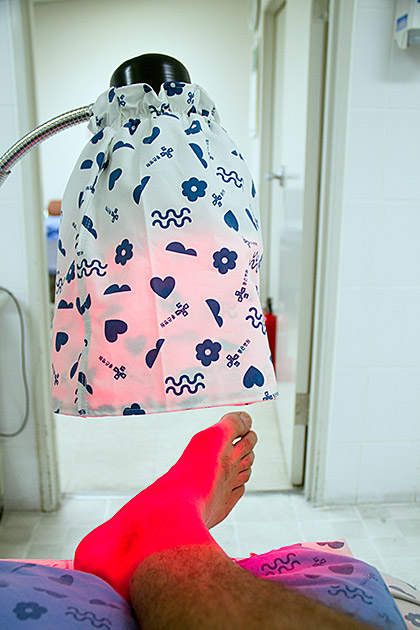 South Korea has made a serious effort to brand itself as a Health Care Tourism destination. "Medical tourism" is a phrase normally synonymous with "cheap plastic surgery" but, as we've discovered during our own adventures in Korean hospitals and clinics, that's not all it means. "Would Mr. Horn please enter the doctor's office?"