For 91 Days
we lived in Busan, the second-largest city in South Korea. This sprawling, exhilarating metropolis of 2,000,000 people has somehow managed to remain relatively unknown, despite having so many things to see and do. We had a wonderful time discovering Busan's cuisine, culture, history and beaches. Start reading
at the beginning
of our adventures, visit our
comprehensive index
to find something specific, or read one of the articles selected at random, below: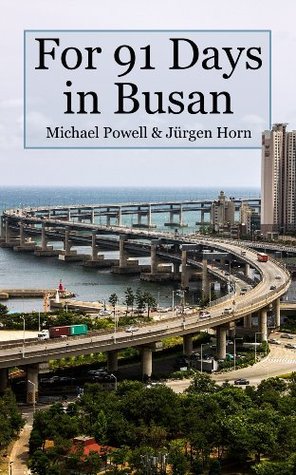 Our 91 days in Busan flew by, but we managed to see almost everything this incredible city has to offer — the museums, the people, cafés, hiking, beaches, and of course the food! All of our experiences and observations are now collected in a portable e-book, perfect for Kindle, Nook or any other eReader. The book contains over 200 full-color images and nearly 100 articles about South Korea's second city, along with a useful index organized by both date and category. For just $7.99, this makes a great companion for your trip to Busan, whether you're a teacher or a tourist.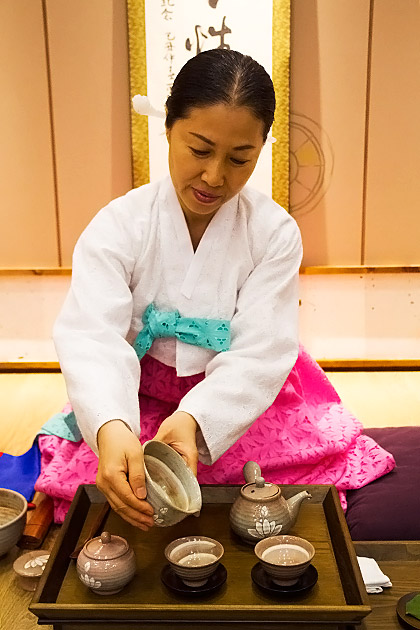 As we were saying goodbye, the instructor continued to praise our skills. "You did so very good! Very talented at pouring tea, the traditional Korean way!" We sheepishly accepted her acclaim, but I knew what she was really thinking. "Get these clumsy oafs out of my sight, so that I can finally start laughing my ass off!"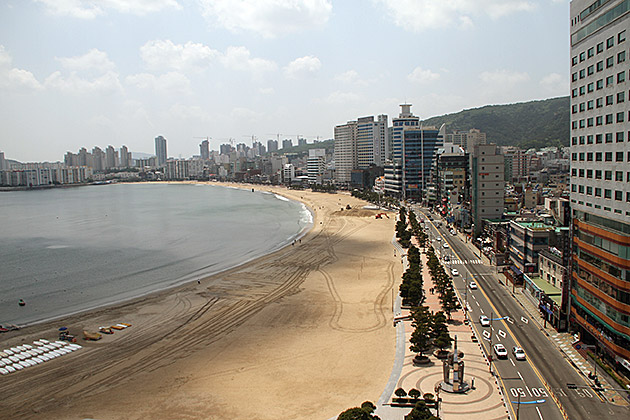 Crescent-shaped Gwangalli Beach is one of the most popular hangouts in Busan, offering fine sand, good swimming, and an exorbitant number of cafés, restaurants and bars. We were lucky enough to call it home for three months and spent a lot of time on the its entertaining promenade.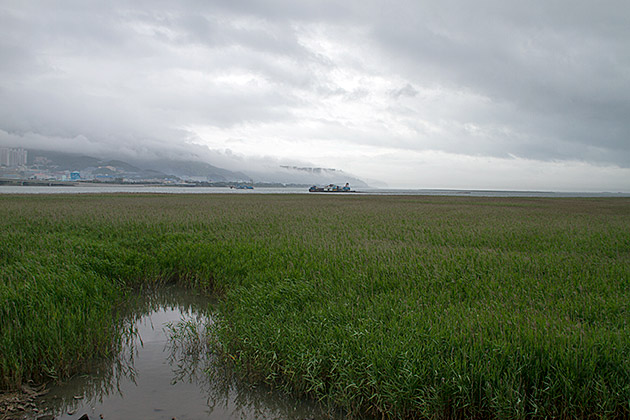 With a prime location where the Nakdong River empties into the East Sea, the small, sandy island of Eulsukdo has long been a paradise for migratory birds. However, our trip there couldn't have been more poorly timed, since the birds only visit in the fall and spring. But we'll be gone by August, and didn't want to pass up a visit to this interesting bit of nature.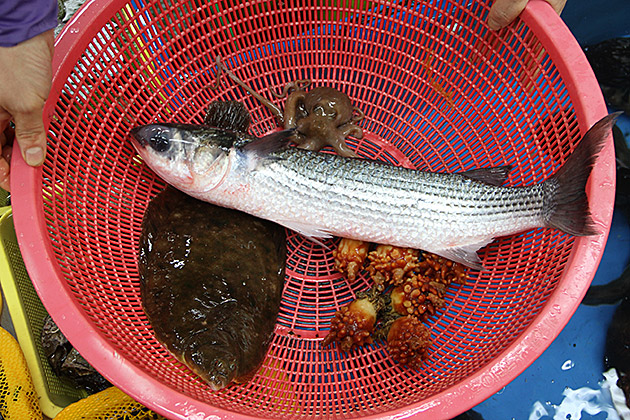 Do you remember that one scene in Oldboy? The scene which, after you watched it, you never forgot and needed therapy to recover from? You know, that scene, the one where Oh Dae-Su eats a living octopus? Well, our lunch at the Millak Raw Fish Market brought me as close to the experience of being Oldboy as I ever need to get.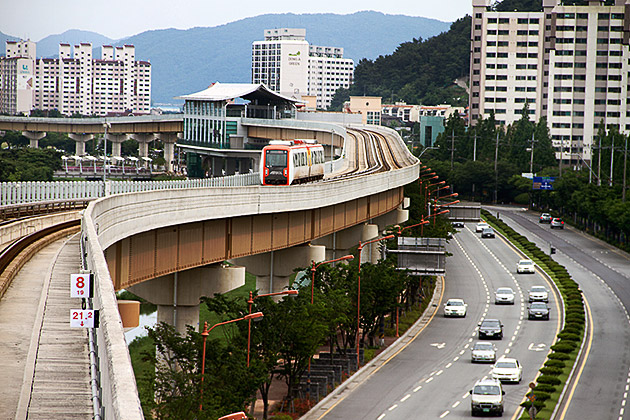 Okay, Busan's Light Rail Transit (also known as The Purple Line) isn't exactly as fast as light — and I suppose that in this instance, "light" is used in the "not heavy" sense rather than "beams from the sun". Whatever, it's still a cool name for a cool ride.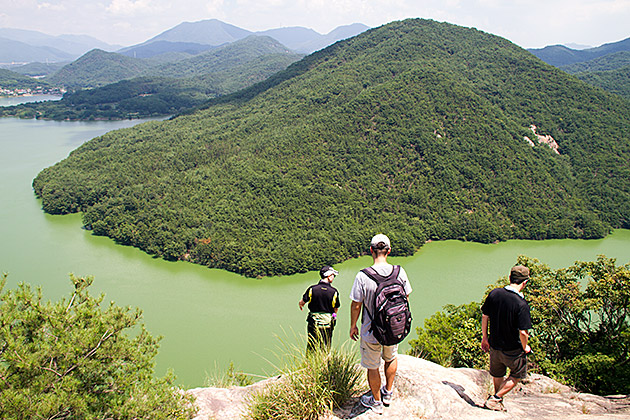 We've done a lot of hiking and hill-walking during our time in Busan, but until our trip out to Hoedong Lake, we hadn't actually experienced a truly Korean day of hiking. This was the last big excursion we'd be undertaking in Busan, and we couldn't have hoped for a more authentic day out.