For 91 Days
we lived in Busan, the second-largest city in South Korea. This sprawling, exhilarating metropolis of 2,000,000 people has somehow managed to remain relatively unknown, despite having so many things to see and do. We had a wonderful time discovering Busan's cuisine, culture, history and beaches. Start reading
at the beginning
of our adventures, visit our
comprehensive index
to find something specific, or read one of the articles selected at random, below: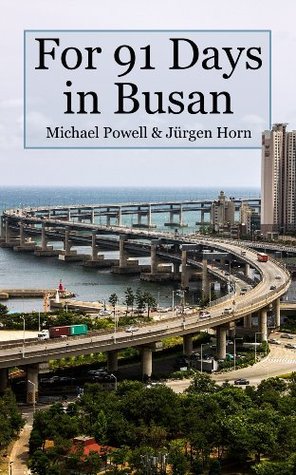 Our 91 days in Busan flew by, but we managed to see almost everything this incredible city has to offer — the museums, the people, cafés, hiking, beaches, and of course the food! All of our experiences and observations are now collected in a portable e-book, perfect for Kindle, Nook or any other eReader. The book contains over 200 full-color images and nearly 100 articles about South Korea's second city, along with a useful index organized by both date and category. For just $7.99, this makes a great companion for your trip to Busan, whether you're a teacher or a tourist.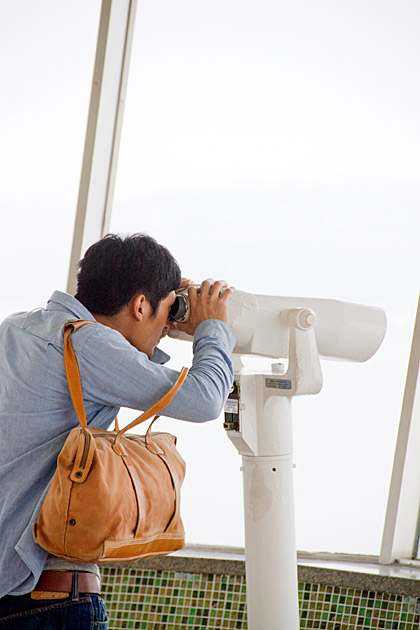 Busan, South Korea's second city, doesn't approach Seoul in terms of size or global influence, but is home to a metropolitan population of 3.6 million, and one of the busiest ports in the world. Busan is found on the south-eastern end of the peninsula, closer to Japan than the capital. An important business center full of suits, concrete and convention halls, Busan also boasts popular beaches, nature reserves and an urban landscape shaped by green mountains that pop up almost randomly amid the skyscrapers.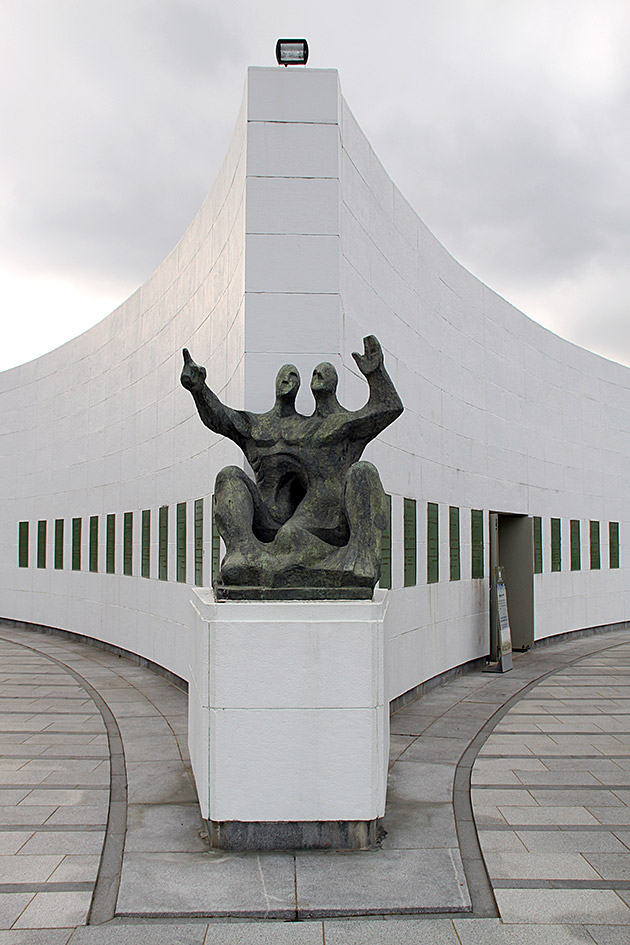 Hands down the most somber place we've visited thus far in Busan, the United Nations Memorial Cemetery pays tribute to the international brigade of soldiers who died defending the Republic of Korea against the forces of communism. Sixteen nations are represented here, and the cemetery is a melancholy reminder of the costs of war.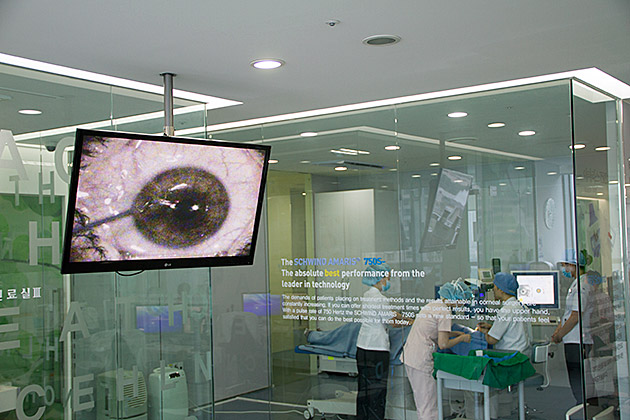 I've had terrible vision since I can remember. Glasses, contacts, waking up every morning blind… severe myopia has played a major role in my life and always been a part of who I am. When I first heard of LASIK technology, probably twenty years ago, it sounded like a dream from some futuristic fantasy world, too good to be true. "But one day", I thought. "I am totally doing that."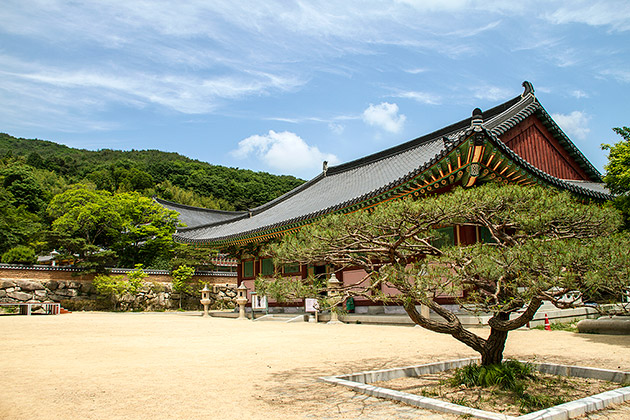 Established in the year 678, Beomeosa is probably the most important Buddhist temple in Busan. And with its location in the foothills of Mt. Geumjeongsan, it's certainly among the most beautiful. Entering the complex is like stepping into another world, one more sacred and peaceful.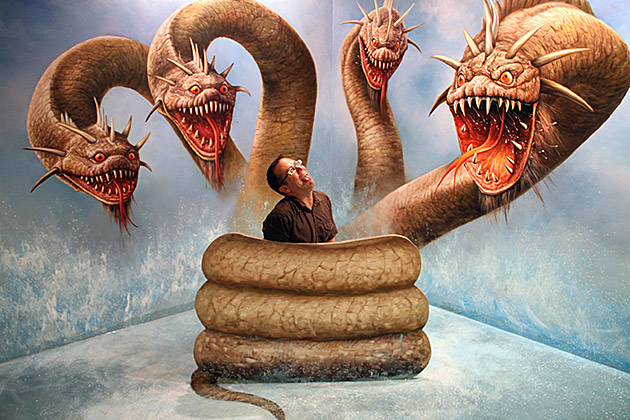 The only thing which Koreans love more than taking pictures is having their picture taken. So I shouldn't have been surprised to find in Busan an entire museum dedicated to the art of posing for funny photos. But still… I was surprised. The Trick Eye Museum, underneath the Heosimcheong Spa, is one of the most bizarre places we've been in a long time.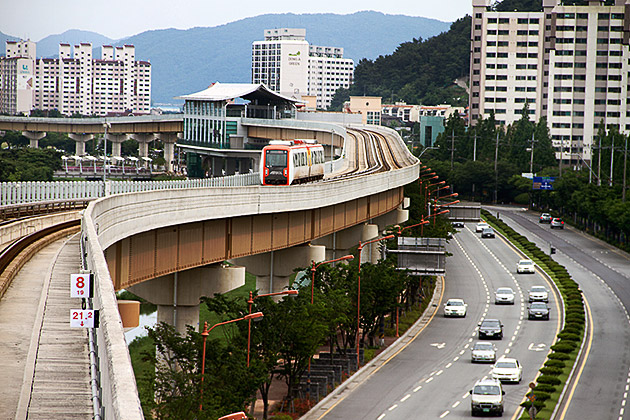 Okay, Busan's Light Rail Transit (also known as The Purple Line) isn't exactly as fast as light — and I suppose that in this instance, "light" is used in the "not heavy" sense rather than "beams from the sun". Whatever, it's still a cool name for a cool ride.