For 91 Days
we lived in Busan, the second-largest city in South Korea. This sprawling, exhilarating metropolis of 2,000,000 people has somehow managed to remain relatively unknown, despite having so many things to see and do. We had a wonderful time discovering Busan's cuisine, culture, history and beaches. Start reading
at the beginning
of our adventures, visit our
comprehensive index
to find something specific, or read one of the articles selected at random, below: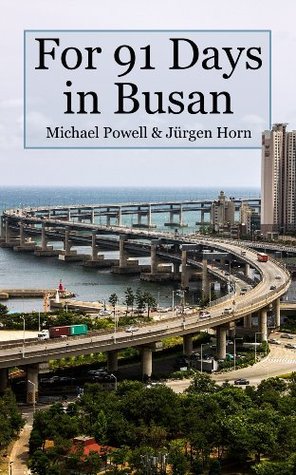 Our 91 days in Busan flew by, but we managed to see almost everything this incredible city has to offer — the museums, the people, cafés, hiking, beaches, and of course the food! All of our experiences and observations are now collected in a portable e-book, perfect for Kindle, Nook or any other eReader. The book contains over 200 full-color images and nearly 100 articles about South Korea's second city, along with a useful index organized by both date and category. For just $7.99, this makes a great companion for your trip to Busan, whether you're a teacher or a tourist.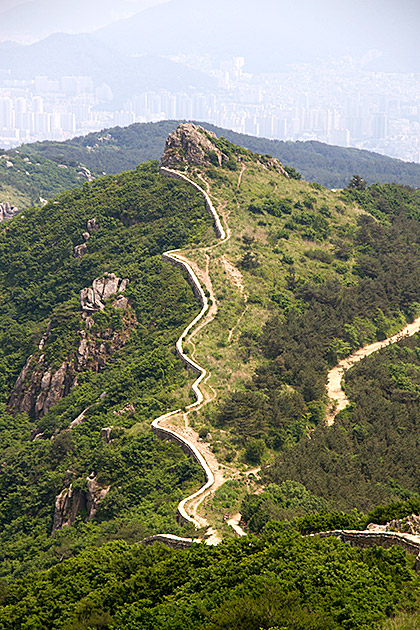 On our first visit to the top of Mt. Geumjeongsan, we had ascended in a cable car and hiked from the South to East Gate. It was an all-day excursion, but we were only able to see a fraction of the gigantic mountain fortress which extends across the summit, and so vowed to return. Our second trip would start at the Northern Gate, bring us to Godangbong Peak and end with a well-deserved feast in the village of Sanseong.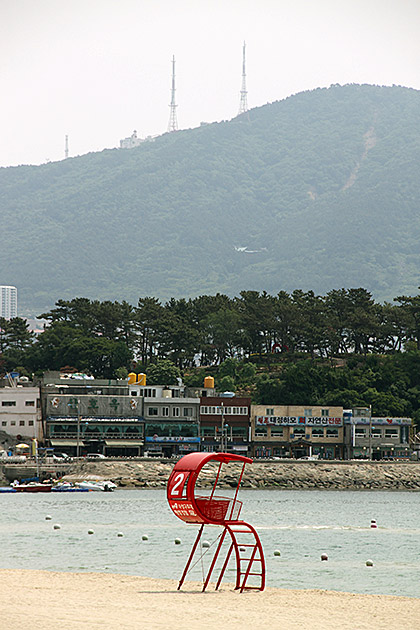 Armed with a map of Busan's best walks, a bottle of water and bellies full of doughnut-power, we set off on a long hike through the peninsular neighborhood of Amnan-Dong, southwest of Nampo. The seven-kilometer route would bring us over the Namhang Bridge to Songdo Beach, and down the coast to Amnan Park.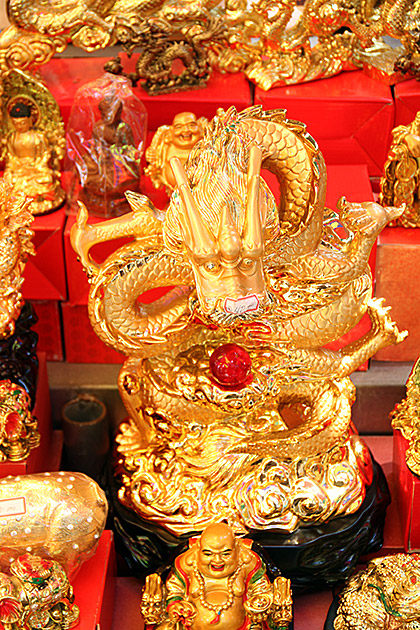 Golden dragons, Lady Gaga knockoffs and… Mike getting eaten by a shark?! A walk around Busan is nothing if not consistently entertaining. Besides bizarre city scenes, this photo set includes a lot of shots which highlight Busan's connection with the sea.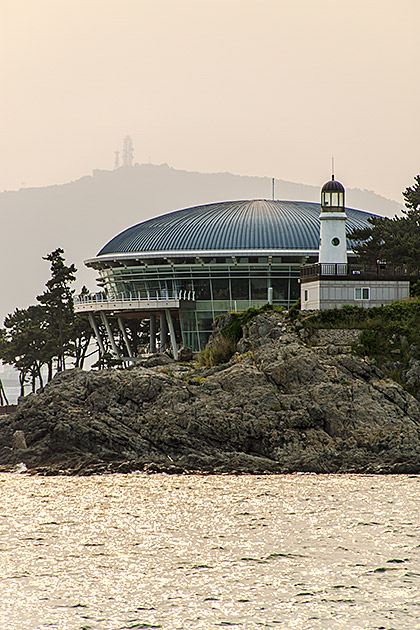 The Nurimaru House was built for the 2005 APEC (Asia-Pacific Economic Cooperation) Summit, which brought together the leaders of its twenty-one member nations. With a striking location in Dongbaekseom Park overlooking Haeundae Beach, the house now serves as a memorial to the meeting.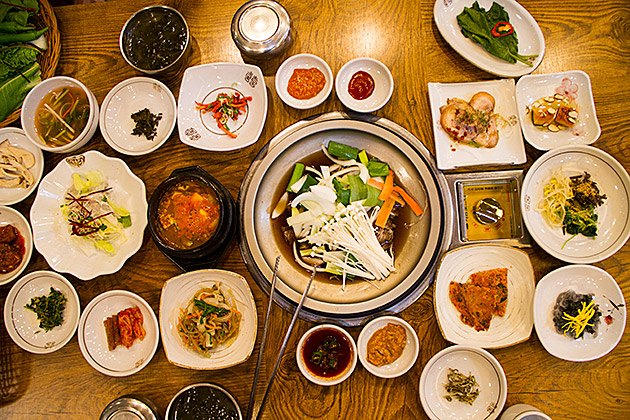 Every region in Korea has different dishes, and we didn't realize how much we were missing out on until visiting Gyeongju, which was our first time outside of Busan. There, we tried out two famous specialties and loved them both. Taking a culinary tour of South Korea would be a blast.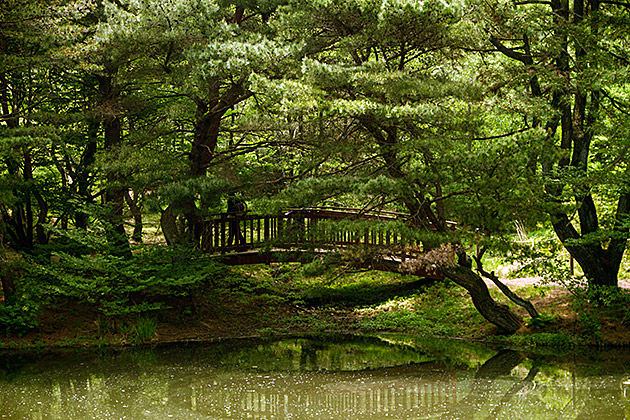 Our first month in Busan has flown by, and we're a little upset that one-third of our time here is over! We've seen and done a lot, eaten strange and wonderful things, gone on a bunch of beautiful hikes, and met some great people, but I have the feeling we haven't even scratched the surface yet. Here are our impressions, after one month in Busan.