For 91 Days
we lived in Busan, the second-largest city in South Korea. This sprawling, exhilarating metropolis of 2,000,000 people has somehow managed to remain relatively unknown, despite having so many things to see and do. We had a wonderful time discovering Busan's cuisine, culture, history and beaches. Start reading
at the beginning
of our adventures, visit our
comprehensive index
to find something specific, or read one of the articles selected at random, below: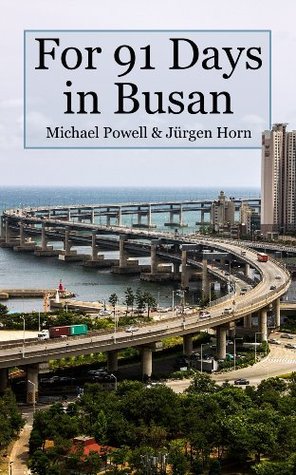 Our 91 days in Busan flew by, but we managed to see almost everything this incredible city has to offer — the museums, the people, cafés, hiking, beaches, and of course the food! All of our experiences and observations are now collected in a portable e-book, perfect for Kindle, Nook or any other eReader. The book contains over 200 full-color images and nearly 100 articles about South Korea's second city, along with a useful index organized by both date and category. For just $7.99, this makes a great companion for your trip to Busan, whether you're a teacher or a tourist.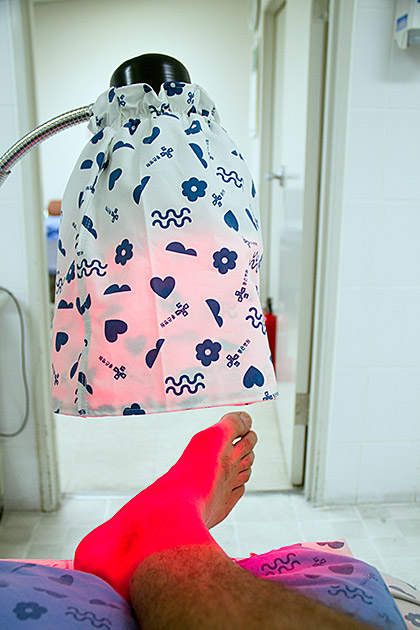 South Korea has made a serious effort to brand itself as a Health Care Tourism destination. "Medical tourism" is a phrase normally synonymous with "cheap plastic surgery" but, as we've discovered during our own adventures in Korean hospitals and clinics, that's not all it means. "Would Mr. Horn please enter the doctor's office?"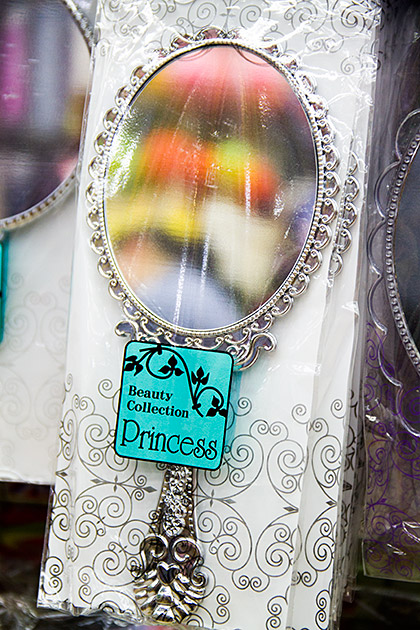 I doubt there's a reflective surface anywhere in South Korea that hasn't, at some point in its life, served as a makeshift mirror for somebody checking makeup, fixing hair, or fretting about wrinkles. We've never seen people so obsessed with outward appearance as Koreans. It borders on the obsessive and is so widespread, so constant, that it's begun to worry us.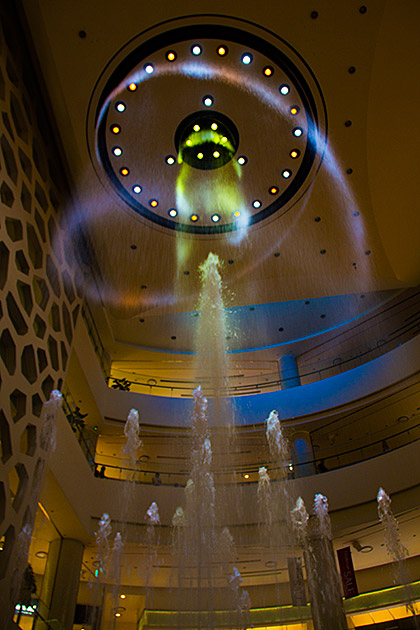 Perhaps the fact that that some Busan's best sightseeing can be done inside of shopping centers says something profound about Korean culture. Nampo's giant seaside Lotte Department Store offers enough to entertain a tourist for hours, including a wonderful rooftop garden with views over the neighborhood, and the world's largest indoor cascading fountain.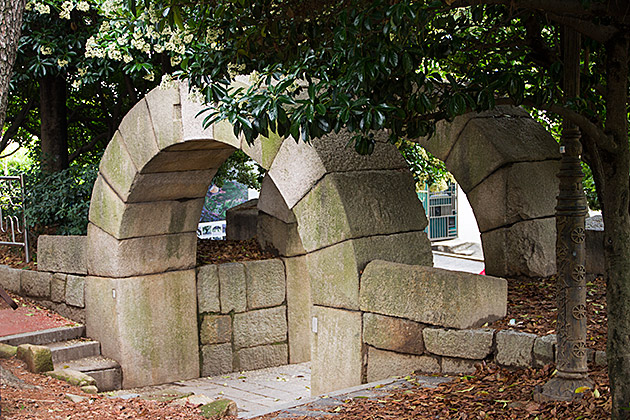 Before visiting Suyeong Park, we had no idea what to expect. Despite its central location, with Bexco and Shinsegae visible just over the Suyeong River, this ramshackle neighborhood is definitely not on the normal tourist itinerary. But we had a great time in the park, which was filled with historical monuments, sacred trees and people playing chess, exercising and just relaxing.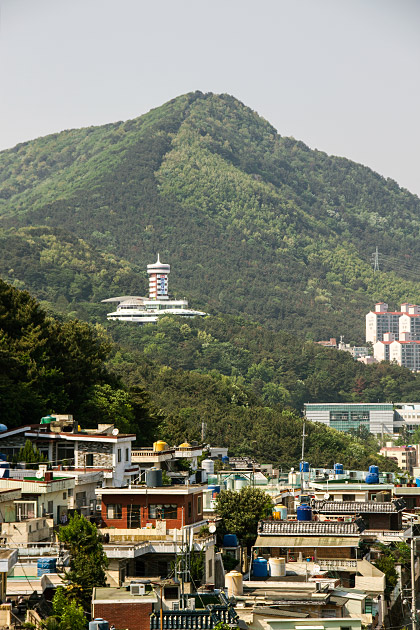 It was about ten minutes after our entrance into Busan's Grand Children's Park before we realized something was amiss. The park was crowded with senior citizens playing go-stop and full-grown adults hiking or playing badminton. But one thing was conspicuously missing from the Children's Park: children.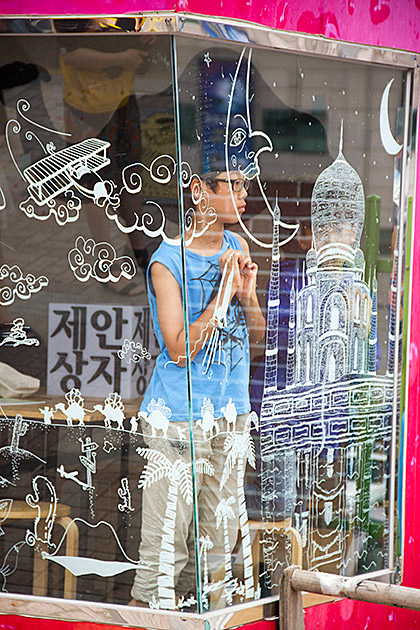 It's impossible to define Busan by just one trait. Is it the soaring architecture, the public artworks, the relaxed way of life, the beaches and relation to the water, or is the odd moments of eccentricity? All of these things and more are captured in this batch of photos. Each one might have been taken anywhere, but together? That's Busan.